As I shared the other day, now that summer is unofficially over, I'm feeling ready for things to get back to normal. I've sorta been wondering what exactly that means, so just for grins (and because I'm a total nerd) I thought I'd see what ol' Mr. Webster might have to have to say about it.
Normal: a form or state regarded as the norm: STANDARD.
Other synonyms include:
average
common
unremarkable
usual
ordinary
familiar
routine
predictable
You get the picture.
So to me if now things are getting back to "normal" it kinda begs the question, why is summer remarkable, extraordinary, or unpredictable?
What makes summer so special?
I know for our family, summer has always been the season of adventure. It's usually when we take our vacation. Summer has also been the season of going to the lake and the pool. Something special that we can only do three or four months out of the year. And then for me it's also a very social time of year full of impromptu picnics, parties, and get-togethers. Lots of time with friends and family. Plenty of fun things to do around town too with the farmers' market, live music, baseball games…fun stuff for sure.
Maybe it's also because I still have the "school's out" mentality of a 12 year-old, but summer for me is permission to "stay up late" so to speak. Blow off the rigid schedule of the school year – a daily schedule built around planned activities, homework, and meal times. Such a monotonous routine that I am soooo ready to shuck by the end of April and so ready to embrace come September. As I write this, it seems utterly ridiculous to still abide by that school year hamster wheel when I don't have a student who lives at home anymore. But then again I guess some habits are hard to break.

I've been thinking a lot about this idea of routine and comfort. Why exactly is routine comfortable for me? But also, why do I need a break from it too? Maybe it's because when life is predictable (well as predictable as it can ever be) I can let down my guard a bit.
Now why I feel like I have to armor up to get through life is another question altogether and probably outside the scope of this blog post.

But I also know that I don't like it when life get's to be boring. I love adventure. I love seeing new things, trying new things. Exploring.
I think, like most things in life, it basically comes down to a delicate balance. Equal parts routine and adventure. A relaxed dance between the two. Too much of either seems to send me into a tizzy. So I guess that's it – maybe what I'm looking forward to is a return to balance.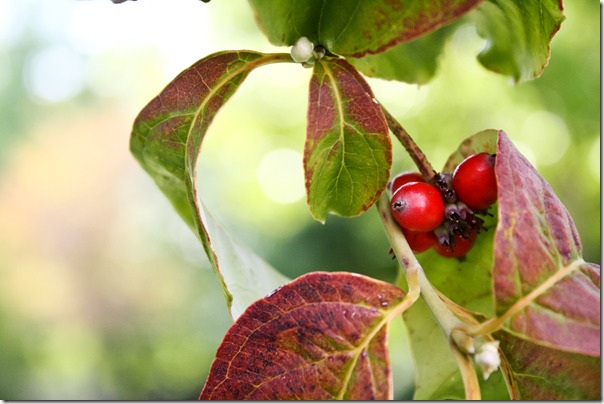 I'd love to know your thoughts. Are you looking forward to "getting back to normal" or is that something you don't worry about? Also, do you strive for balance? And if so, how do you find it? I enjoy your comments so much. Do share.
Peace, Kelly