This is me right now.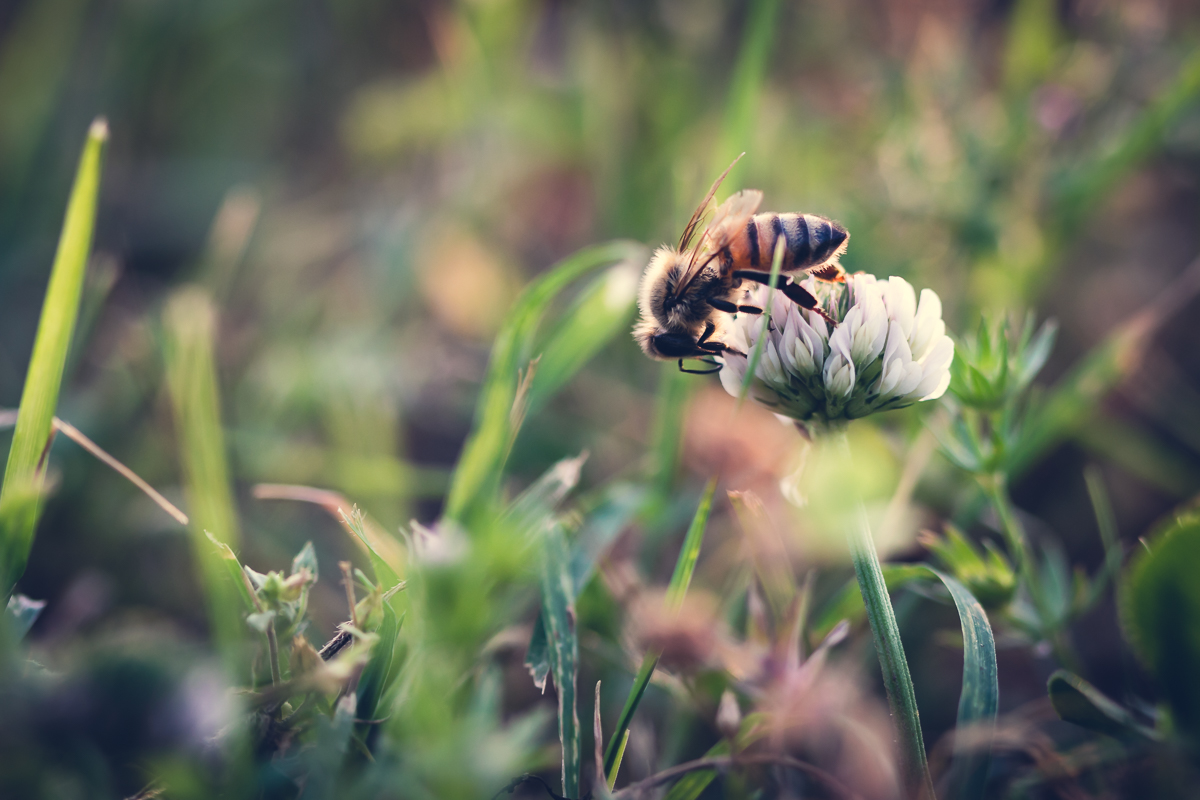 I'm not crazy about using the 'B' word…being busy is not something I like to brag about. But it is what's real in my life now.
So instead of fighting it, I'm just going to go with the flow and keep buzzing along…do the work that is mine to do in this season of my life. Thanks for giving me a little time and space to work it all out.
Love, Kelly
SaveSave