For our most recent prompt in my Picture Black and White classes, we were encouraged to tell a story by focusing on the details. And so armed with my trusty camera, I spent the day documenting our lazy summer Sunday at home.
It went a little something like this.
The story – one of my favorite things in the whole world are weekend mornings, drinking coffee, and reading the paper. The detail – my husband lives in his flipflops all summer long. Such an ordinary thing, but they are so Tripp. I thought they deserved a little shout-out.
The story – Sunday morning breakfast. The detail – mixing in fresh veggies from the garden makes ordinary scrambled eggs something special.
The story – I wanted to try one of the frozen desserts from the paper last week. The detail – It's impossible for me to be in the kitchen without making a mess.
The story – I spent a few hours catching up on laundry. The detail – his and hers socks. Soft and fluffy right out of the dryer.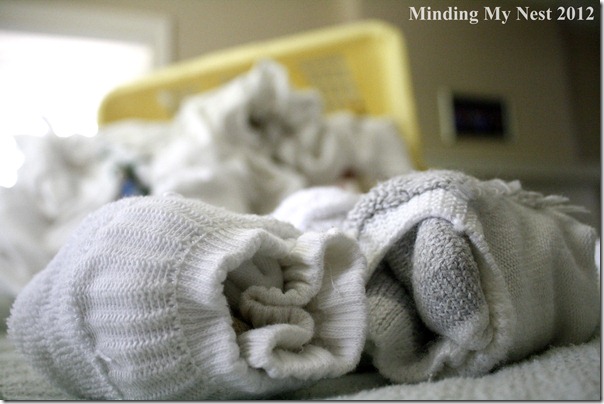 The story – it's been a change for us not going to the lake at the weekends, but relaxing in the pool is a pretty awesome way to spend the afternoon. The detail – a glass of wine, a little country music radio. Life is good.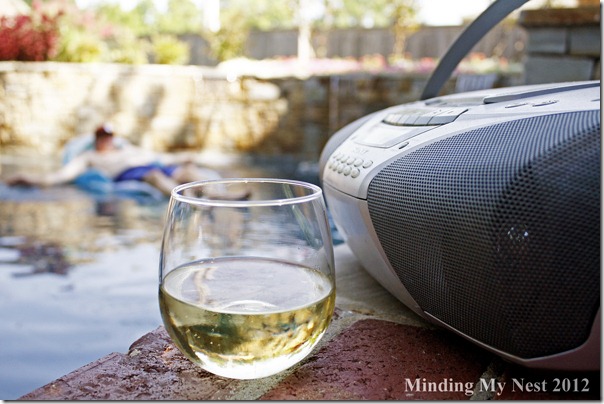 The story – We cooked on the grill for dinner. The detail – Tripp has mastered the art of the perfectly roasted corn and potatoes.
The story – While Tripp cooked on the grill, I watered the garden. The detail – soaking the ground makes for pretty tomatoes.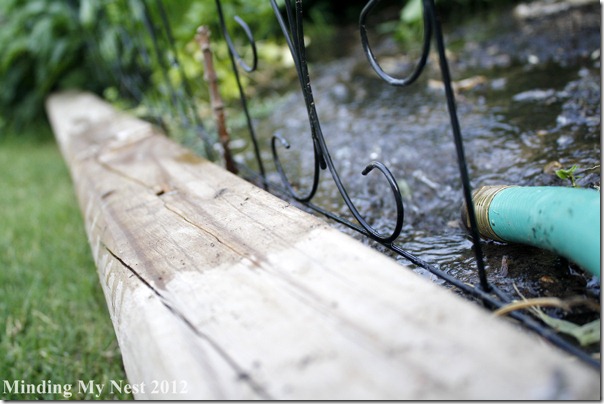 The story – Everyone really like the chocolate-peanut butter terrine for dessert. The detail – dessert is my favorite meal of the day.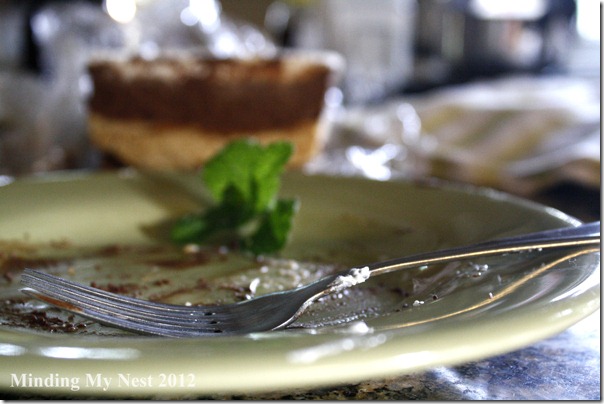 I loved focusing on the details of our Sunday because the details add so much character and depth to our story. It's not so much important what we did Sunday, rather it's about who we are. And what we love.
I'd love to know, what details about your Sunday do you love most? Please share.
Love, Kelly