Sunday was so dreary…a cold rain fell all day long. When I finally went out to try to take a picture, there was hardly any light outside at all.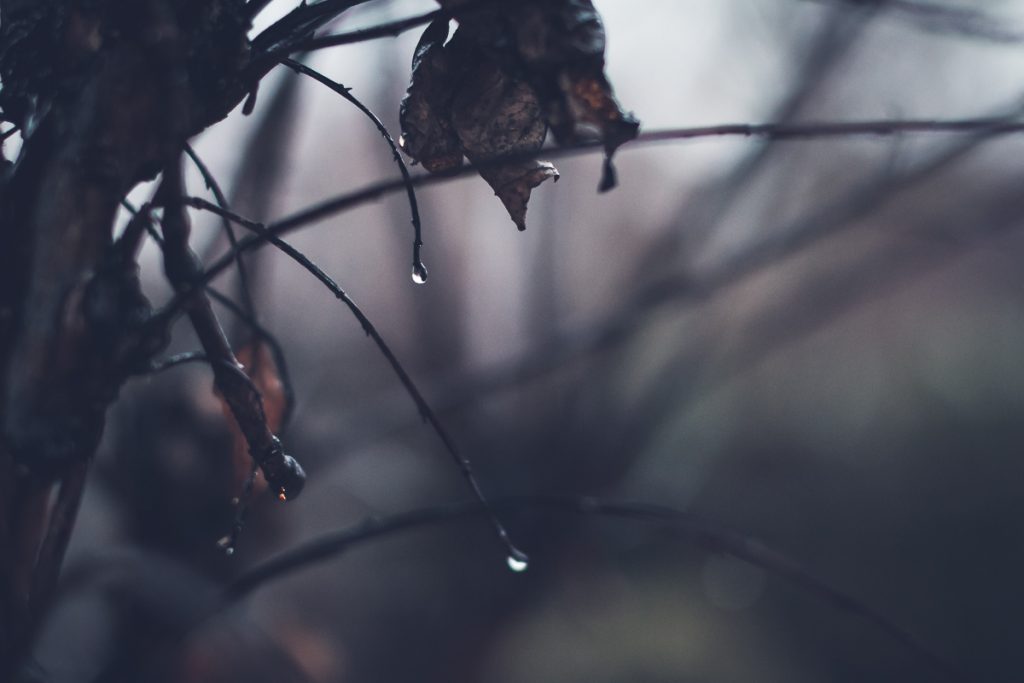 So then, fast forward to Monday morning morning, where I happened to be standing in my kitchen…I could see something sparkling from the corner of my eye. And there on my Nandinas were millions of tiny dew drops reflecting the glorious morning sunshine.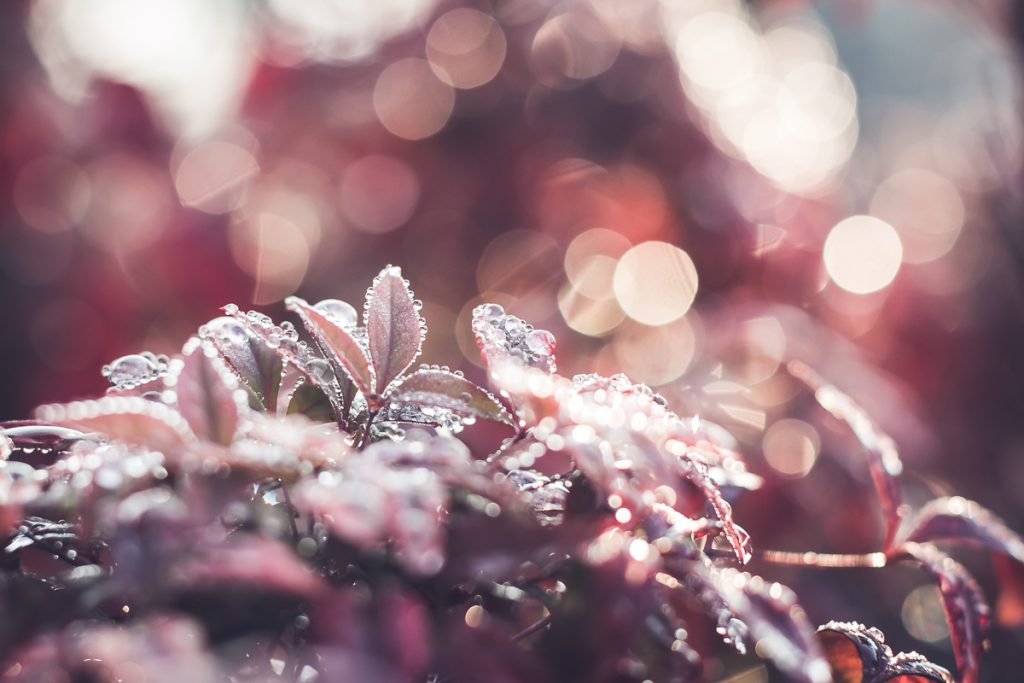 Yes my friends, what a difference a day makes…what a difference the light makes.
Wishing you all a day full of light of light and magic. Love, Kelly
SaveSave