last friday, after dinner, we took the long way home to look at christmas lights.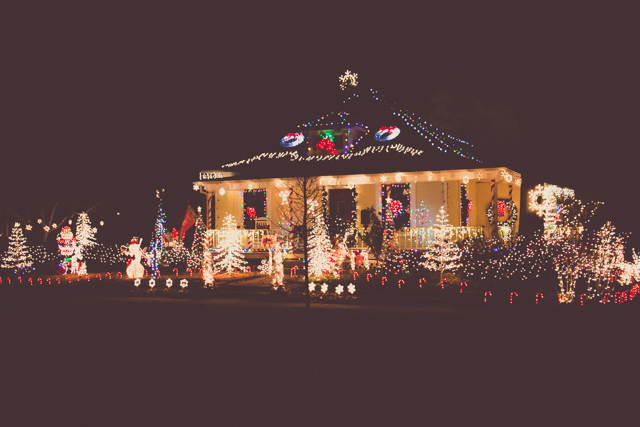 i love christmas lights so much.
the color, the whimsy.
it's like these teeny glowing orbs inspire a child-like wonder in us all.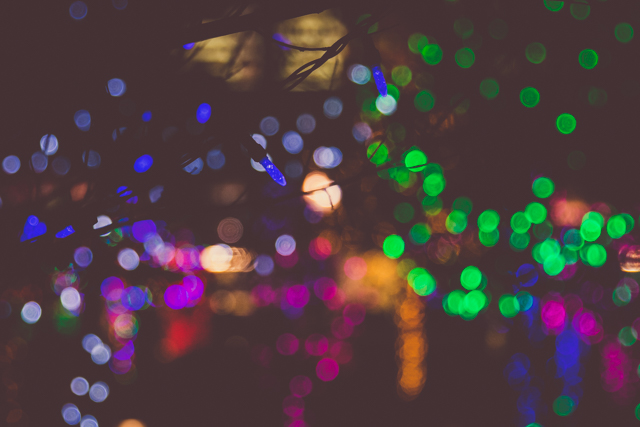 a little bit of cheer and a whole lot of joy.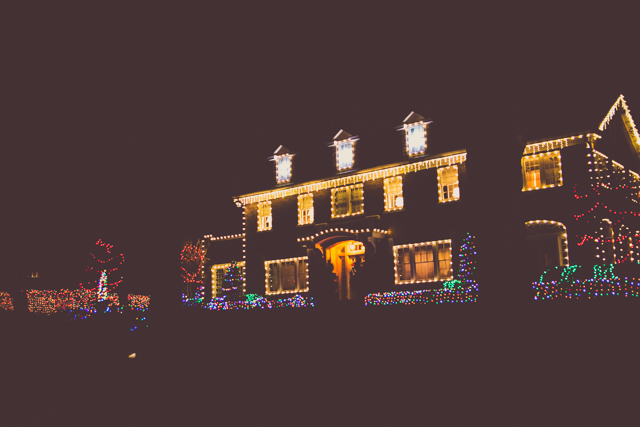 i am reminded of this today in the midst of a world gone crazy.  how we can do this too though…we can let our light shine for others.  bring about cheer and joy in a dark world.  so please.  please.  let your light shine.
love, kelly