well i am happy to report that the housekeeper did not take one look at my house and run for the hills.
this my friends is my christmas miracle.

and in other news, i think it's safe to say that i am obsessed with christmas light bokeh.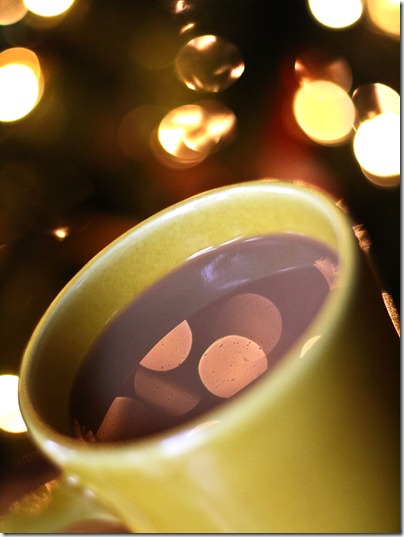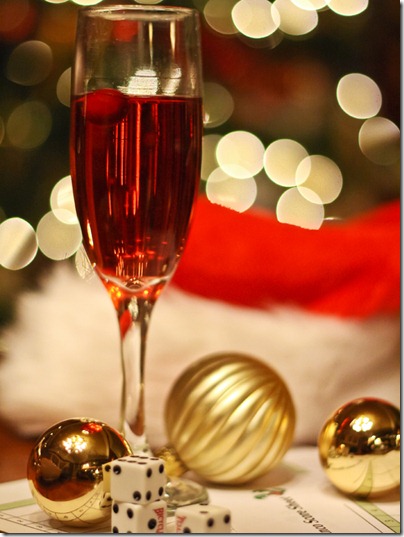 who knew little round orbs of light could brighten my mood.  and i mean that in the most literal way.
so…to be honest, it's been kind of a rough week.  the company i work for let go of about ten percent of it's staff.  thankfully i did not lose my job, but it is still hard to say goodbye to coworkers who i admire and respect.  and the unsettling feeling of it has put a damper on all our hearts.
and judging by the evening news, it's been a rough week for just about everyone.  i don't know…fiscal cliffs, drought, unemployment, hunger, illness, earthquakes…
sometimes it's hard to be merry this time of year.
but then yesterday i had to stop by the store on my way home.  the salvation army bell ringers were outside greeting everyone with a joyful 'merry christmas!'.  people were stopping and stuffing money into the bucket.  and i don't know…it just reminded that in the midst of all the world's suffering, there is still so much goodness.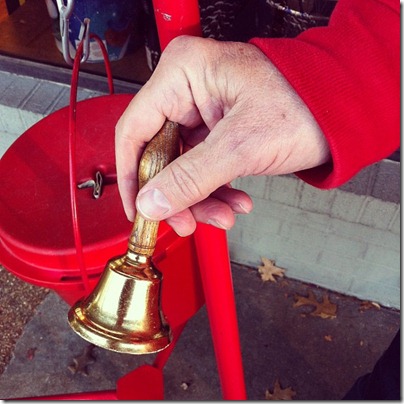 seems like kindness and goodness don't make the evening news enough.  beauty doesn't make the front page of the paper.  nothing to argue about, or create drama about.
even still.  i believe it's there.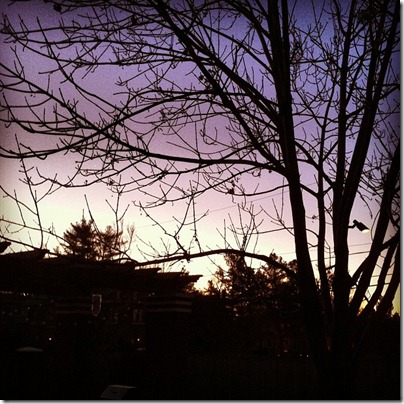 i know there are real problems in the world, and god knows i haven't a clue of how to fix them.  but here is what i'm going to do:
give thanks for what i have
help when i can
pray when i can't
i thought today that if you feel so inclined you could share in the comments below, something good.  some random act of kindness that you've witnessed.  something that reminded you of the beauty of this season.   i think the world needs it now more than ever.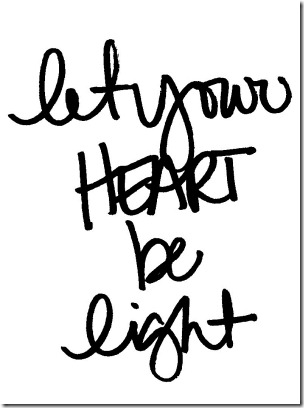 wishing you beauty, joy and a light heart.  love, kelly
note:not long after i published this post, we all learned of the tragic events at sandy hook elementary school.  my heart breaks for those families who were affected by this senseless tragedy.  sending all my love and prayers. kelly