here is a list of productive things i could be doing:
finishing our family christmas cards (i really must stop obsessing about which picture to use)
wrapping christmas presents
giving my dogs a bath
making a grocery list
plucking my eyebrows
vacuuming my kitchen floor
instead, this morning i am enjoying my third cup of coffee and watching ree drummond make meatballs. awesome use of my time don't you think?
so how are you? how are you holiday preparations going? i am about 63.7% finished with my christmas shopping. i am taking daily deep breaths to keep the holiday panic at bay. here do it with me.
inhale …
exhale …
see? isn't that better?
you know my other favorite thing to do to keep from losing my mind this time of year?
no…not this.
ok maybe a little of this.
no, the other thing that helps this time of year is to laugh. and having all my girlfriends over to play bunco fits that bill perfectly!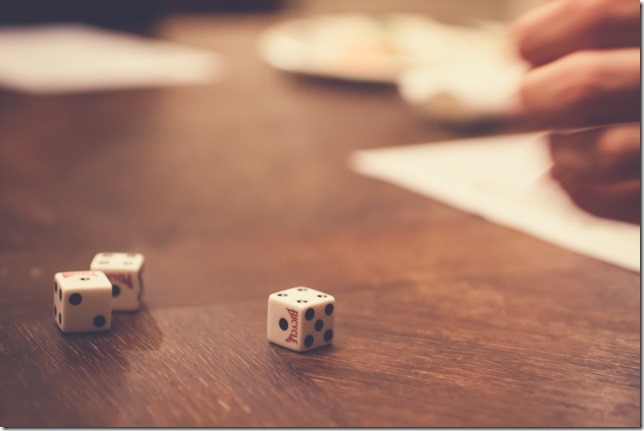 this is my third year to have what has become an annual tradition now. it's totally low key. everyone brings an appetizer or dessert. nothing fancy.
and it's such a great way to slow down and catch up with friends.
i was laughing with my friend robin. a few years ago, she and i were at lunch with a couple of other girlfriends. i was sitting at the table in tears, sobbing, about my fears of what life would be like once kelsey left for college. how i was just sure that the best years of my life were over.
it seems so silly now.
i started having my girlfriends over for christmas bunco as a way to celebrate the holidays. to remind myself that i could still have fun and enjoy the holidays even when my girl wasn't home.
and now the tradition continues. but not for that reason. rather, to take a minute to set aside all of the to-do lists, all of the stress. just for one night. enjoy the blessing of friendship and all the joy it brings into my life.
breath and laugh. i highly recommend it.
love, kelly