The very first recipe I posted on my blog was for my famous Chocolate Chip Cookies. I had purchased my Canon dSLR camera a couple months prior and had just scratched the surface of learning how use it.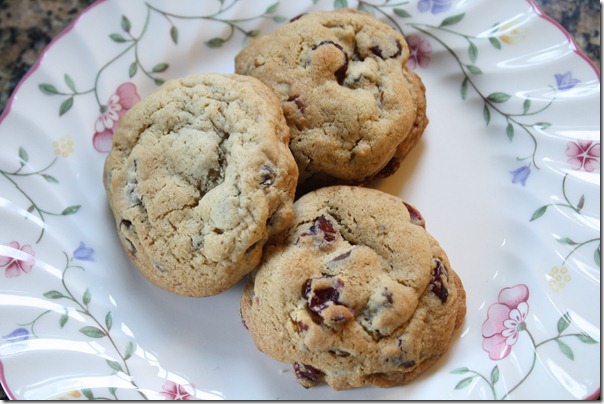 Fast forward a year and a half later. I've literally taken thousands of photos of everything from my delightful daughter to my cat's hairballs. I've also read several books about photography, stayed up into the wee hours reading photography blogs, and participated in on-line classes and workshops*. With every photo I am learning a little more about my camera, but more importantly to me anyway, I am learning how to more accurately capture, not just the subject, but the story or emotion behind the subject.
It is a continual learning process that I JUST LOVE.
This week's Project 52 theme is 'Made with Love'. While I know that I still have much to learn, I am so pleased with how my photography is improving.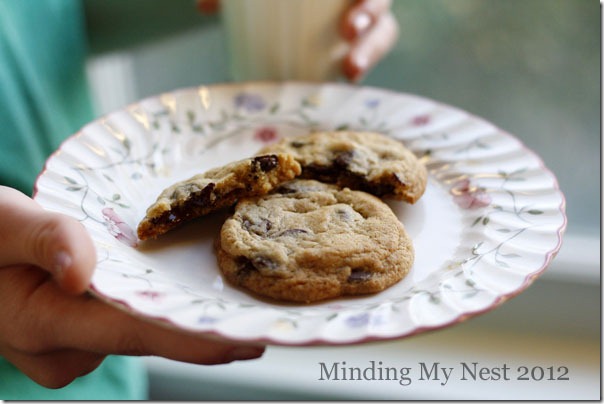 Thanks for letting me share it with you!

Peace, Kelly
*Here are books, workshops, websites, etc. that I feel have made the biggest improvements in my photography.
http://www.digital-photography-school.com/
The "Picture" series at Big Picture Classes with Tracey Clark