So many pumpkins…so little time.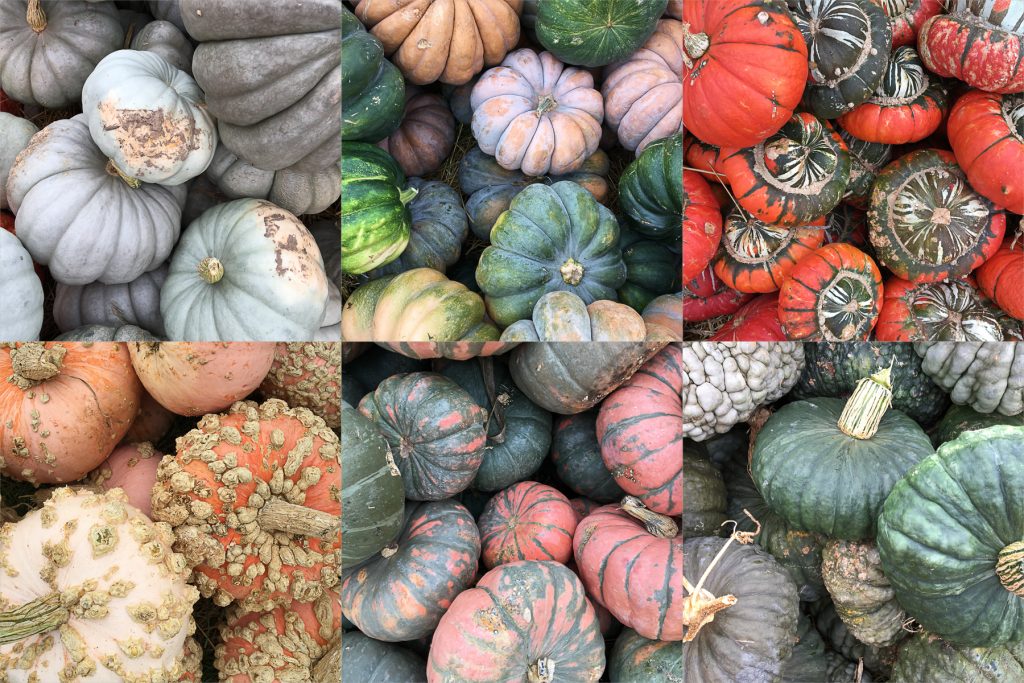 That's what I was thinking to myself at the garden center yesterday while wandering through their ginormous pumpkin display.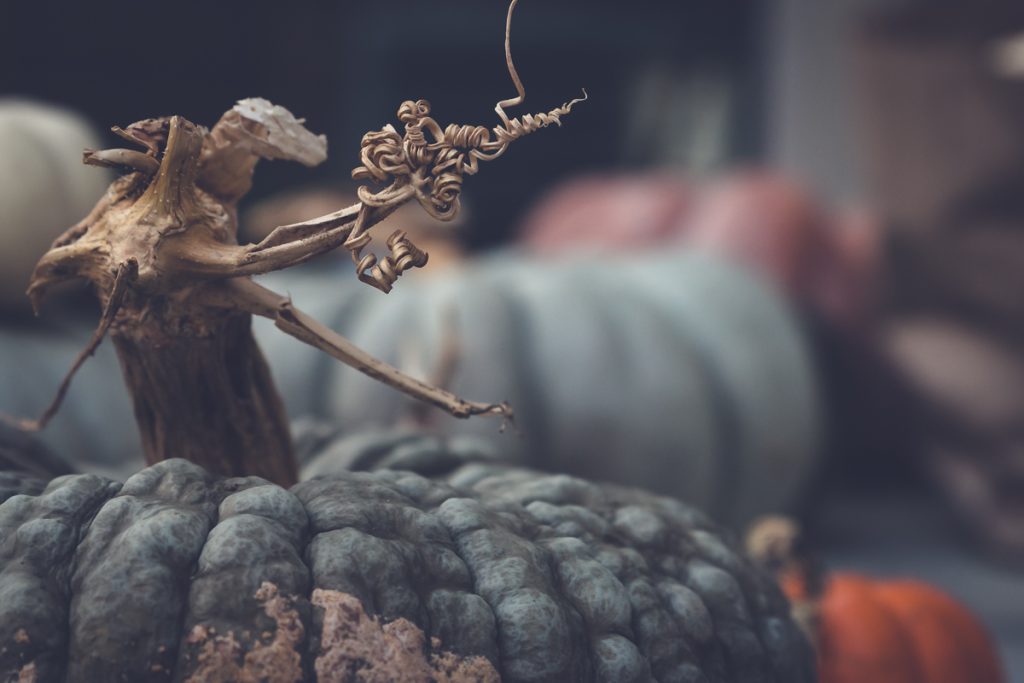 I love all the variations of color and texture, so of course I had to bring a few home.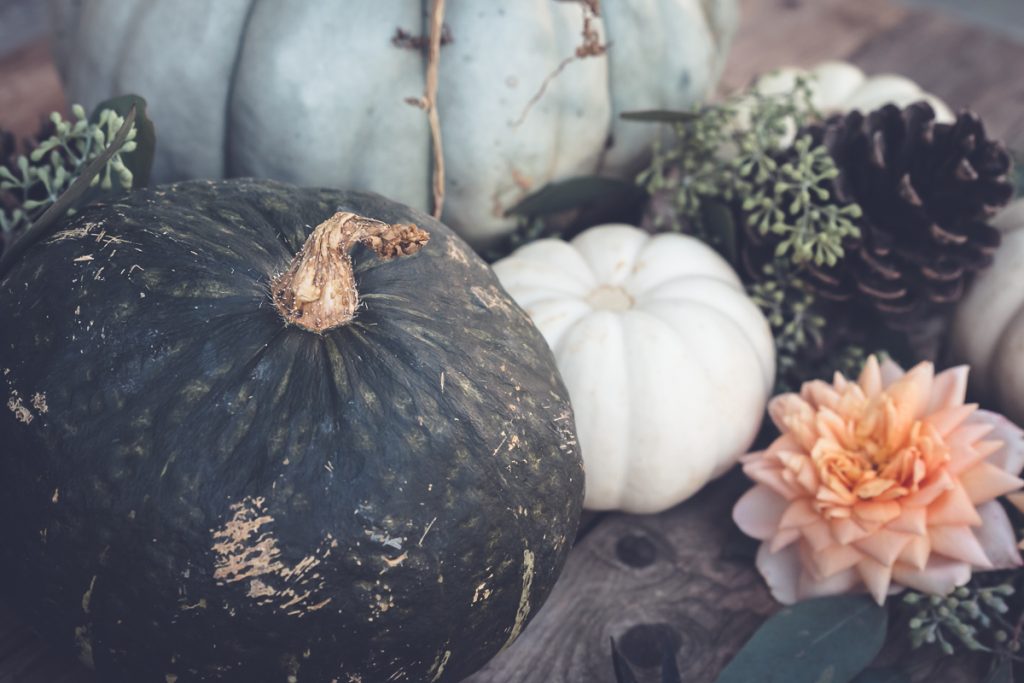 It was just the autumnal inspiration that I was looking for!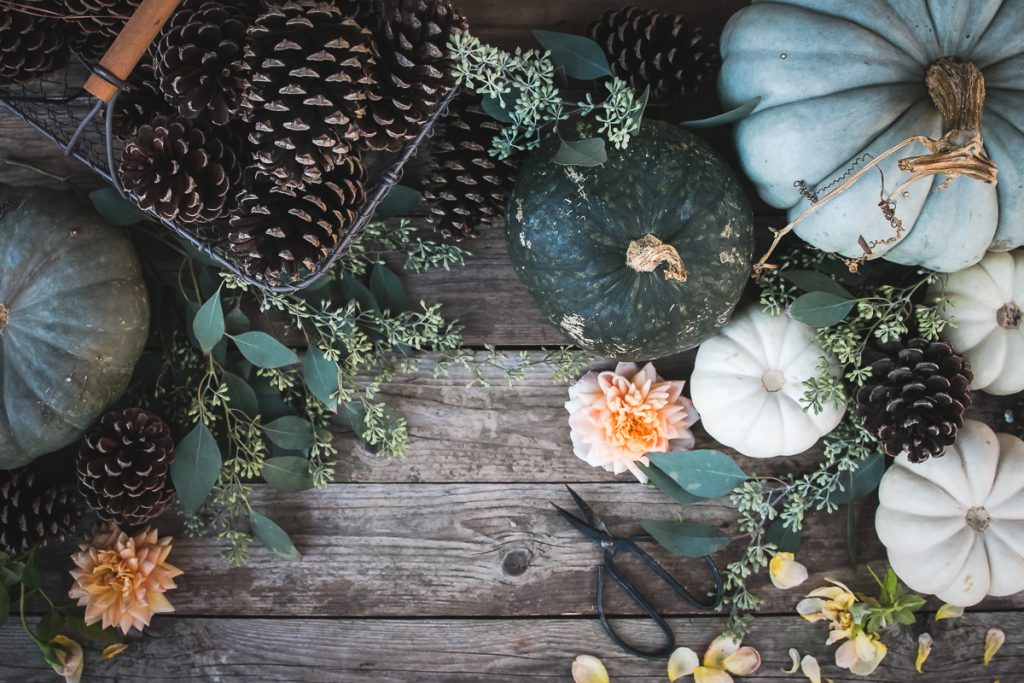 Happy Friday friends! Hope you all have a wonderful weekend!
Love, Kelly