Over the course of the summer, we have had two nests of robin babies in our yard. In June, I watched as one particular female crafted a home for her eggs on our side porch. From gathering grass and mud, to weaving it together, to sculpting into a soft and perfectly shaped cradle.
This nest is a marvel.
Then over the course of a few weeks, the momma filled her nest with three tiny eggs. She rarely left the nest herself as she incubated her eggs…a process of rotating and turning the eggs as well as keeping them at just the right temperature.
Two of her eggs hatched (one disappeared), and I spent the next couple of weeks watching as the mom and dad took turns feeding and caring for their nestlings. Then while we were gone on vacation, their brood of babies left the nest.
The fledglings stayed close to home though. For the past few weeks I have watched as they test out their new wings in our backyard, all the while staying close to the dad who is in charge of them while mom starts working on her next nest.
Over the weekend, I collected the two abandoned nests from our yard.
Sidenote: Tripp would like me to tell you that I asked him to help me get the nest in the tree during a brief thunderstorm using a long metal pole.
Anyway, something about them reminds me of my own journey with raising a baby. Watching her grow and eventually leave the nest. I get a little weepy thinking about my own empty nest. How I thought it was going to be the end of my life (or the best years of it anyway) only to discover a wonderfully abundant and meaningful life on the other side.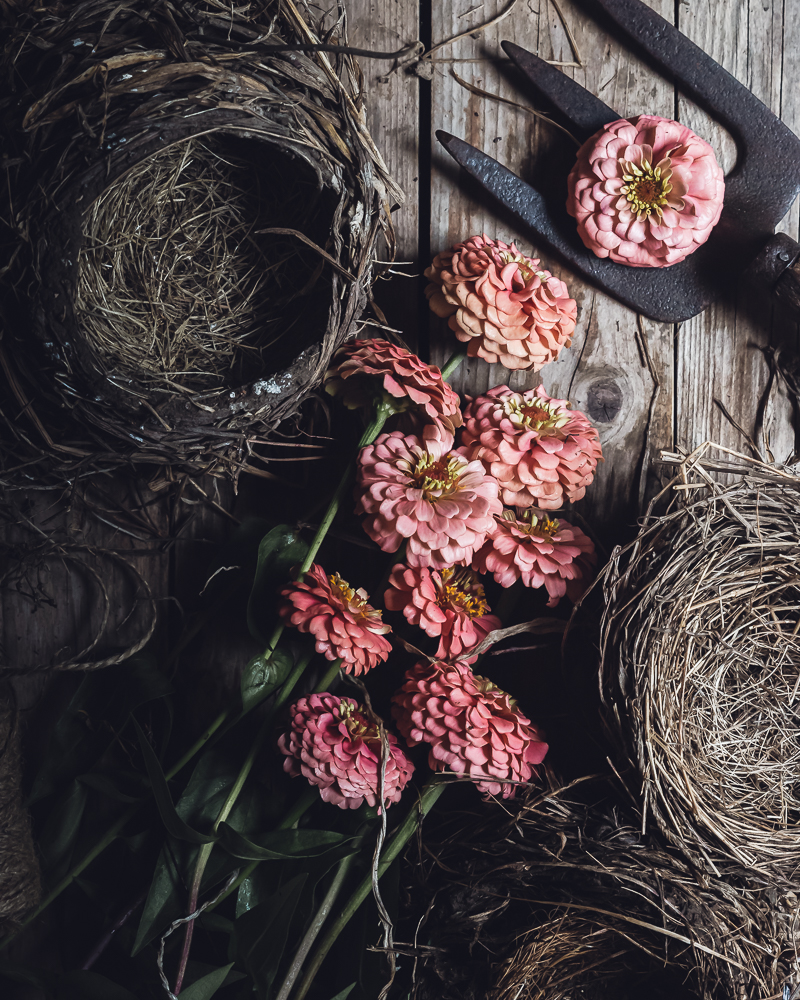 These nest also have me thinking about all you other momma's out there sending your babies off to school. Whether it's your first baby going to kindergarten or your last baby heading off to college. Maybe you are thrilled at the opportunity to to be able to explore this new phase of your life. Maybe you are scared to death that the best years of your life over. Or maybe, you're somewhere in between.
Whatever the case, I would just like to encourage you today in whichever season of life you might find yourself to be. And give you hope that there is so, so much good stuff yet to come.
I am living proof.
Love, Kelly