It's all about the pumpkin stems…you know that right?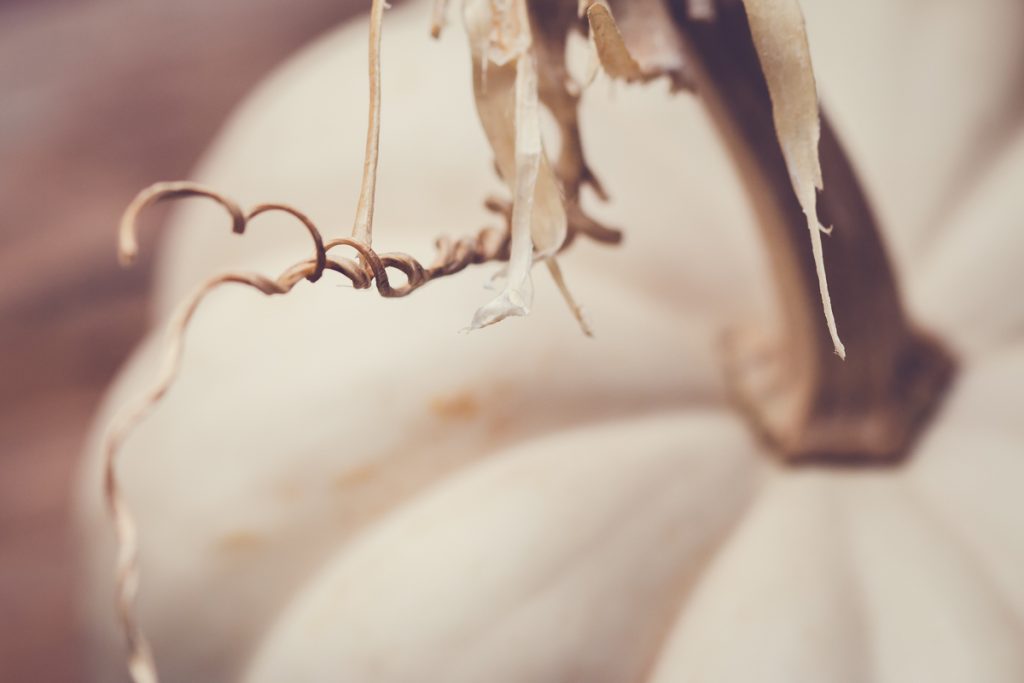 Well apparently the gal at the garden center didn't.  As I was sorting through the pumpkins, she asked if I needed help finding one.  To which I replied that I was looking for the ones with the best stems.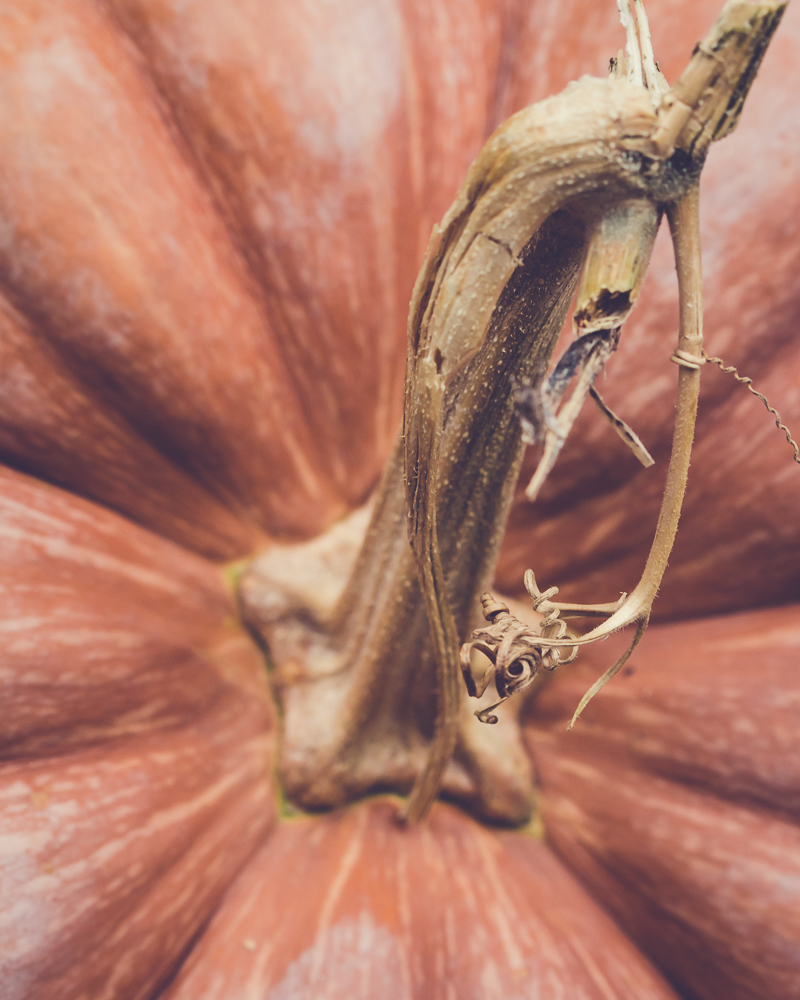 I tried to explain to her that I am a photographer and that me and all my photog friends have a sort of unofficial 'contest' each year to see who can find the curliest, twistiest, gnarliest pumpkin stems.  She sort of looked at me with a puzzled expression..like 'oh you're one of those people'…then directed me to a whole basket of nothing but pumpkin stems.  Which, I don't know…glueing a stem on a pumpkin to win an unofficial pumpkin stem contest feels kind of like cheating….
Clearly I've thought a lot about this.  I mean you have to draw the line somewhere.  And I am stating for the record here that no pumpkin stems were altered for the sake of this blog post.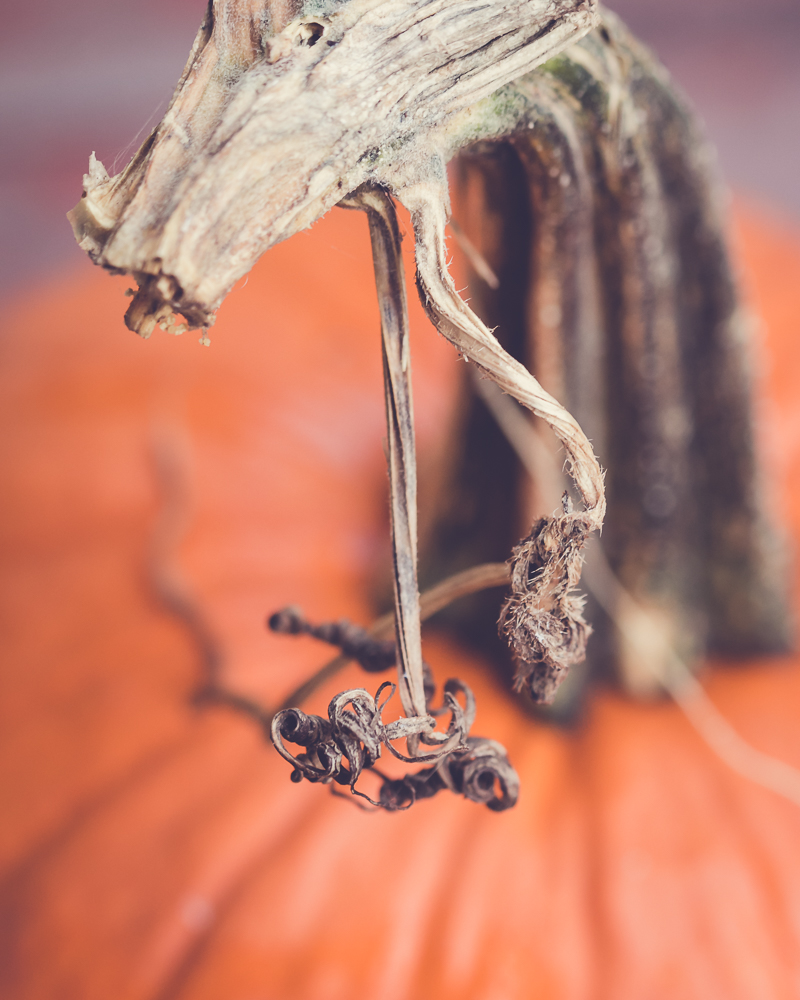 At any rate, I will say though that I think I got a couple of winners this year!  Check out the horizontal reach on this bad boy!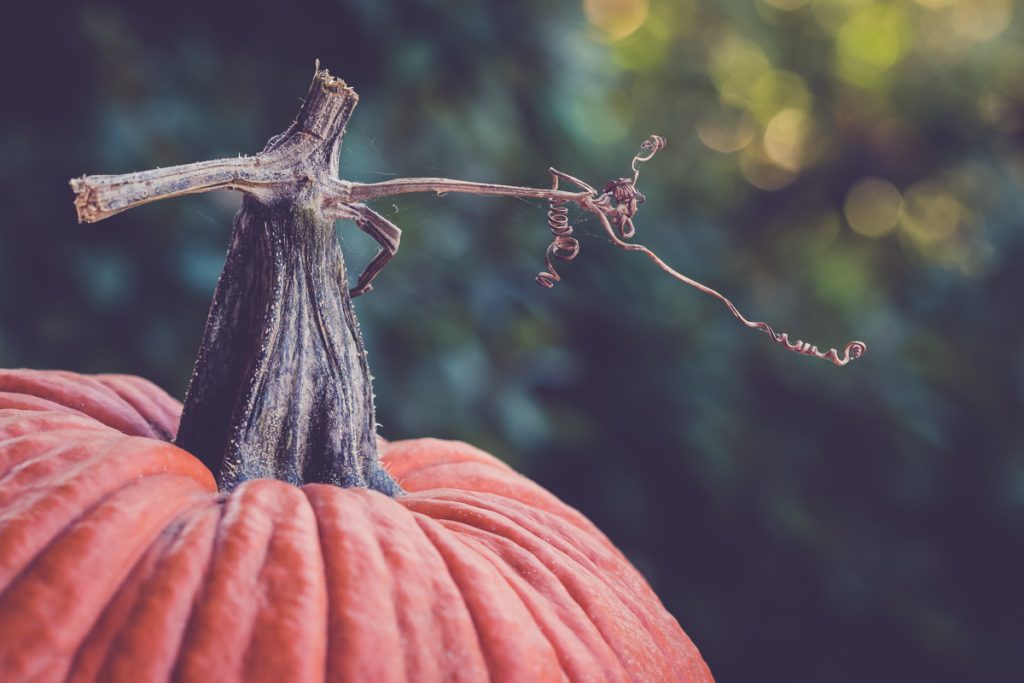 And so with that, I'm going to sign off…I've got lots of important things on my list today like trying to find the bottom of my craft table.  I also need to go to the store…might have to check out their pumpkins too.
Happy Friday!!