It's the first day of Autumn…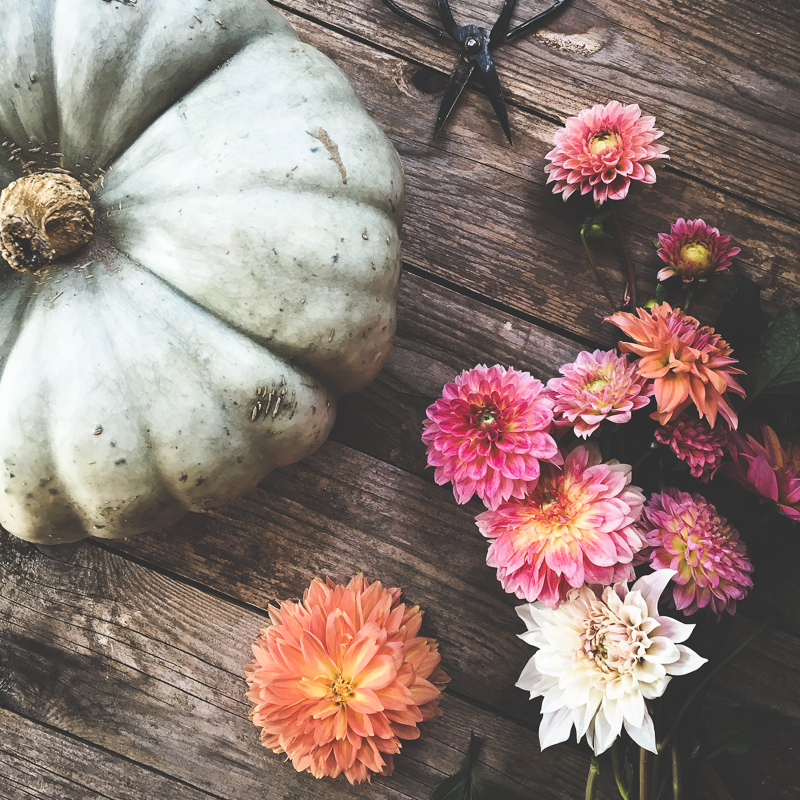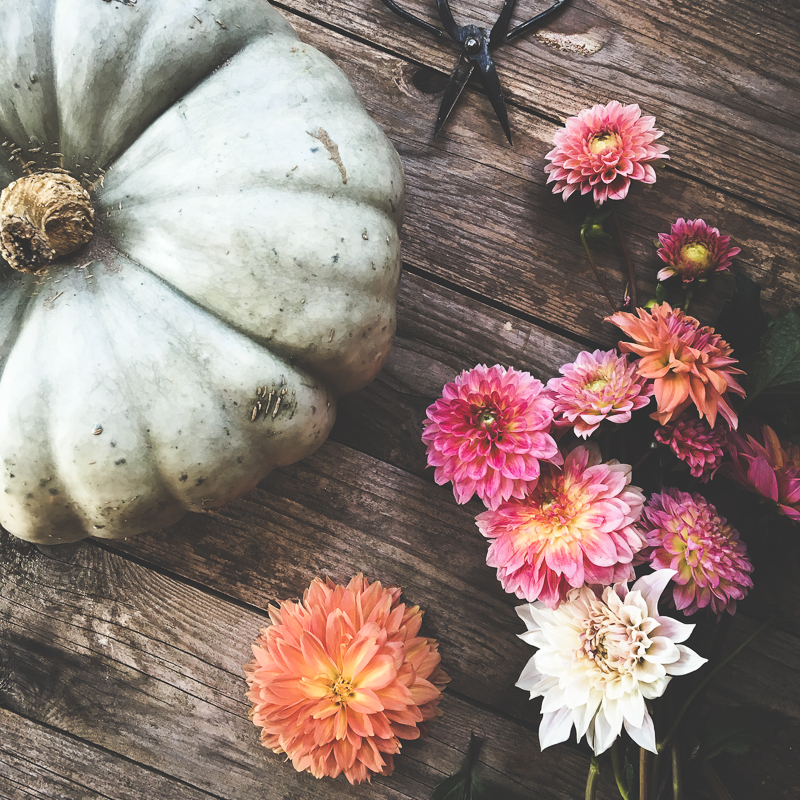 …but in reality, this week has felt more like summer than fall.
Even still, my grocery store had just set out their big pumpkin display and so i couldn't help but to put one in my basket. I'm loving these heritage pumpkins with their subtle color and cool texture.
As I was getting ready to take a picture of said pumpkin, I decided that was not going to bemoan the weather and complain that my photo wasn't going to be very fall-like. And instead, I was going to celebrate what this day actually looks like for me.
Which as it turned out, is beautiful in its own special way.
SaveSave