Hello friends! Happy Monday. I hope you had a great weekend. With the exception of the painful loss we (and by "we" I mean my Tripp) suffered in college football, ours was a lovely weekend indeed. Mostly because of this.

In other developments this weekend, we celebrated the first day of Autumn (or Fall if you're an Okie).
It does feel like we've turned a corner in the weather and for that I am really grateful. Even my summer annuals have perked up. My begonias went on strike about July 1st and to be honest I think this is the best they've looked all year!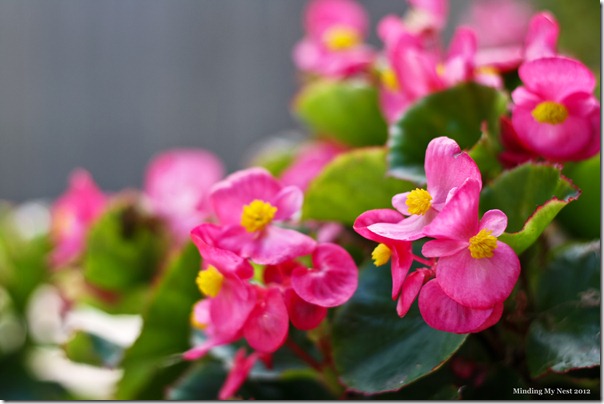 But some of the more traditional signs of Fall are evident as well.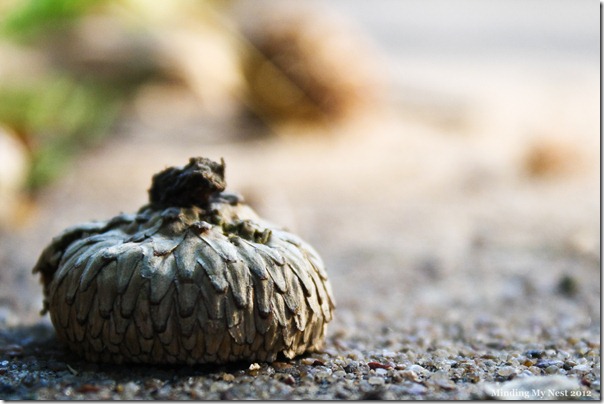 Here in my neck of the woods, the leaves won't start really changing for probably another few weeks. But here and there you can see the first few leaves starting to turn colors.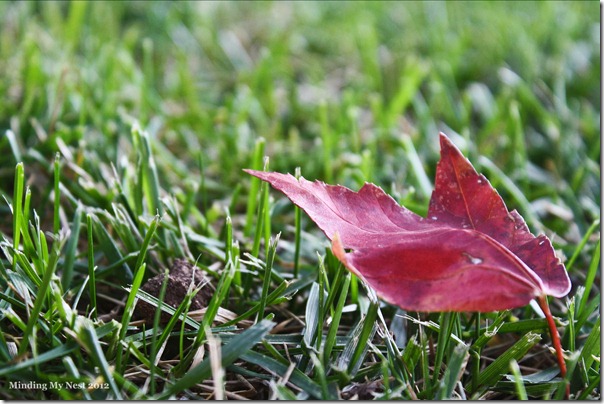 I'm going to state for the record that in my humble opinion, October is the most beautiful month of the year here in T-town.
This time of year even spent flowers are beautiful as is the case with my Oak-leaf Hydrangea. **sigh. so pretty**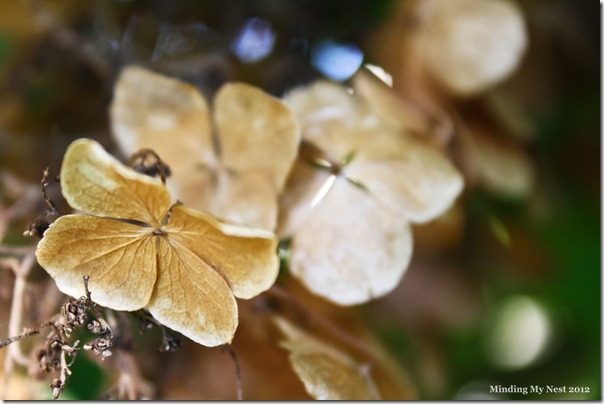 And this time of year is when the perennial grasses really start to shine.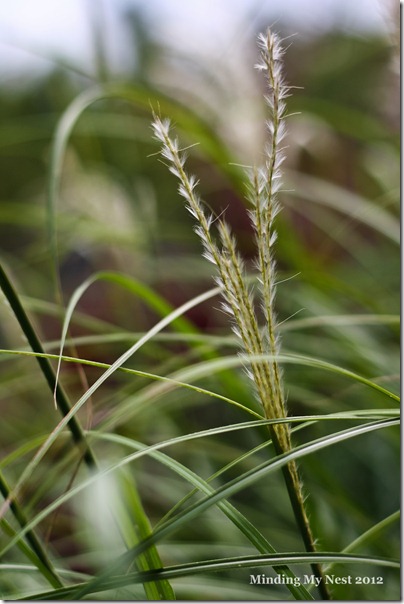 As we begin to bid farewell to September, I am grateful for-
cool evenings
magical light
a quiet mind
liberation
restoration
How about you? Are you starting to see signs of fall in your neck of the woods? What are you thankful for? Do share.
Peace, Kelly