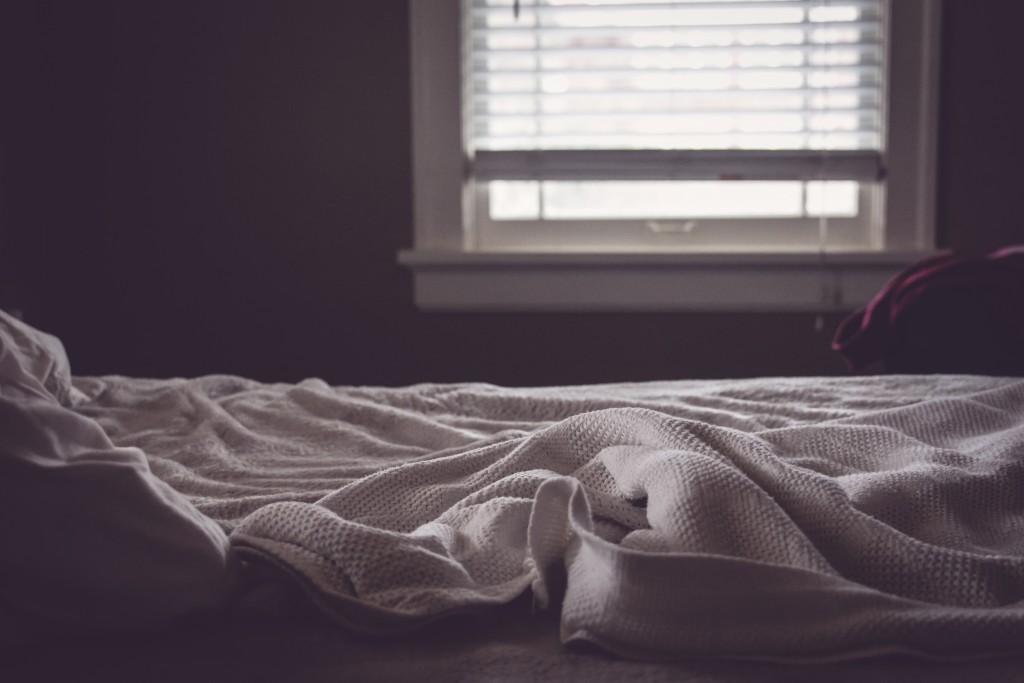 below is a list of five productive activities that i could have done yesterday afternoon:
clean out my bathroom drawers
fold clothes
pluck my eyebrows
work on my project life album
dust the blinds in my office
instead i took a nap.  and it felt decadent, indulgent, and positively extravagant.  a generous gift i gave to myself.
there are times for working and cleaning and getting shit done.  and there is also a time for rest.  hoping this weekend you found some time for rest too.
love, kelly