it's the monday of all mondays…that first day back to work in the new year.
but i made it!  it was a busy day at work, but manageable.  i have successfully gone more than two hours without a cookie, cracker, or piece of chocolate in my hand.  so i'm just gonna go ahead and call this one a winner.
anyway, how are you?  how have you been?  do anything exciting new year's eve?  tripp and i watched our beloved sooners get beat and then spent the rest of the night drowning our sorrows in massive amounts of potato skins and red wine.
well maybe that last part was just me.
hanging our with friends and family helped soften the blow as well.  and by 11:30 we were in bed, waiting for the ball to drop on TV.  we may or may not have toasted our champagne at 11:30.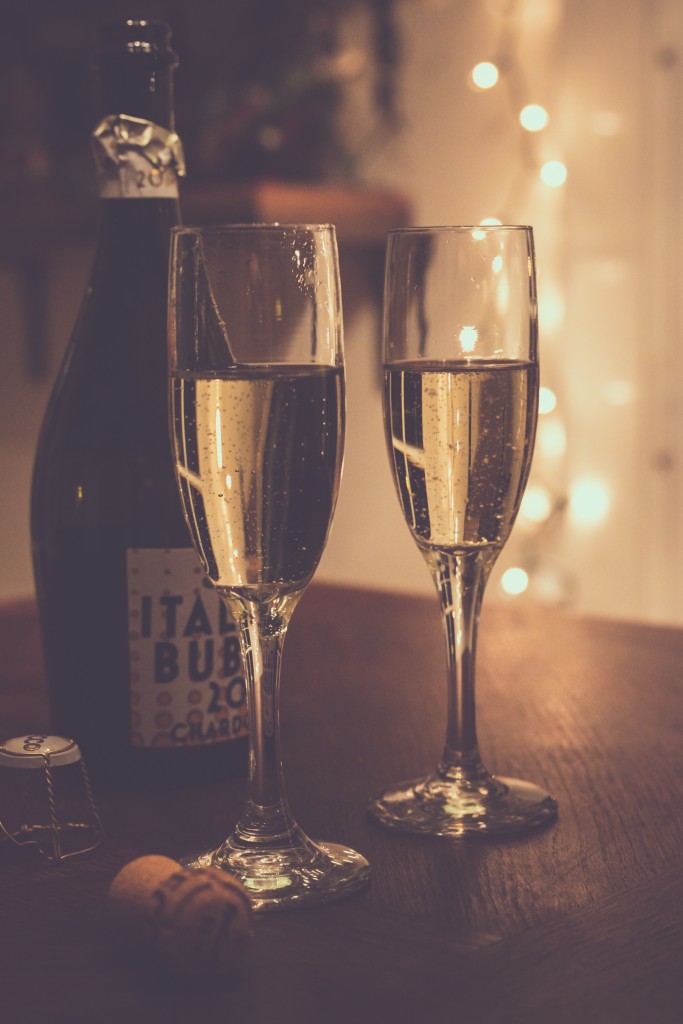 at any rate, i spent the better part of new year's day taking down the christmas decorations and getting the house back together.  but that process feels a little bit to me like 'it gets worse before it gets better'.  so i took a picture that morning of the one clean spot in my house.  just don't look too closely at the windows or floors.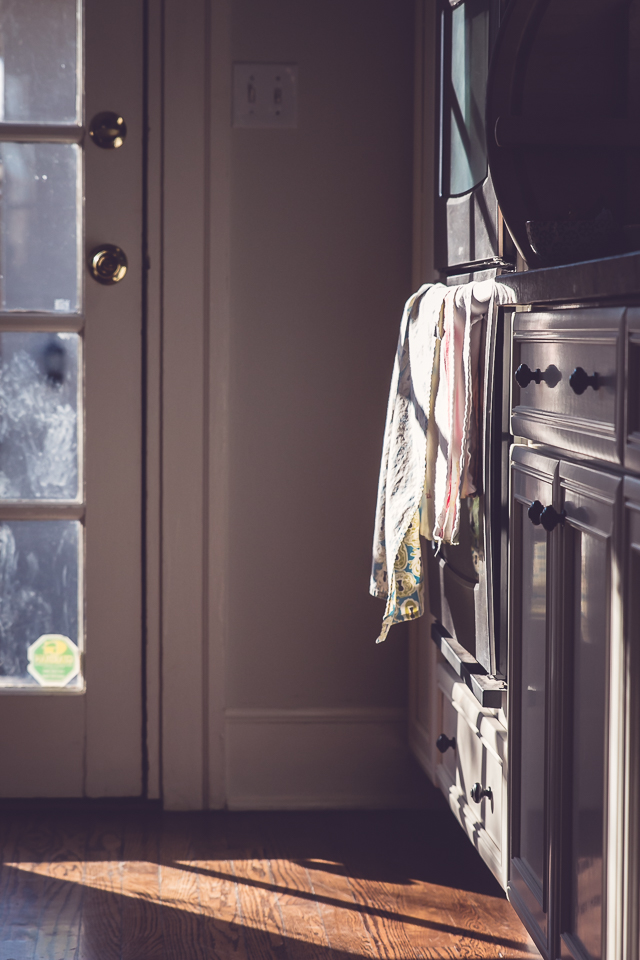 on saturday i went 'shopping' through my knick-knacks to find stuff for my kitchen shelves.  i honestly had no idea how much i would love this little space when i put them in. this time around i decided to go with a bird theme.  because in addition to collecting holiday cupcake pan liners, apparently i am a bit of a bird enthusiast as well.
i also managed to clean out and reorganize a couple of closets.  four giant bags of clothes and three boxes of doc-dads and thingamajigs later, i can finally see the floor in our spare bedroom.
dear goodwill…you're welcome.
i am still, however, waging a war on the glitter and sequins that have seemed to have escaped from my office where i have my december daily supplies set out.  please don't ask me how a sequin wound up in kelsey's bowl of raisin bran.  i'm blaming kelsey's kitten poppy for that.  but how can you stay mad at a face like this.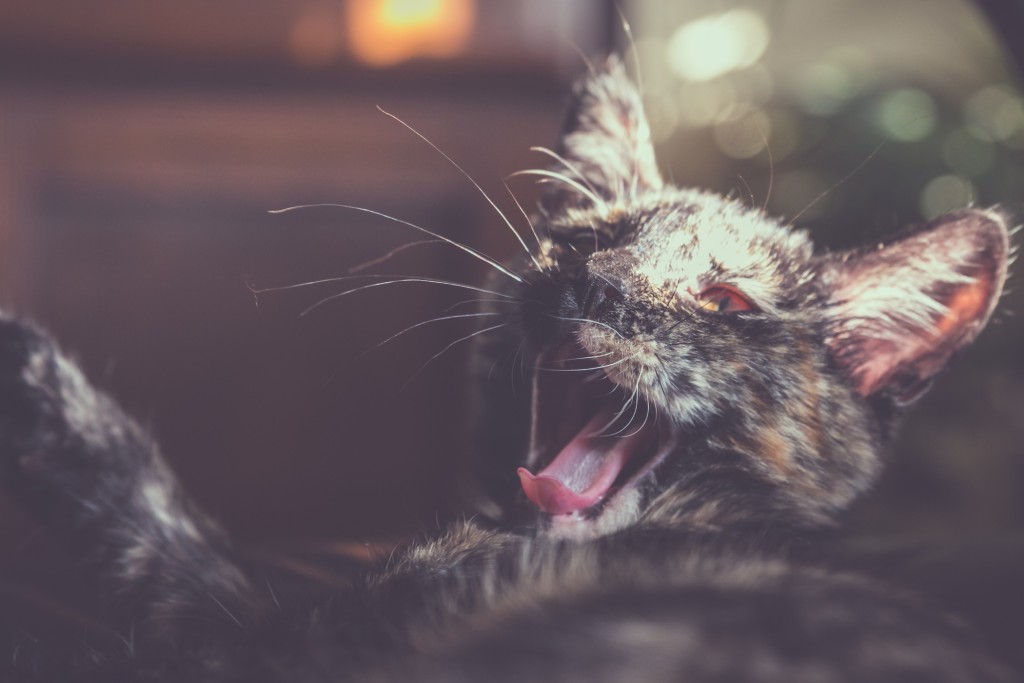 the other thing i tried to do over the weekend was get outside as much as possible.  after days upon days of pouring rain and wind, the sunshine was a welcome delight.  late afternoon photowalks are my fave.
wait…late afternoon photo walks with my girl are my favorite.
so here we are… back to monday.  as much as i loved my time off and being at home, i also enjoy getting back into somewhat of a routine.  and happy, pink tulips go along with making any day a little brighter.
happy monday friends.
love, kelly