hi friends. happy monday! how are you? what's new in your neck of the woods?
i thought i'd share with you a little about our weekend. it started out with my parents coming to visit friday afternoon. which was wonderful.
saturday morning i made breakfast.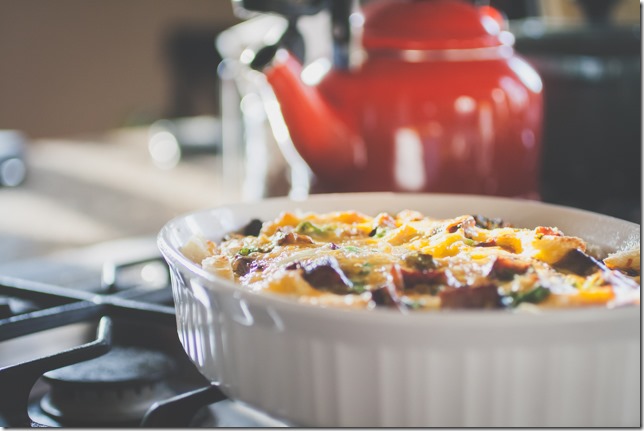 and then the rest of the morning we just hung out. which honestly…it's my favorite thing to do when my parents come to visit.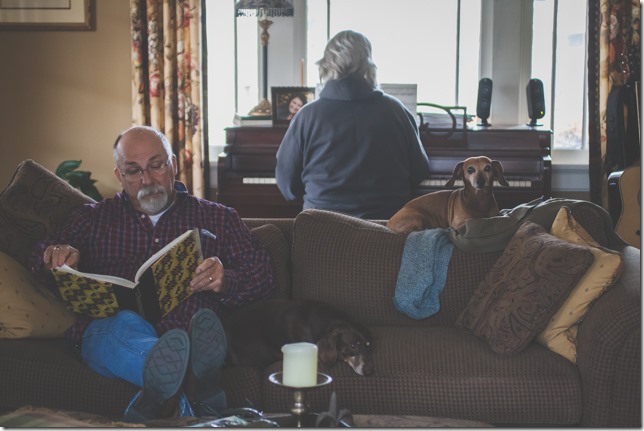 my mom played the piano. she's never had a lesson, and yet can play all these wonderful old gospel hymns by ear.
and then there's my dad. he plays the guitar and is pretty much self-taught as well.
to say i come by my love of music naturally is the understatement of the century.
later that afternoon we got together with my brother who was in town. met him for lunch.
this photo makes me happy on so many levels.
after lunch my parents headed back home to beat the bad weather that headed our way. later that evening we went out to dinner with tripp's mom and then to see the movie '3 days to kill'.
by sunday morning, winter storm 'titan' had made his appearance. so tripp and i spent most of it in front of the fireplace.
freezing temps, bitter wind chills, thunder-sleet…
a perfect recipe for staying warm and cozy inside.
sunday night i made chili for dinner and watched some of the oscars. so many beautiful gowns, but i always love sandra bullock. i think she is such a class act.
sidenote…i was watching the E pre-oscar fashion show, but i thought i would gag if i heard kelly osborne say 'exquisite' one more time.
and so friends…that was my exciting weekend.
being at home, surrounded by people i love….doesn't get a whole lot better than that. and i hope if 'titan' came to visit you too that you are staying warm and safe. let's hope it's that 'in like a lion' thing!
love, kelly