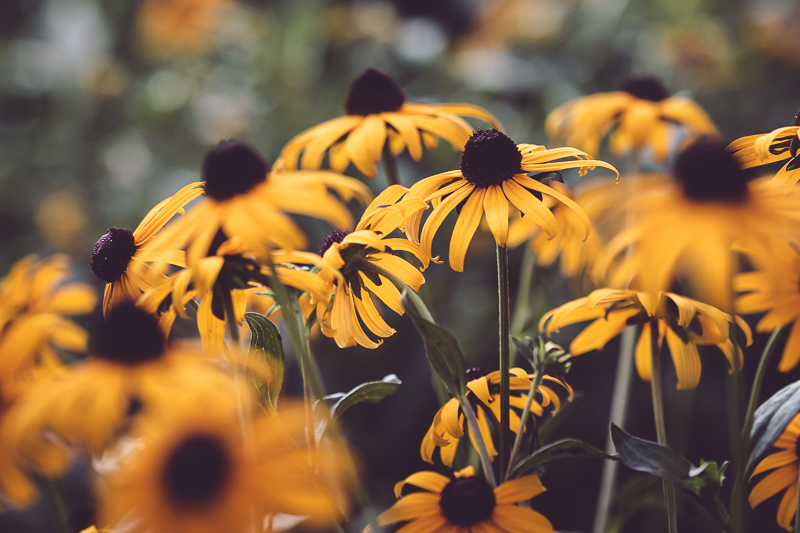 This summer I worked in the yard and tended to my garden flowers. As always, gardening is a place to work with my hands and get out of my head. It's a labor of love and source of so much happiness.
This summer Tripp and I moved out of our Kansas City apartment. After three years of commuting every week for work, Tripp is now working from home. It's been a big transition for him because he's so used to working in a more social setting. But so far, he feels effective at his role, and the fact that he can wear shorts and flip-flops with his work shirt makes him a very happy camper. I am also a very happy camper.
This summer, like every summer really, I have spent an obscene amount of time watching the hummingbirds in my backyard. These little creatures are such a delight and I love their squeaky chatter as they zoom around the backyard.
This summer had the joy of watching my daughter walk down the aisle and begin her new life together with Alex as husband and wife. That night was a magical, transcendent experience that I will cherish forever in my heart.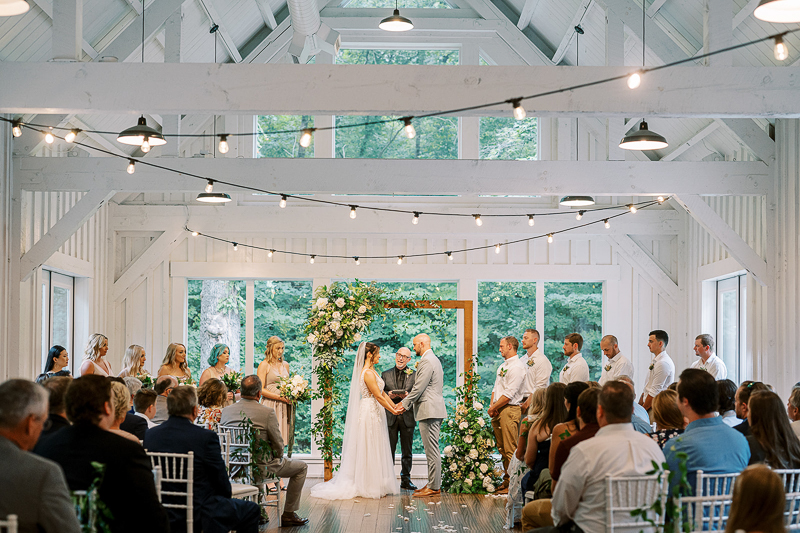 This summer was full of big life changes. But it was also full of little moments of light and happiness.
It was a good summer.