The flowers of late winter and early spring occupy places in our hearts well out of proportion to their size.

Gertrude S. Wister
Earlier this week, I took Daisy for a in between rain showers. I also took my camera, but I wasn't really expecting to find anything special since it was so gloomy and rainy.
But lo and behold, when I looked closely, there they were! Little signs of spring!
I swear it happens almost overnight!
At one point, I came across some straggly weeds growing out of my neighbor's retaining wall, and I just stood there smiling like a fool.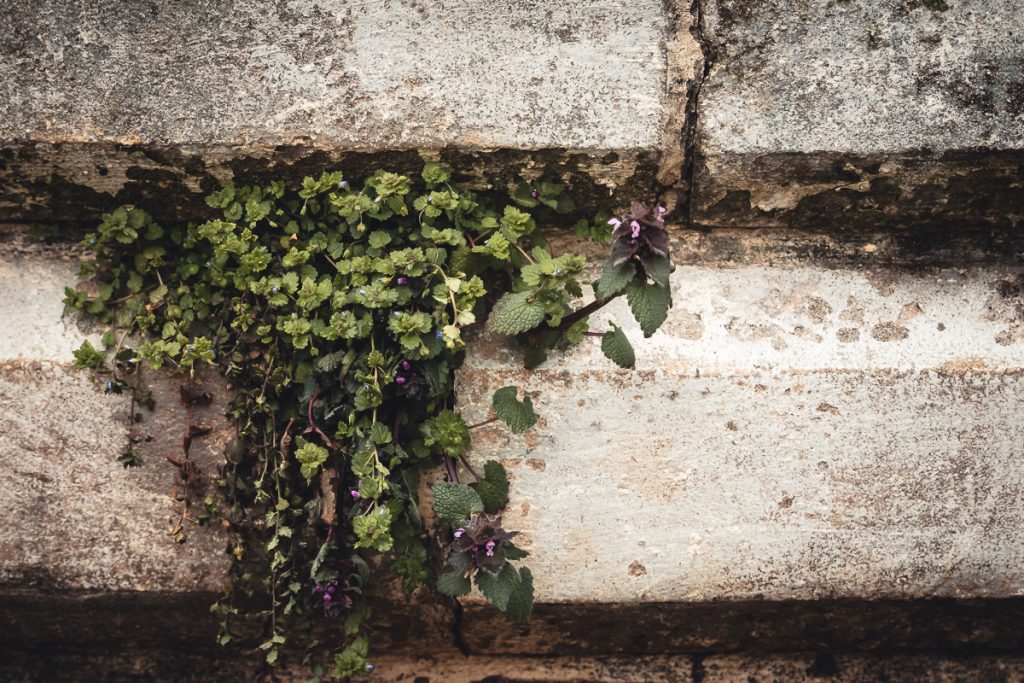 Because 1) weeds = spring. And 2) tenacity.
In case you were curious, the interwebs define tenacity as 'the quality or fact of being able to grip something firmly.'
Persistence. Determination. Resolve.
Waiting for Spring is the definition of tenacity. Holding on tightly to hope for brighter days ahead. The steadfast belief in the new life that will come.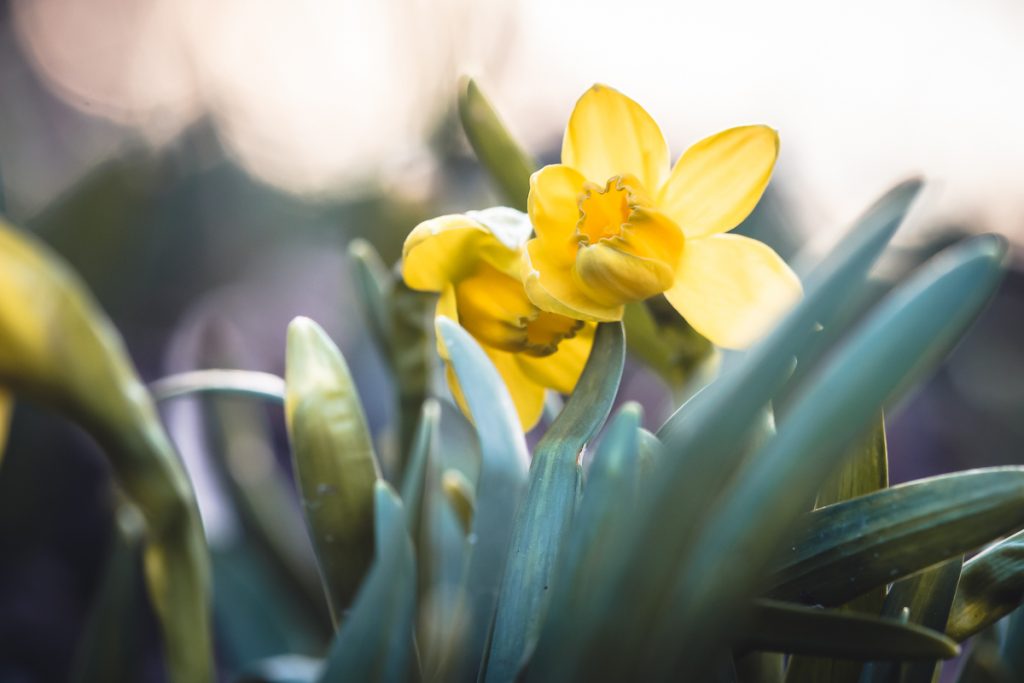 Because Spring always comes.
As always, nature is the best teacher. Thanks for letting me share her gifts with you.
Love, Kelly