The beautiful spring came; and when nature resumes her loveliness, the human soul is apt to revive also.

Harriet Ann Jacobs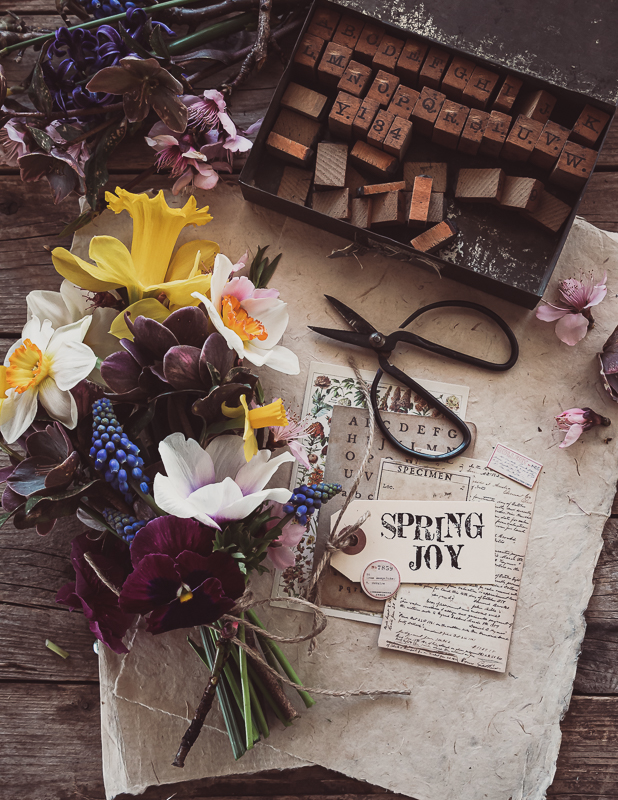 Do you ever feel like Spring is the beginning of the year rather than January? These past few weeks I feel like I have finally shaken off the creative slump I found myself earlier this year. And seeing my yard and the neighborhood come back to life has been so so good for my soul.
If you are still waiting on spring in your neck of the woods, I hope my little flower creations brighten your day and give you hope. Spring is coming. I promise!