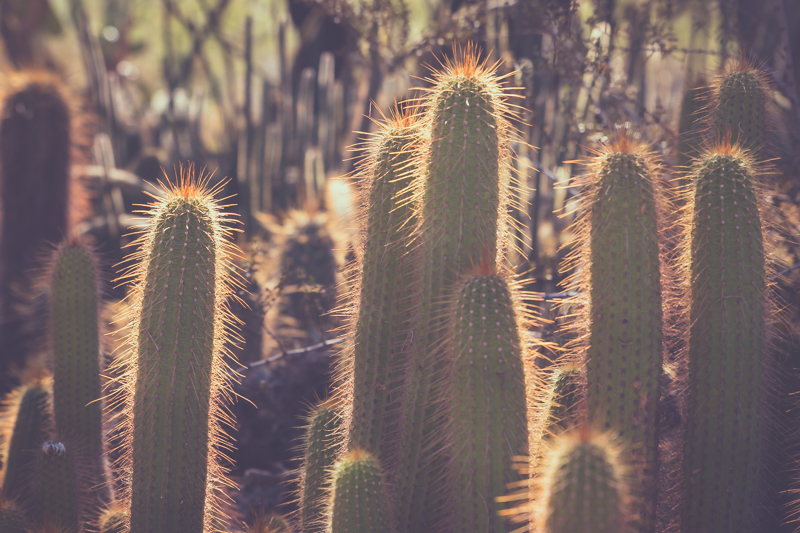 as much as i loved exploring the desert, my favorite memories from my recent trip to phoenix were the times just hanging out with my friends.
whether it's photography or music or painting….whatever your passion is….it is so important to find a community to connect with.  that's what i love about my photography family at focusing on life.
thank you, as always, for letting me share it with you.
love, kelly