Over the weekend, I stopped by the garden center and could not resist picking up this beautiful bunch of bittersweet vine.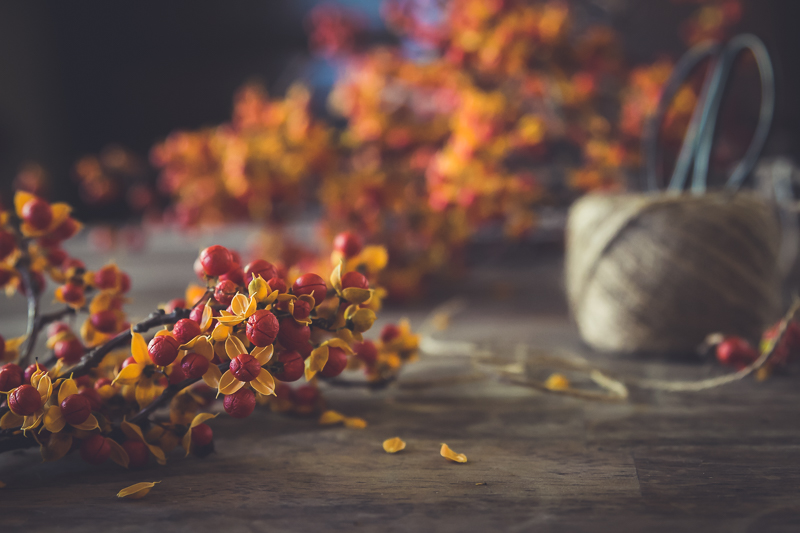 I got curious about how this vine got its name and today, at focusing on life, I am sharing some interesting facts about bittersweet….some of which aren't that sweet as it turns out.
But that is sort of how life is, isn't it…bitter and sweet living side-by-side.  And as much as I love the sweetness, I'm learning to appreciate the dark and difficult days as well.
Thank you, as always, for letting me share it with you.
Love, Kelly