They don't call it the magic hour for nothing.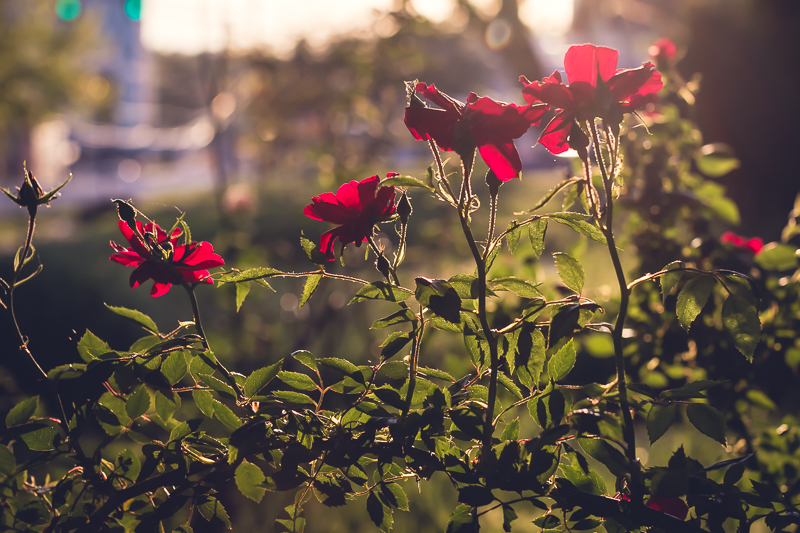 I love the way the light illuminates the edges of the subject with a glowing thread of light, and today I am at Focusing on Life sharing some of my favoriting lighting techniques for capturing a little of this golden hour magic.
Happy Tuesday friends!