it's that time of year.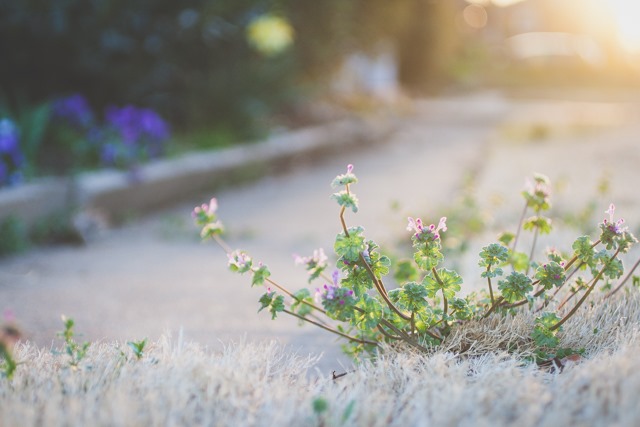 weeds are popping up all over the place including our lawn and the empty lot down the street from us.
but i decided that these weeds deserve a little more than a passing glance.  and so i'm geeking out on native wildflowers with my friends at focusing on life today.  i would be delighted to have you come by visit me there.
after all…weeds are flowers too.  🙂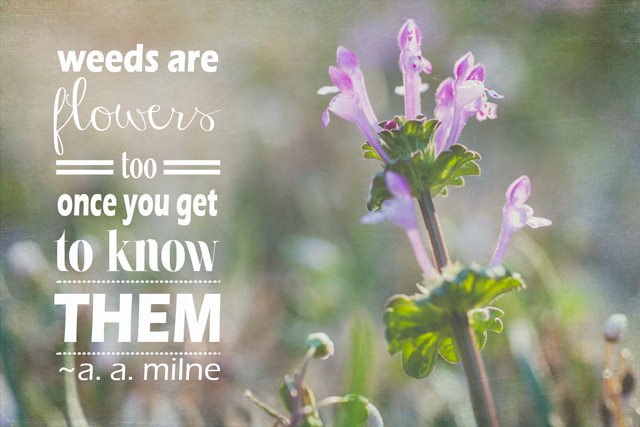 love, kelly