"Everything good, everything magical happens between the months of June and August." Jenny Han
Summer magic.
Everyone talks a big game about summer magic. From TV commercials, to magazine ads, to country music videos, magic seems to be what everyone is selling. Family cookouts, long days at the beach, sunset strolls…it all looks so perfect and lovely.
But what about the rest of us? What about those us with chin hairs and cellulite? What about those of us with laundry to fold and weeds to pull? What about those of us with real jobs and messy families? What about those of us with backs that ache and hearts that hurt? Where's the magic in that?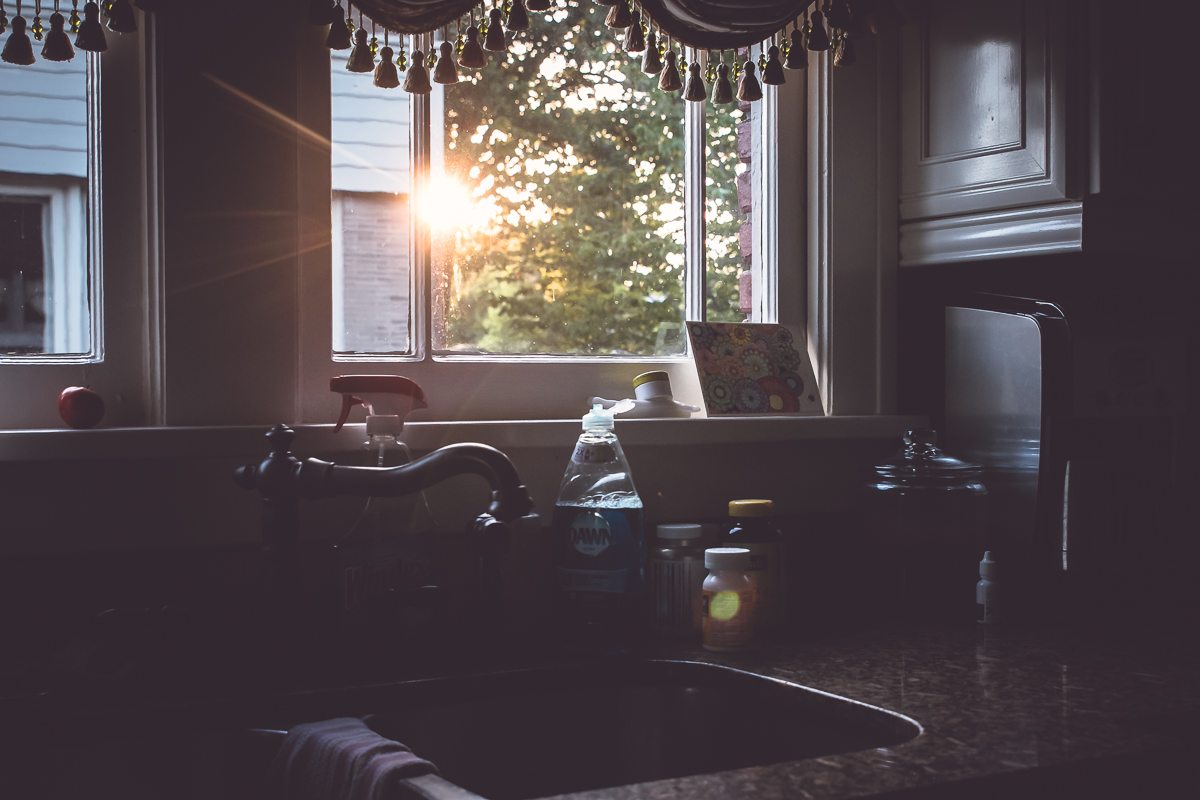 Friends, I truly believe that summer magic is not reserved for perfectly styled and coiffed video actors, nor does it belong to those with means to spend their summers in the Hampton's with a driver and personal chef.
Summer magic is for all of us.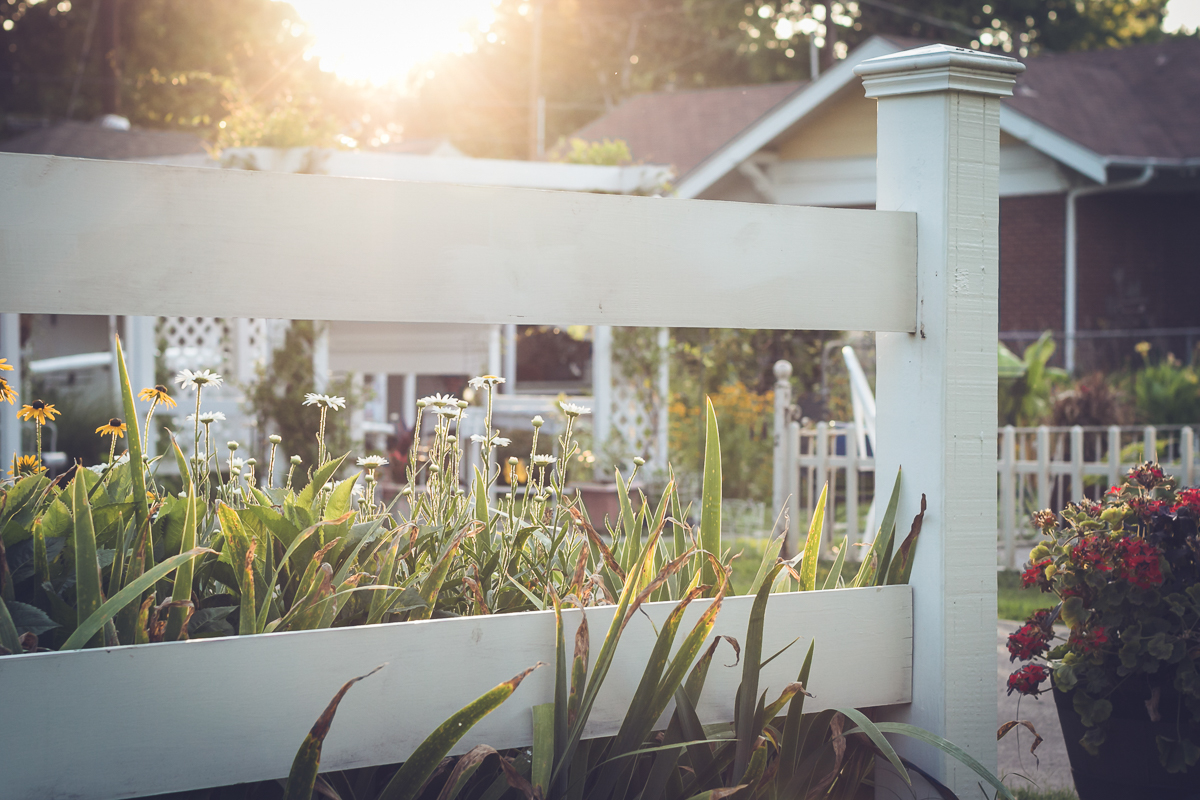 But what exactly does that mean? That's been the question on my mind for the past couple of weeks. And because the left side of my brain does not cope well with vague and nebulous concepts, I put my analytical skills to work to try to come up with a more definitive description of 'summer magic'.
Hello my name is Kelly, and I am an overthinker.
Right…so 'summer' is pretty easy to define. Technically speaking, the Summer Solstice occurs on June 21st this year, but for all intents and purposes, what we have come to know as summer falls between Memorial Day and Labor Day weekends. OK. Fine…that's easy.
Next I consulted my friends Merriam and Webster to give me a more concrete understanding of 'magic'. Which for the record, in this context I am not referring to either a) tricks performed by illusions/slight of hand or b) the use of charms or spells. Instead, when I refer to something being magical, I'm speaking more along the lines of:
Enchanting
Fascinating
Extraordinary
Wondrous
Delightful
I know, I know…stop rolling your eyes for a minute and hear me out. I am so totally not suggesting that for the next three months we are going to skip through our ordinary lives feeling enchanted or delighted all day. But! What I am saying is that summer offers its own unique gifts for those with eyes to see them. That there are moments of happiness that can transcend our current circumstances. That every day there is an opportunity to be a witness to something that looks/sounds/smells/tastes/feels delightful. That even in the midst of the most ordinary of lives, it is possible to encounter the extraordinary.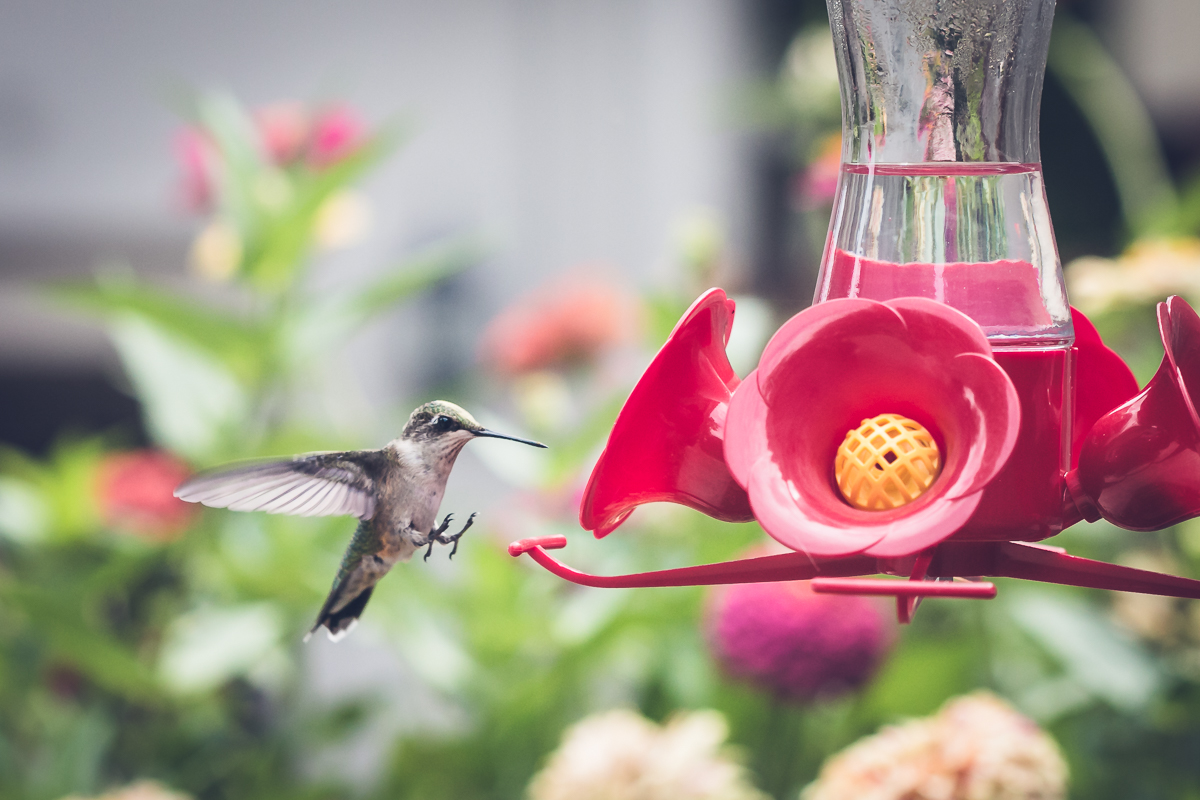 I believe this with my whole heart.
So for the next three months, this is my mission..to find and to embrace magical summer moments. Of course, I'll be using my special magic detector – my camera – to help me. And to that end, I am creating a new blog series where each week I will share a prompt, or better yet…let's say an encouragement to help guide us in our efforts. I may also share some photography tips if they seem applicable.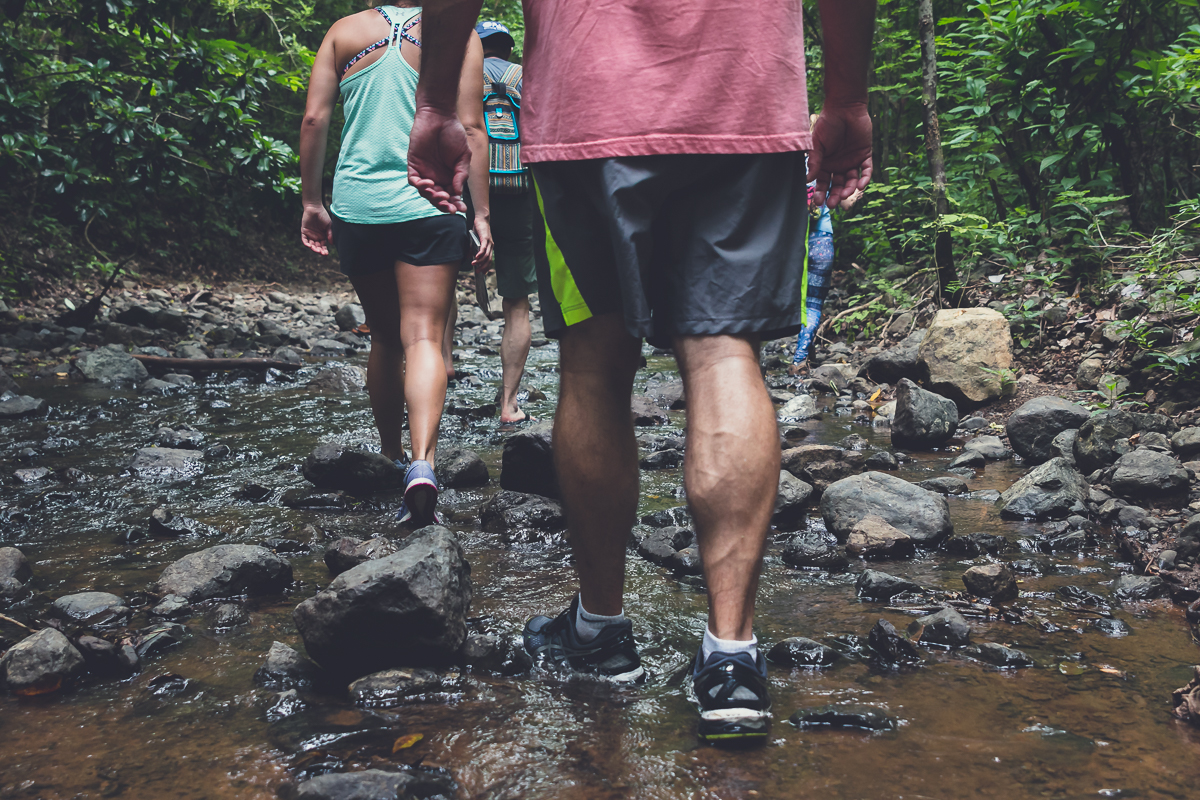 But whether you're into photography or not, please consider this my open invitation to join me on my quest. Because we all can use a little more magic in our lives.
Love, Kelly
SaveSave