Today's post in my photography series is an origin story of sorts. It's from March 2015 and is about discovering my style as a photographer and learning something about myself in the process.
The main takeaway that I would like to leave you with here is, no matter where you are in your journey (photography or otherwise), sometimes it's less about leaving to go somewhere else and more about coming home to yourself.
---
Since my little epiphany a few weeks ago, I have been exploring a similar theme in my photography. That is, creating still life photographs that include something I've made…whether it is baking, crafting, or even just a small snippet of calligraphy.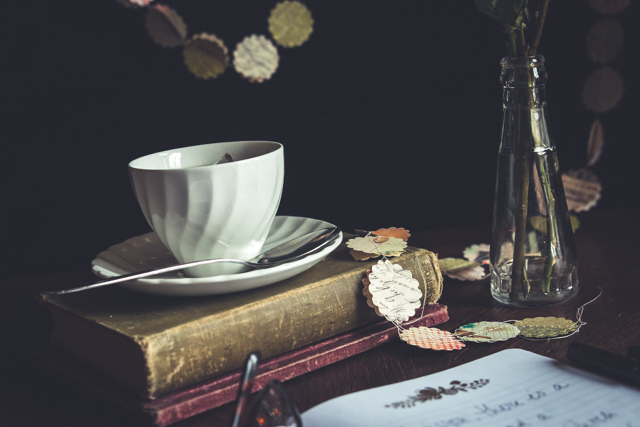 So obviously, most of the time when I'm baking or crafting, I'm not going to arrange my bowls and supplies just so or think about what direction the light is coming in from. But I think that's part of the art of this type of still life – how can I maintain the integrity of the story but do it in a beautiful way.
This is the type of photography that makes me come alive inside. It's authentic and organic. And by that I mean this is who I am…this is what I love to do. and I love creating images that tell this story.
I like to think of this type of photography as 'still life' meets 'lifestyle'…still lifestyle if you will.
It's one part documentary which the memory-keeper in me loves, and one part creative expression which appeals to my desire to make art.
I think so often in photography (or any art form for that matter) we tend to think of it as a journey or an adventure, something we set off from where we are 'here' to somewhere that's 'out there'.
>>Insert hands gesticulating wildly<<
But lately I've come to believe that finding your style is more about an internal discovery. An uncovering. Peeling away layers to liberate what is already inside.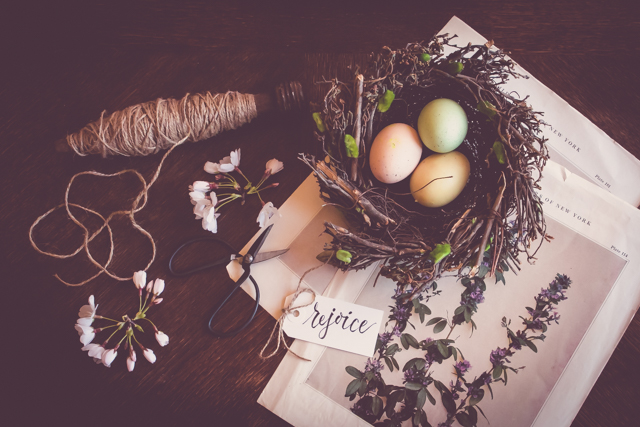 Throughout this past year in my Be Still class, I have been enjoying the opportunity to play and explore. And I feel like in the process it has helped me to REFINE my style as it pertains to still life. But more importantly it has helped me hone my creative vision.
To capture the simple joys of my ordinary life…this is my goal. And I love finding a new, creative ways to do so.
Thank you so much for letting me share it with you.
Love, Kelly