As I sit here putting together this post, my suitcase is still splayed open with the unpacked contents from my trip to Palm Springs earlier this week spilling out all over the floor in my bedroom. So today's post in my photography series from a travel adventure in 2017 seems especially fitting.
In my experience, learning to see things differently is most often a function of the mind. And by that I mean changing the narrative in my head or challenging the story I am telling myself. Sometimes though, gaining a new perspective is actually the result of seeing different things. As in, literally putting my eyeballs in front of something new.
If you are craving some inspiration, the good news is that you don't have to travel to Costa Rica or Palm Springs to do this (although I will say blue sky and warm sunshine this time of year is uber-inspiring all on its own). A little closer to home, a few ideas you might consider would be to take a different route on your evening walk, drive to the nearest state park for the day, or to be a tourist in your own city and find a new-to-you place to explore with your camera.
With fresh eyes and an open heart, a new perspective is just a click of the shutter button away.
---
In still moments by the sea, life seems large-drawn and simple. It is there we can see into ourselves.

Rolf Edberg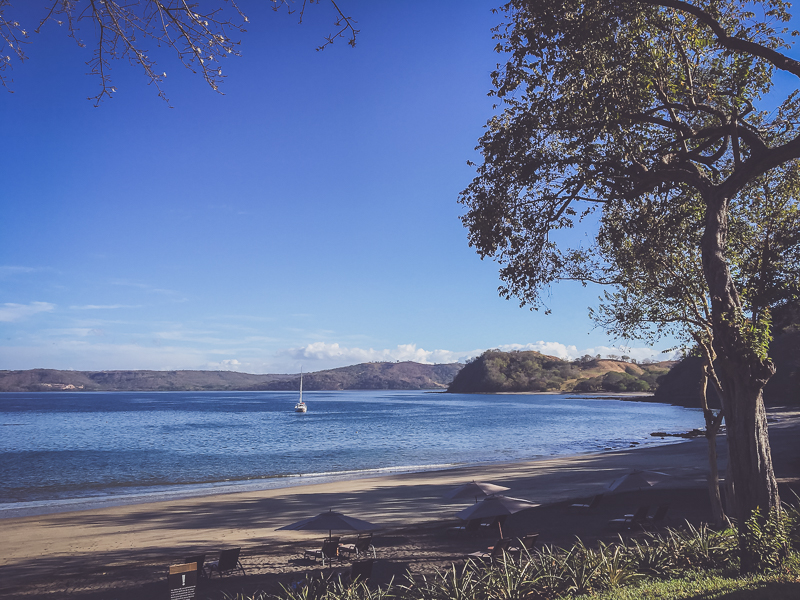 "What would you think about taking a long weekend trip to Costa Rica for our 25th anniversary?" 
This was my husband's question to me several weeks ago. At the time, I was knee deep in taking down the decorations and getting the house back together after the holidays so I didn't give it too much thought…I responded with, "Sure, dear, that sounds great!"
As our trip got closer though, I got more and more excited. And as I expected, it was a perfect weekend in every way. Time alone with my husband. A beautiful resort located by the beach. Warm and sunny weather. A relaxed atmosphere. But what I didn't expect was how much I would appreciate this time away…how much I needed this time away.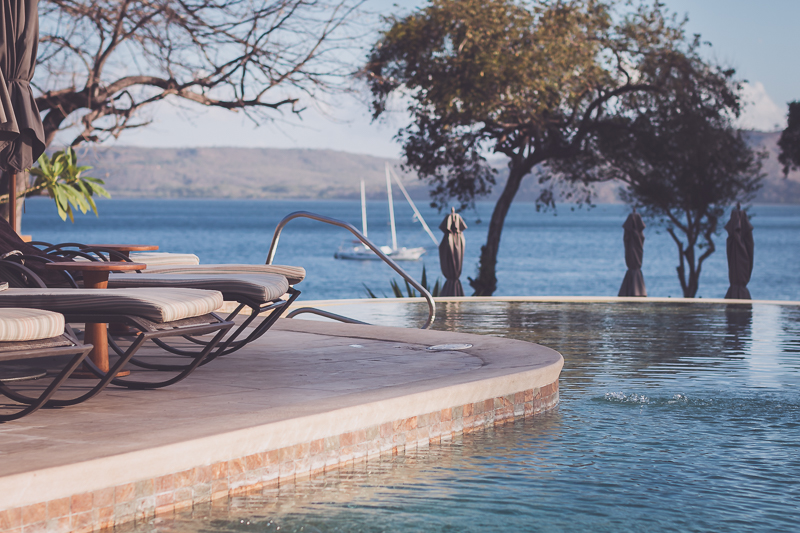 I have always maintained that there is beauty and magic and joy to found in my ordinary life. It's the driving force behind all of my creative pursuits. And I still stand behind that statement wholeheartedly. But to be honest, lately it has been a struggle. I have been struggling. It feels like real life has been chipping away at my soul and clouded my vision.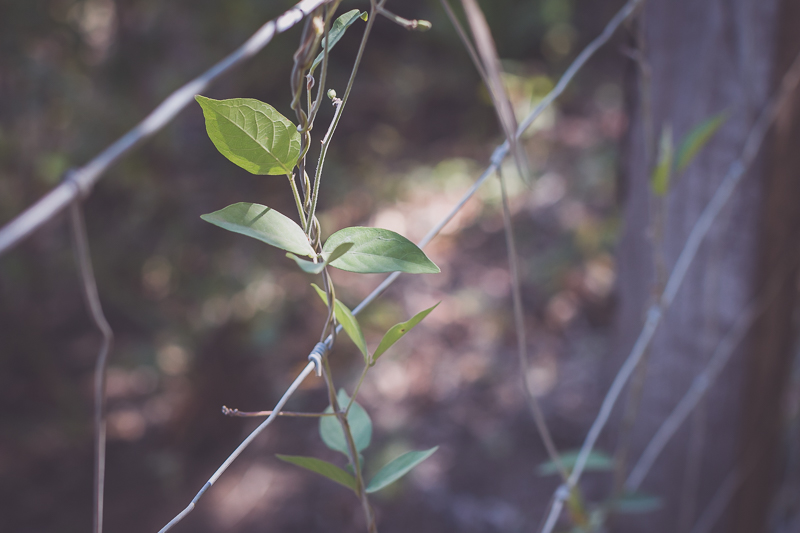 This is why I think it was so refreshing to get away for a few days. To allow for some time and space from the routines and responsibilities of everyday life. To allow for some perspective. To see things differently.
To see with fresh eyes.
This is what photographers do. And in my own experience, everything good in my life has been a result of seeing things differently. It was the answer to my identity/mid-life crisis. It was the new-found abundance in my empty nest. For me, this ability to see life differently has been the greatest gift of my journey in photography.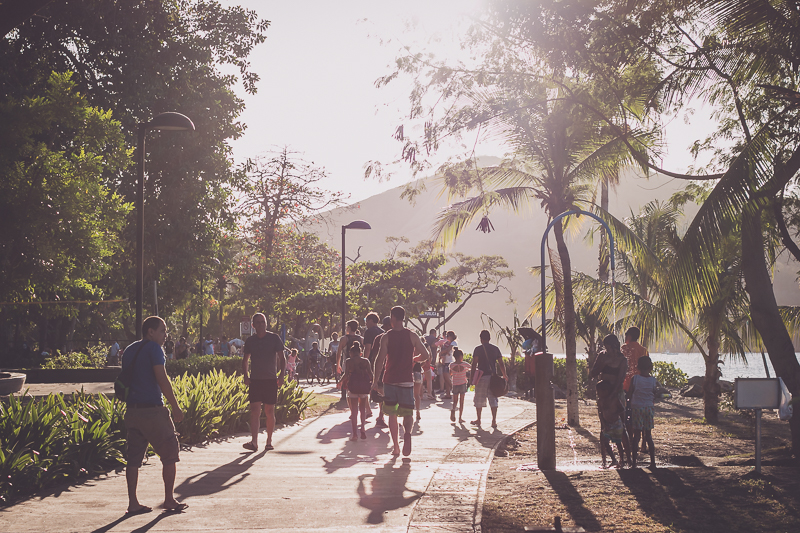 Thanks to our time away, I was able to see my present circumstances with fresh eyes. But whereas in the past, the hope and encouragement came with seeing how things could be, this time, the comfort and peace came with seeing things as they truly are.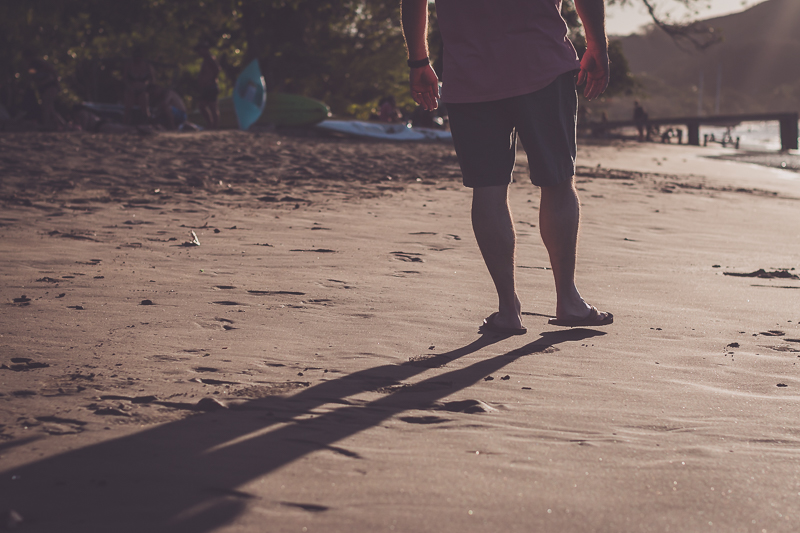 I don't want to leave you with the impression that this is a negative thing, because the truth of the matter is that I feel quite liberated. It has allowed me to identify some specific actions which have already helped bring some quieting to my emotions. The other areas of my life which are causing me some anxiety…well, it's not as simple. But because I am now able to see more clearly, I am resolved. I am at peace. And I am grateful.