hi guys.  i'm  back with another edition of my photo finish friday.  today i thought i would share with you how i edited this photo of an iris in my backyard.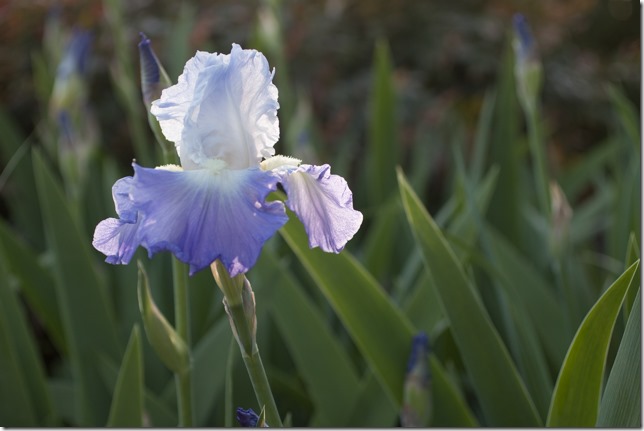 it's not a bad shot at all.  but i think it could use a little tweak in lightroom.  add some polish and finish.
here's the quick video tutorial of my process.
i really like how this turned out.
the more i use lightroom, the more i get to see the power of a few little adjustments here and there, the more i just love it.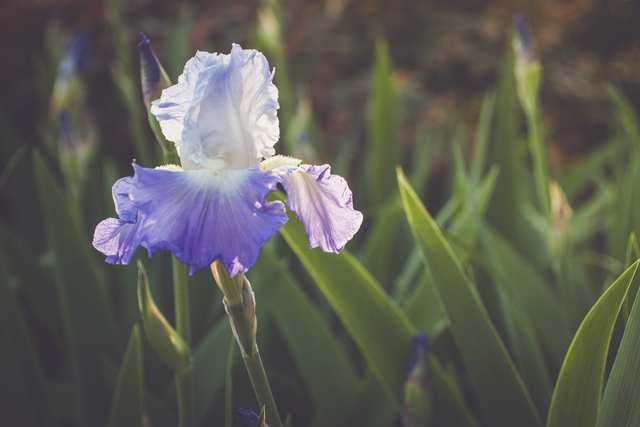 as always, thank you so much for your kind feedback and lovely comments.
happy weekend my friends!  love, kelly