while we were on spring break, i took the opportunity to take a little photo walk by myself. i did a little exploring on the beach…there is something about being at the ocean which is peaceful and inspirational at the same time.
i know i'm saying this yet again, but it's so very true for me….photography has changed the way i see the world.  i'm sharing some of my thoughts with my friends at focusing on life today and i would be delighted for you to come and visit me there.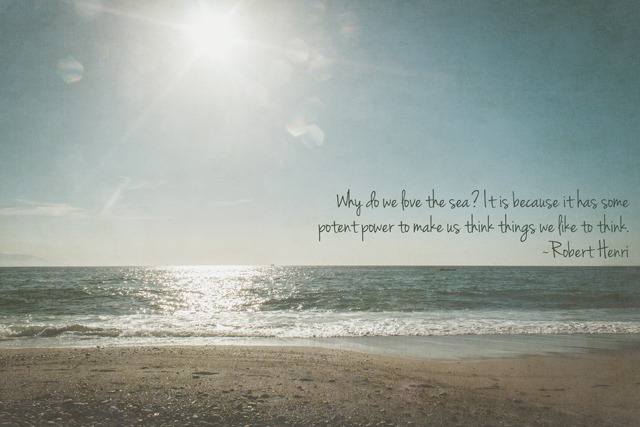 have a wonderful tuesday my friends.
love, kelly