This might be my favorite Texture Tuesday ever.

The theme for this week (as you might have guessed) is flowers. And the timing could not be more perfect.
So let me backup a little…
About a month or so ago, I received an email from my photography friend Terri inviting me to meet her and my other photography friend Leigh for a day of shooting at the Dallas Arboretum. I was so thrilled! And it wasn't just because it was a chance to see the arboretum. You see, Terri and Leigh are part of the collaborative blog Focusing On Life – a group of friends who I met while participating in the Picture classes at Big Picture Classes. And I have long been an admirer of their photography and they have been a huge source of inspiration and encouragement along the way on my own journey in photography.
Anyway, the timing worked out so perfect seeing as it was spring break and I had already planned to take off work. So last Friday I met Terri and Leigh in Dallas spent the day with my friends amongst some of the most beautiful, colorful flowers I have ever seen!
Everywhere you looked, you were surrounded by colorful blooms.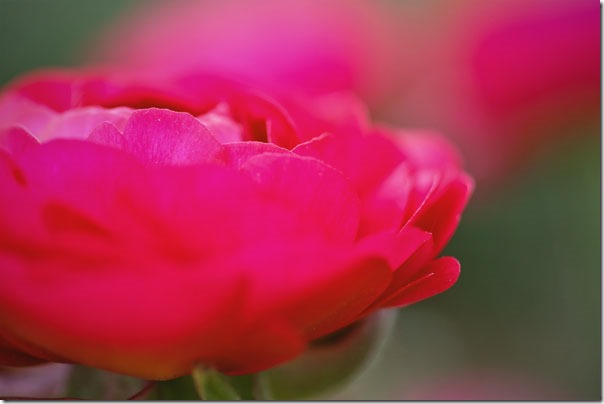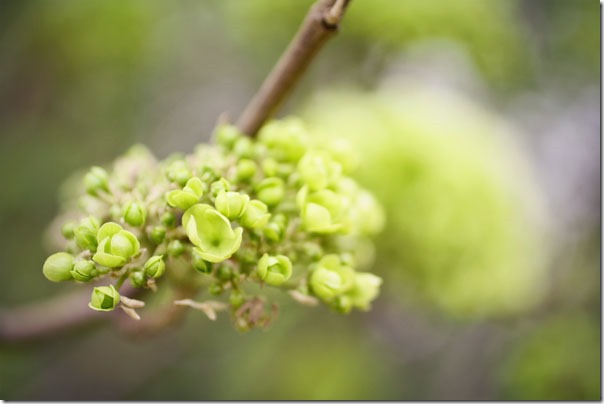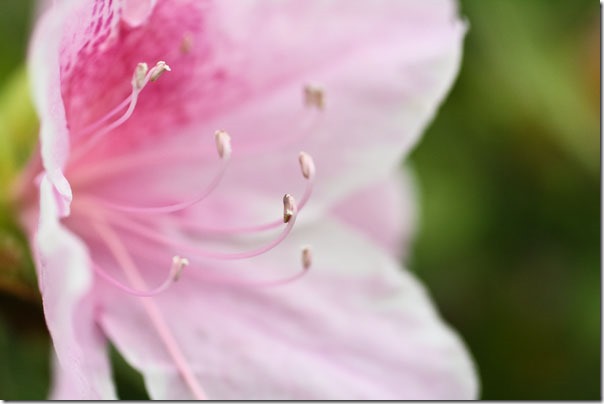 And the tulips! OMG. There had to have been thousands of tulips blooming while we were there!
Spring was in full swing in Dallas. All the trees were budding out or in bloom.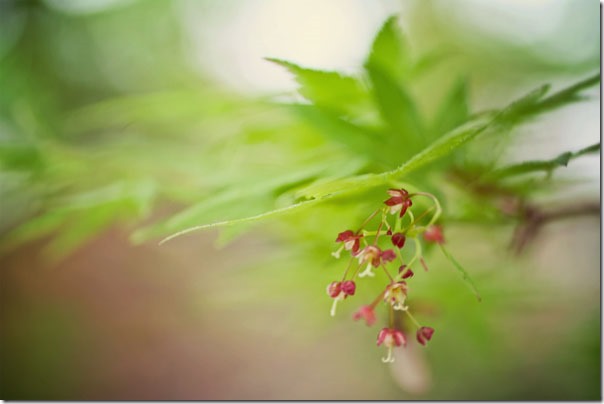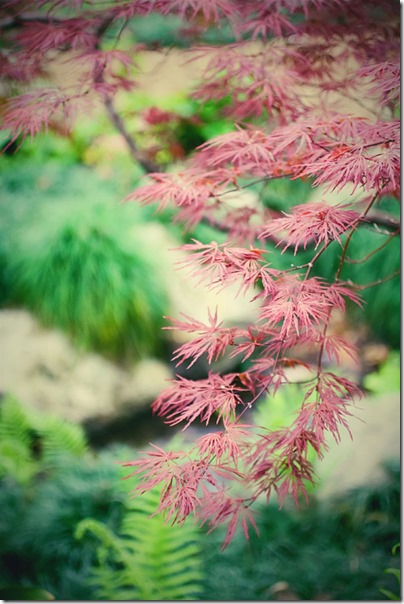 Just so much beauty in ever direction.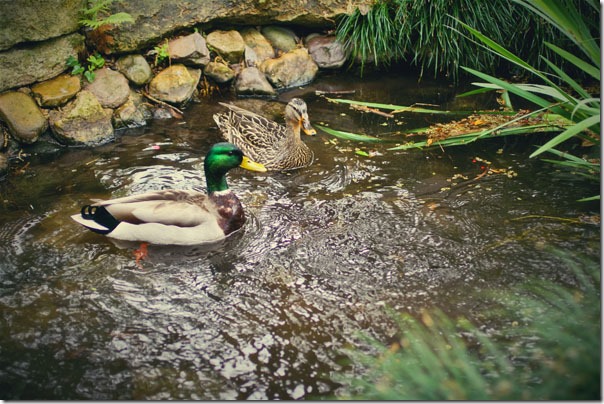 Photography…Flowers….Frienship….
I cannot think of a better way to celebrate spring.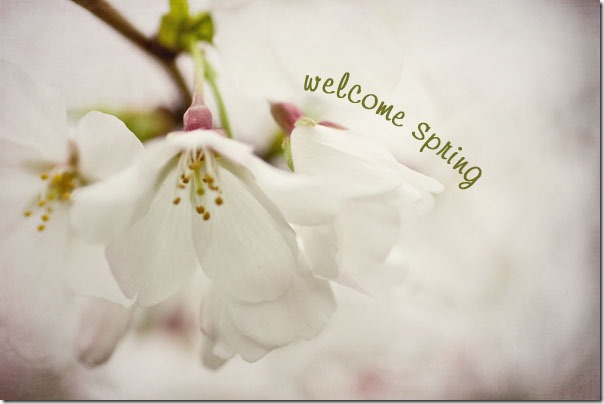 Love, Kelly