don't say it…i know what you're thinking….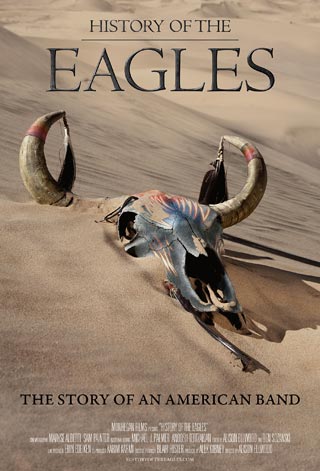 i recently watched this special on showtime about the history of the eagles.  and although it sounds crazy, turns out that musicians can teach you a lot about photography.  i'm over at focusing on life today sharing a few of the lessons i learned.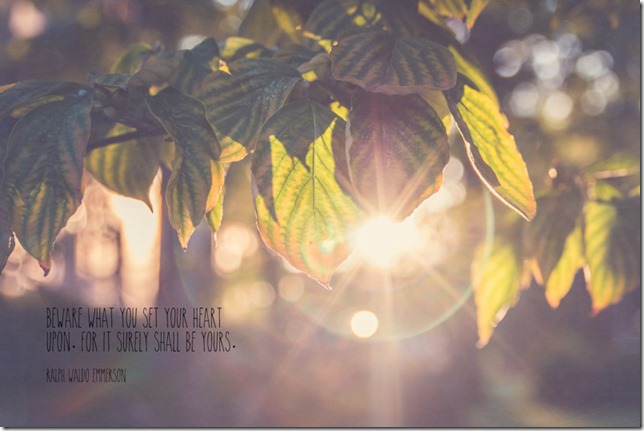 as always, thank you for letting me share my music with you.
love, kelly