It's dahlia season.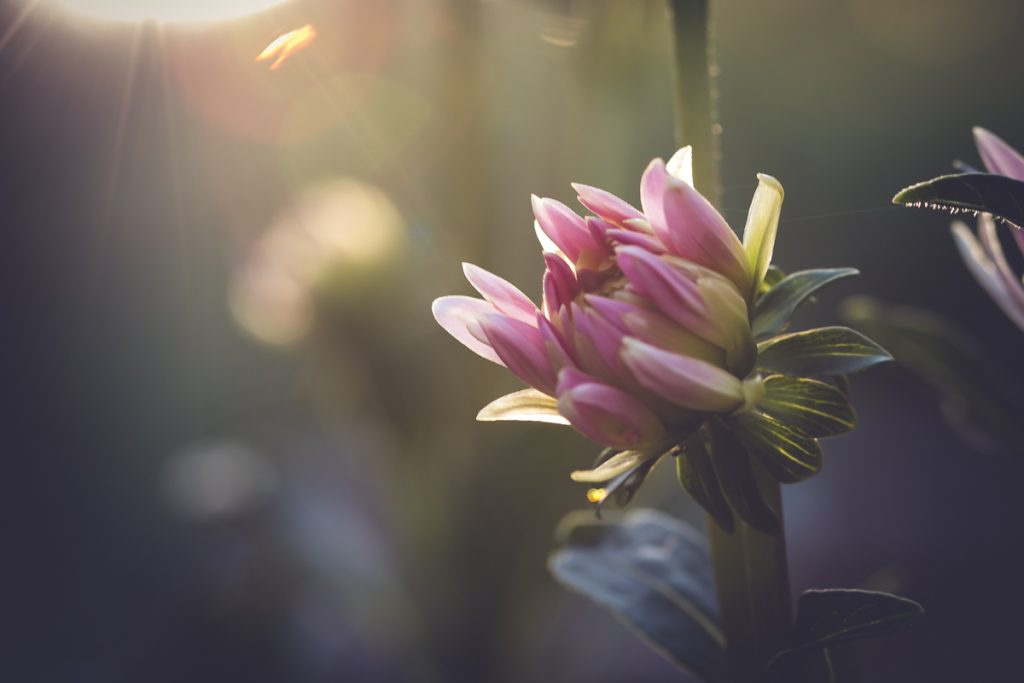 Dahlias are one of my very favorite things about late summer.
I love their big, showy blooms.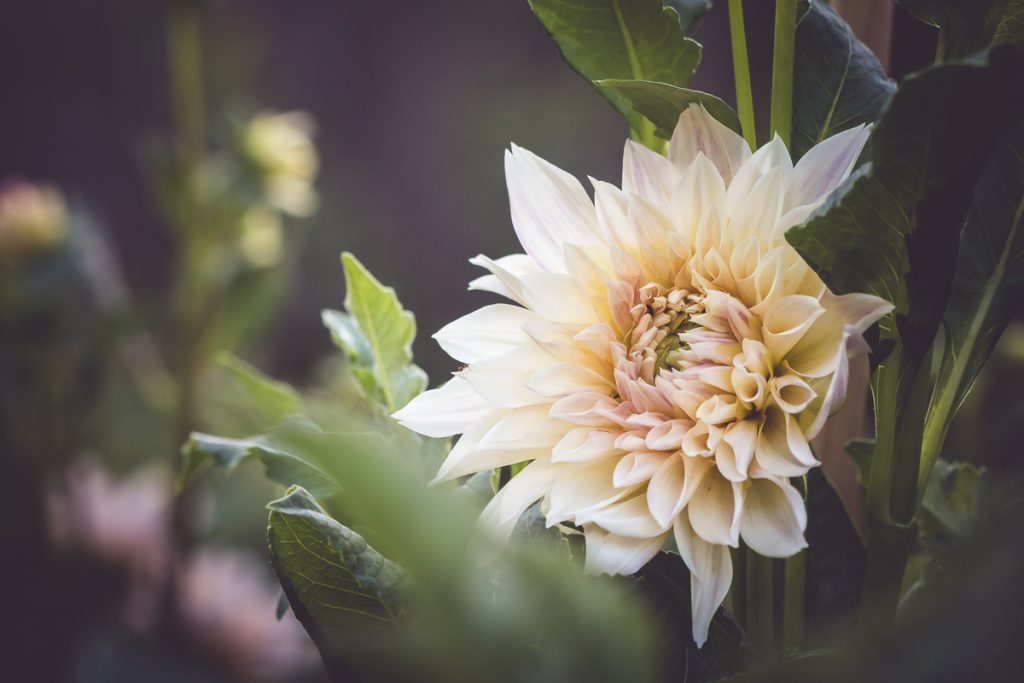 I also love how they range in color from pale, delicate pinks to bold, vibrant magentas and corals.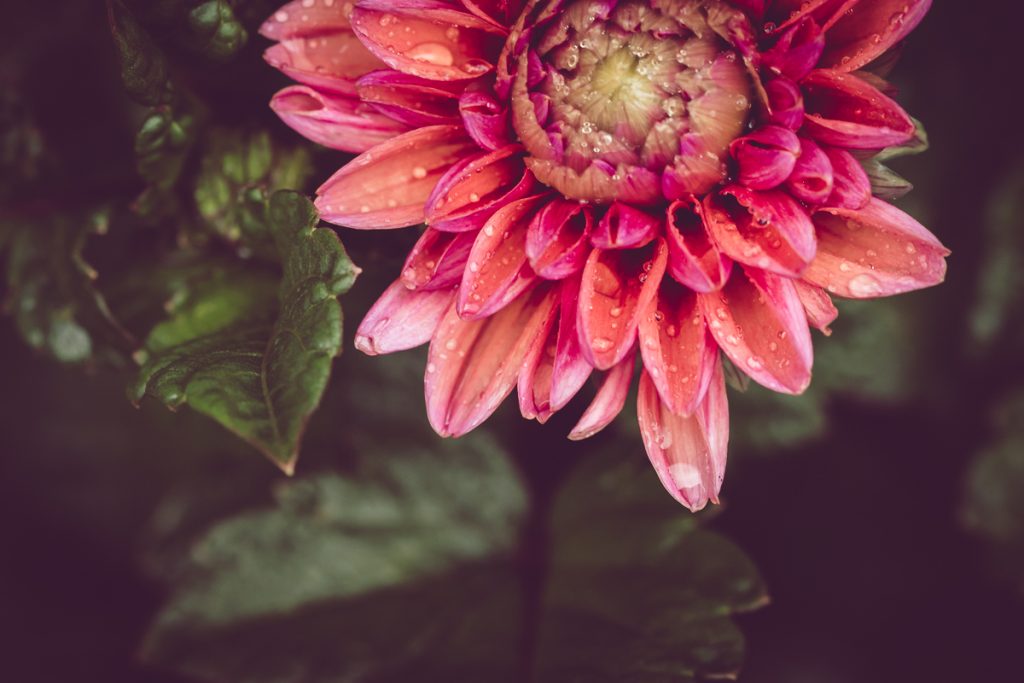 Since our vegetable garden sort of went bust earlier this year, I decided to co-op that part of the garden for my dahlias.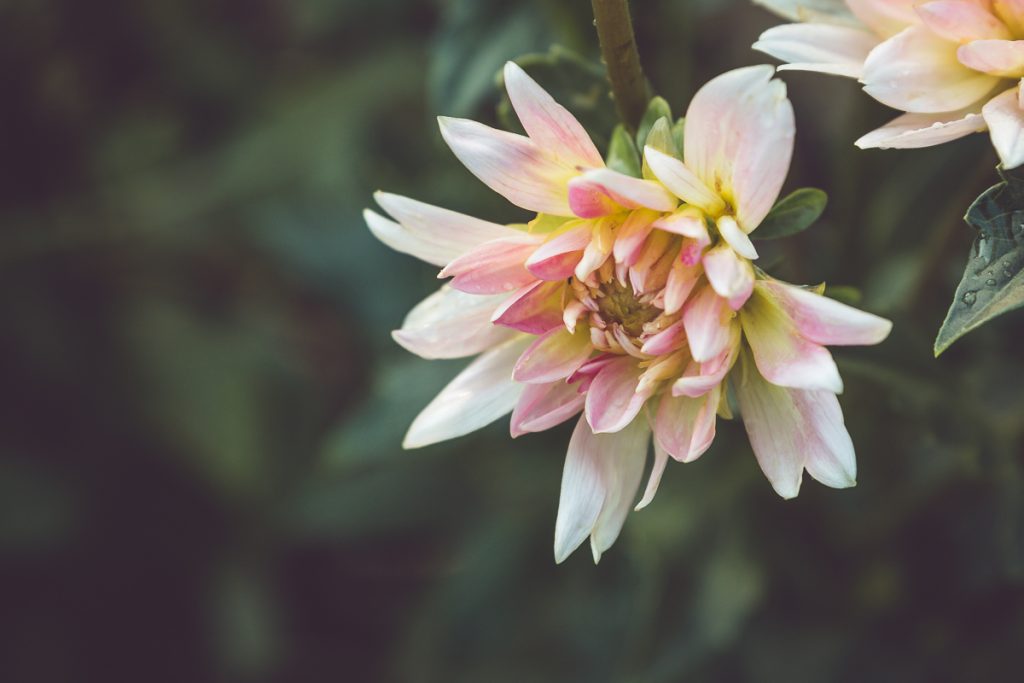 BEST. DECISION. EVER.
What I especially love about having my dahlias here is the way the morning light shines through the trees and creates such pretty light and tones in the background of my photos.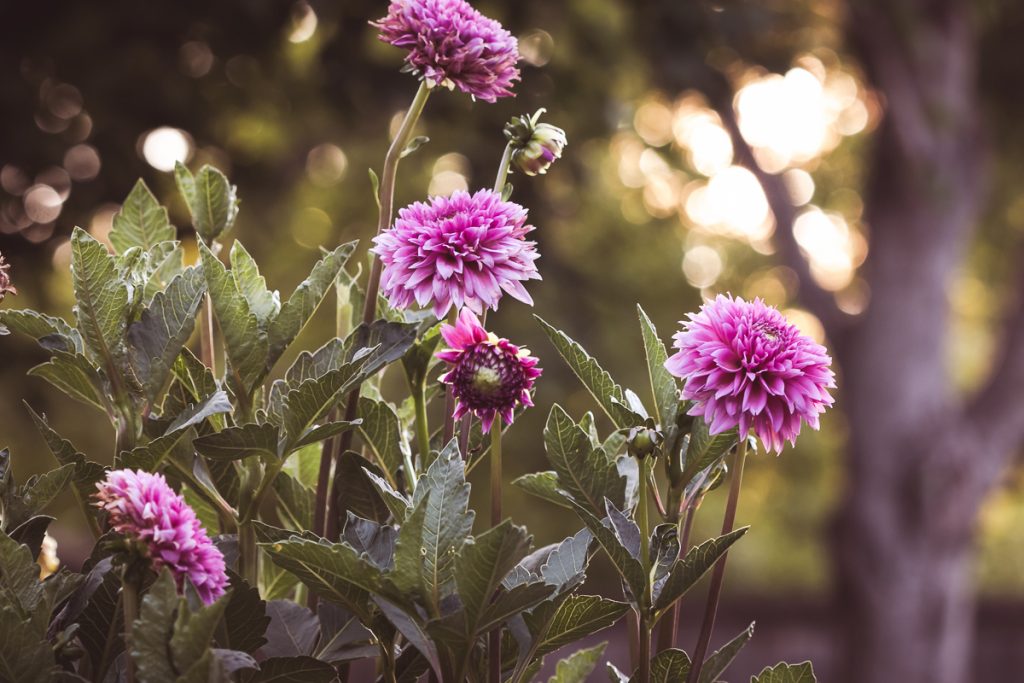 Pretty morning light = Magic.
As always, thank you for letting me share it with you.
Love, Kelly
P.S.
These glorious late summer tones were the inspiration behind my most recent Lightroom editing tutorial. If you would like to my start-to-finish editing process, I have posted it to my youtube channel.