Time stands still best in moments that look suspiciously like ordinary life. ~Brian Andreas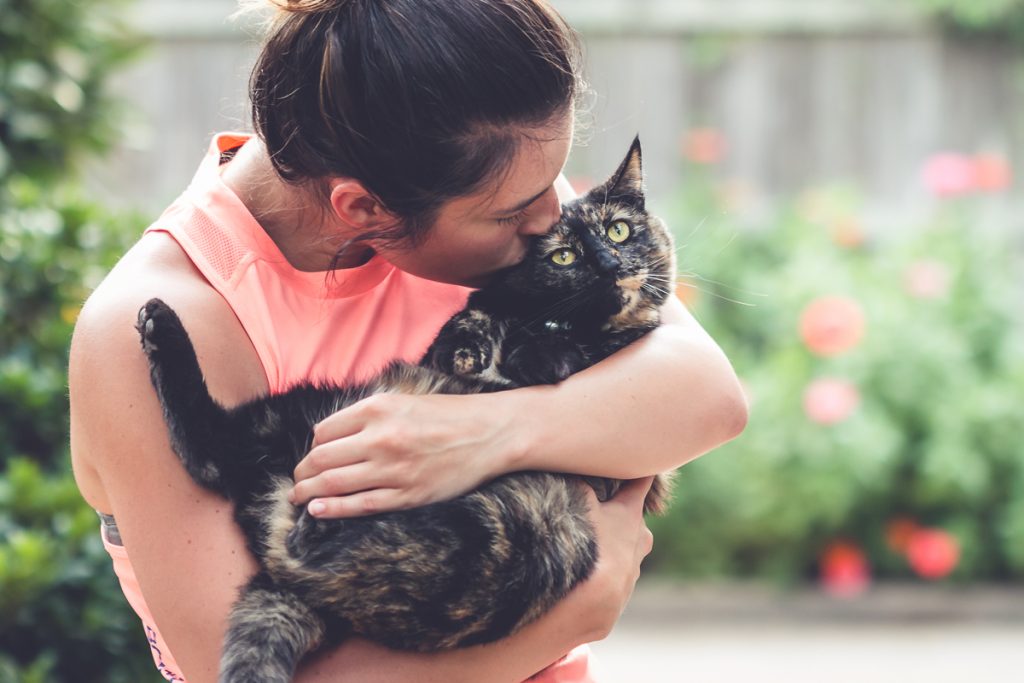 For the past several weeks, when Kelsey comes over for Thursday night dinner, she usually spends the night at our house. Since moving to the 'burbs a couple of months ago, it's just easier…her work is pretty close to  us, so this way she doesn't have to drive all the way back home.
What this means for Tripp and me is that we have a little more time with our girl together after dinner. Sometimes that looks like a little walkabout in the backyard. Sometimes it looks like a golden hour stroll around the block. And sometimes it just looks like this.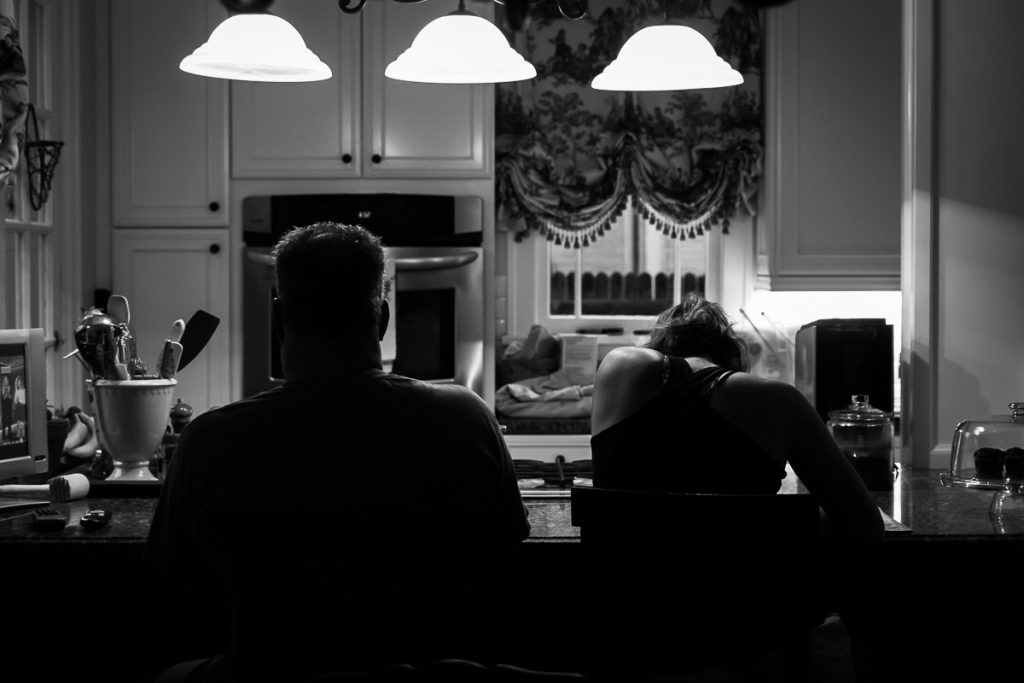 An ordinary moment captured. A mediocre photo at best. There's no pretty light. No faces or obvious interaction. It's just my whole heart sitting side-by-side at the bar in my messy kitchen…Tripp watching music videos on YouTube and Kelsey scrolling through her Instagram feed.
And yet, there is something about this photo that gives me a lump in my throat and brings tears to my eyes. I think perhaps what this photo evokes in me is a certain wistfulness….a nostalgic sort of familiarity that connects me to the days when this was a regular occurrence at my house.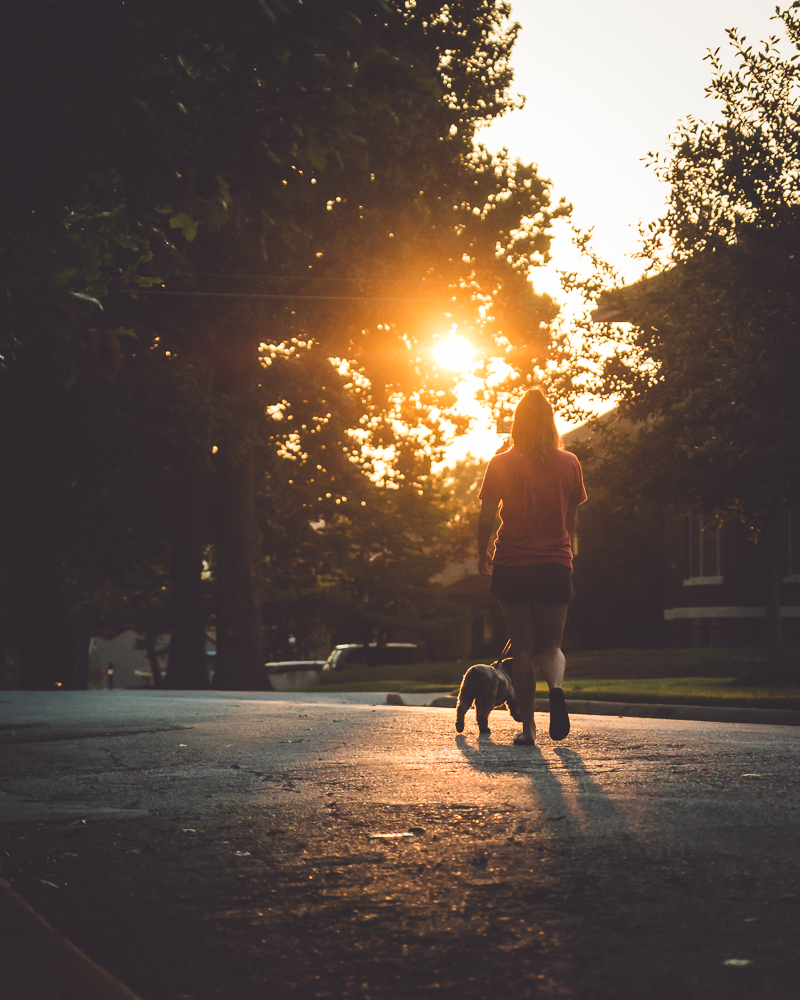 These are the kinds of ordinary moments I relish and treasure…where time stands still for just a split second and fills my heart with gratitude.
So grateful for this ordinary life.
Love, Kelly