i know i've said this before, but magazines and catalogs are huge source of visual and design inspiration for me.  which was exactly the case with this page from my ballard designs catalog.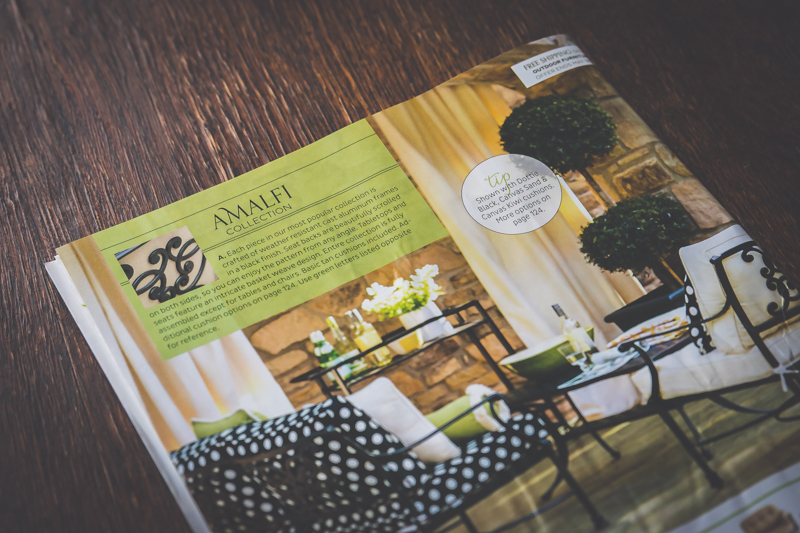 not only did it inspire me to actually clean my side porch, i was also inspired by the design of that great text block.  i thought it would make a great scrapbook page layout and i'm sharing the process over at focusing on life today if you're interested in seeing how it all turned out.
for me it's the best of both worlds – inspired design and getting to enjoy it all.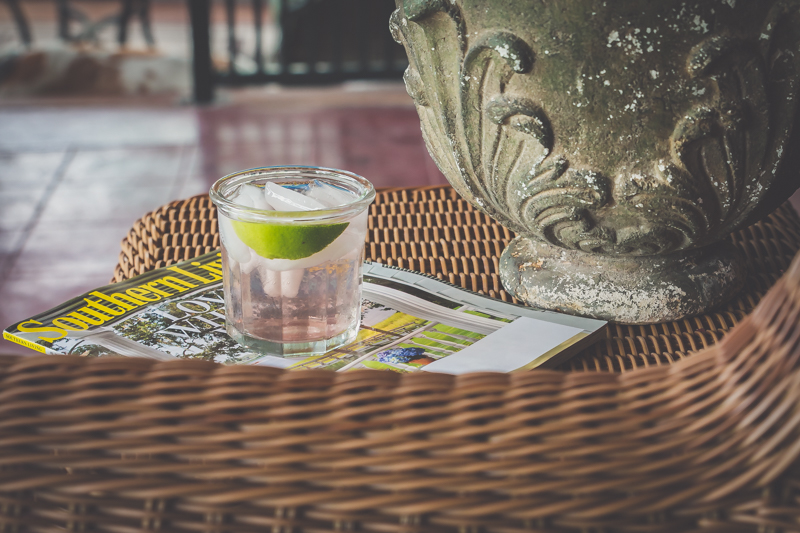 i love it when that happens!