it happens all the time right?  couples who get told they can't conceive, who give up all hope of ever getting pregnant, and then suddenly they find themselves expecting.  that's what i was hoping had happened.
one week prior, the doctor had confirmed that tripp and i would probably not be able to conceive without some medical intervention.  but it didn't matter.  because my period was a week late.  all week long i had been walking around with my happy little secret.  with each passing day, my little seed of hope to seemed to flourish a bit more.  and so when i went to bed that night, i had decided the next day i would buy a pregnancy test. 
but i never made it to the drug store….i woke up the next morning to the familiar ache in my lower belly.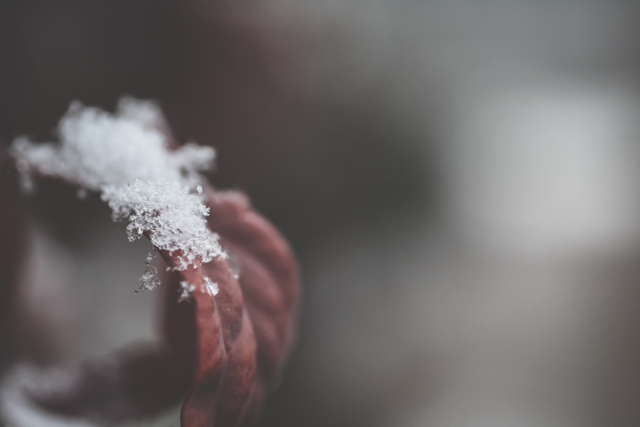 on that raw february day, these painful memories from past came flooding in.  and even though it all took place ten years earlier, it felt like i was reliving that horrible day all over again.
but along with the heartbreak of that particular day, i was also reliving all those years of anxiety and trying to conceive.  i was beating myself up all over again for sticking my head in the stand and not getting us tested sooner.  and then the what if's…what if we had decided to have the procedure. what if i had faced things head on.  maybe everything would be different…just so much regret.
as i lay there next to tripp, my unraveling started to make a little more sense.  i started to see how, after that horrible day, i had taken all my regret, all my heartache…and bandaged it together with a kelsey-shaped bandaid.  and now that the bandaid was coming off, i was once again, face to face with my broken heart.
thank you so much for joining me on my 31 day writing challenge. to see all of the posts in this series, please click here. and if you would like to receive future posts via email, you can subscribe here.