if you were to ask my mom what one thing about me – my worst trait – i know exactly what she would say. and it is that i am terrible about sharing my problems.
it is a constant struggle for me. truly.  i work on it everyday.  not keeping things bottled in. asking for help. these are things that do not come easily for me.
what does come so much easier for me, though, is to take my troubles, pray over them, then stuff them in a box and hide it under my bed.  and this is exactly how i handled that horrible day so many years ago.  i took all my heartache and all of my regret. all of my disappointment and all of my shame. and i boxed it all up and hid it under the bed…never to be seen or heard from again.
then i did what my granny did after the train wreck that took lives of her husband, her father, her brother, and her niece. i did what my mom did when she lost her mother just two weeks after i was born.  i did what my grandmother did after she buried my father's twin.  and that was, i put my big-girl panties on and got back to the business of taking care of my family.  i went on with my life.
everyone once in a while, in a mad fit of 'clean-mode', i would run across that little box under the bed.   but i'd just look away and keep on going.  that was until the raw, gray day in february.  no longer could i let all of this lurk in shadows.  so i brought my pain out into the light.
as a christian, i believe these painful experiences are not mean to make us suffer for suffering's sake.  but rather, it is God's way of transforming us to be more Christ-like.  to mold us into the image of Jesus for our own salvation.
and so i took my little box of heartache and i offered it up to God…all my sorrow, all my hurt.  all my weakness and brokenness.  all my hopes and all my dreams….and  i placed it at the foot of the cross.
there at the the cross…the symbol of God's perfect love and the instrument of His divine salvation…. in that moment i realized that God did not bring me to the cross to condemn me or crucify me. but so that he could pour out onto me his grace and mercy.  so that His light could dispel the ugliness that dwelt in the shadows.  so that He could release me from the bondage of that horrible day.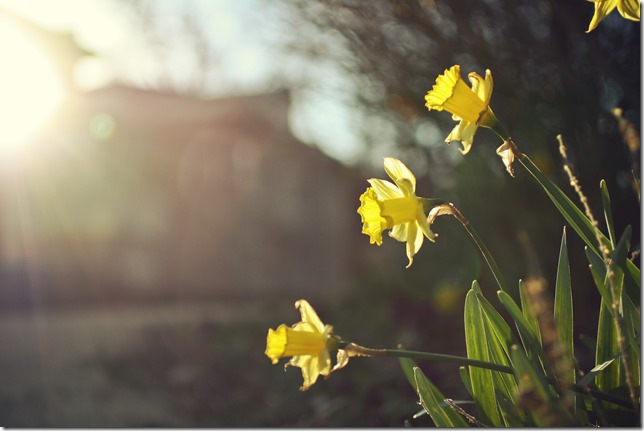 and it was there, surrounded by God's mercy and forgiveness, that i decided that maybe it was time to forgive myself.
thank you so much for joining me on my 31 day writing challenge. to see all of the posts in this series, please click here. and if you would like to receive future posts via email, you can subscribe here.