fill the frame…that's my standard frame (hehe…i'm so punny) of mind when it come to my photography.  squeeze in as much beauty as possible.
i mean who doesn't love a frame full of pretty fall mums.  right now mine are in full, glorious bloom…covered in sweet white blossoms.  to me this represents what my mums look like when i picture them in my mind's eye.
there's another compositional technique in photography however.  one that  i rarely employ i might add.  and that is the concept of whitespace…giving the subject in the photograph some room to breath.
in preparing this post, i went back through my lightroom catalog looking for some examples of photos with whitespace. big shock….not much there in the past couple of months.
photography is funny sometimes…the lack of of whitespace in my life these past few months is clearly reflected in my photography.
paging dr. freud, paging dr. freud.
i recently discovered the blog of bonnie gray.  i love her soft-spoken way.  her encouragement to find time to rest.  to create space in your life.  in fact, she wrote the book spiritual whitespace, and although i have not yet had the chance to read it, i so totally get what her book is about:
Whitespace.  It's the space on a page left unmarked. It breathes beauty.  Without it, clutter takes over the page.  Just as beautiful art needs whitespace, we need spiritual whitespace.  We need rest.
dear universe…i hear you.
come to me, all who labor and are heavy laden, and I will give you rest. take my yoke upon you, and learn from me, for I am gentle and lowly in heart, and you will find rest for your souls. for my yoke is easy, and my burden is light. matthew 11:28-30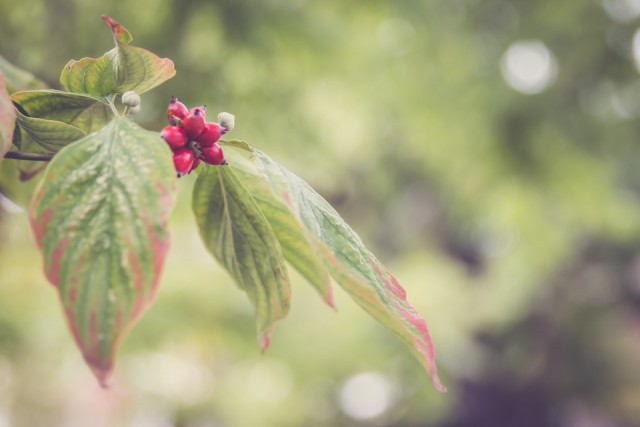 once again, this is not something that comes easily to me.  but i am learning.  learning to leave room for grace.  learning to make space for joy.
thank you so much for joining me on my 31 day writing challenge. to see all of the posts in this series, please click here. and if you would like to receive future posts via email, you can subscribe here.