whatever you do, or dream you can, begin it.  boldness has genius and power and magic in it! ~goethe
perhaps this has happened to you.  that you find yourself at a place in your life where you know you can't continue in the ways of the past.  but yet you're not really sure in what direction you should take the future.  perhaps you afraid of making the wrong decision.  afraid of failing.  afraid of change.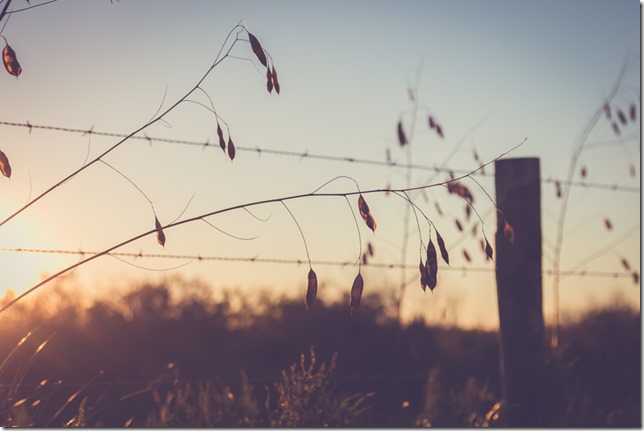 this is what it means to be stuck.
and i have been totally been there.
whether you are working on your (a)rt or your (A)rt, being stuck is like orbiting around fear…the magnetic pull of which keeps us locked into our dysfunctional, circuitous path.  around and around we go.  the same frustrating loop.  no matter which way we try to play it through in our minds, we wind up in the same agonizing place.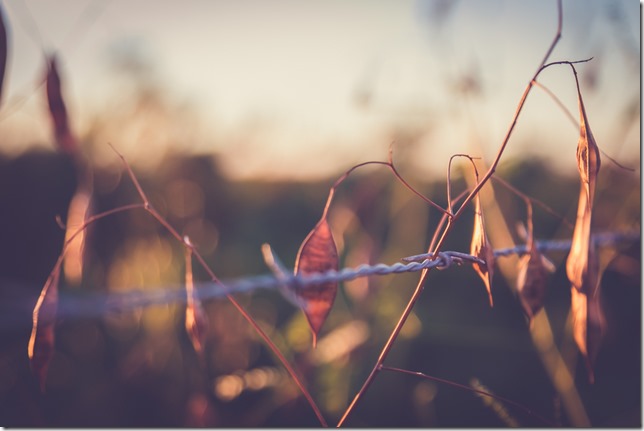 but we can break free…all we have to do is make one small bold step forward.
it sounds simple i know….but it's so not easy.   for me at times it has been downright terrifying.  but it is the act of taking this tiny little step that changes everything.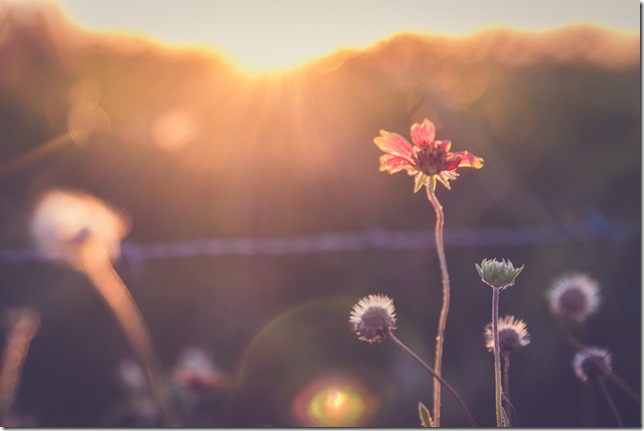 now i know what you're thinking…how do you even know which way to step?  and here's the beauty…it doesn't matter.  just move toward whatever moves you.  even if it is the slightest step.  even if you have no idea if or how it will work.  move toward the light. 
i think so often when we feel stuck, or restless or unsettled…when we are trying to find our 'thing' …we put so much pressure on ourselves.  like we have to have it all figured out in our heads before we'll take that first step.  or that we want a guarantee that everything is going to turn out exactly the way we want it.
i would offer that this is why we get stuck.  because life just doesn't work like that.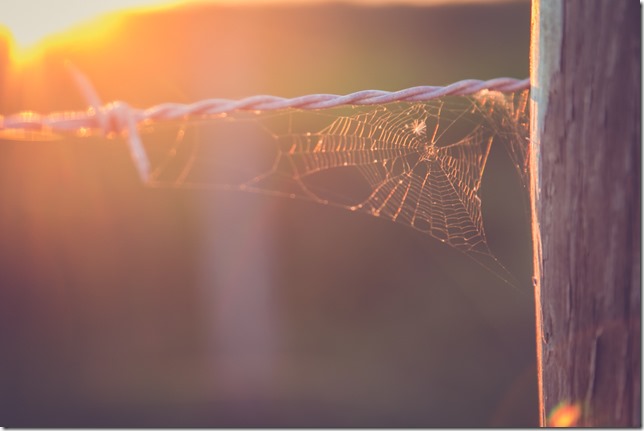 over the course of the past couple of months, i have read three books on art and each one of them referenced this passage from the w.h. murray book, the scottish himalayan expedition.
Until one is committed there is hesitancy, the chance to draw back, always ineffectiveness. Concerning all acts of initiative or creation, there is one elementary truth…that the moment one definitely commits oneself, then Providence moves too.
All sorts of things occur to help one that would otherwise never have occurred. A whole stream of events issues from the decision, raising in one's favor all manner of incidents and meetings and material assistance which no man would have believed would have come his way.
i love this.
and this is how it works…by taking one small step, no matter how small of a step it is, it changes the trajectory of the loop.  it changes the shape of the path.  and when we take action, when we step out in faith, we are free from the bondage of fear.
maybe for some, big life changes come only from taking drastic actions.  completely overturning and overhauling their lives.  but in my experience, my life – my Art – took off  by taking one small step.  a photography class.  and it has made all the difference.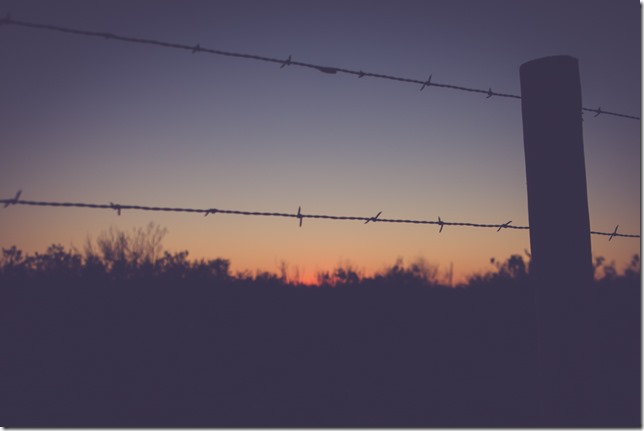 in Christ we have boldness and access with confidence by the faith of him. ~Ephesians 3:12
so i say, even if it's teeny.  even if it's barely recognizable.  be brave, be bold.  take the first step.  because the world needs your Art.
thank you so much for joining me on my 31 day writing challenge. to see all of the posts in this series, please click here. and if you would like to receive future posts via email, you can subscribe here.