our goal should be to perceive the extraordinary in the ordinary, and when  we get good enough, to live vice versa, in the ordinary extraordinary ~ eric booth
a month or so ago, i was outside in my back yard doing a little bit of yard work and tidying up the patio.  i wasn't doing anything major – mostly just putzing around.  using the 'yard work' as basically an excuse to be outside on a pretty morning.
i may or may not have been taking pictures of my flowers.
anyway as i was picking up the last bits of the stuffed animal that riley and daisy has finally ripped into shreds, out of the corner of my eye i saw a glint coming from the pergola.  and when i walked over to get a better look i literally stopped in my tracks.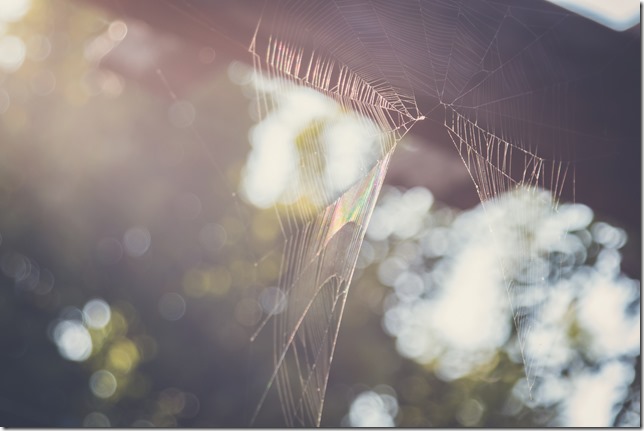 it was a rainbow inside of a spider web.
i mean come. on.
rainbows and spider webs by themselves are works of art.  feats of nature that reflect the amazing design of our Creator.  but together?
it was extraordinary.
i give photography much of the credit for helping my literal vision.  through the practice of taking pictures and through my connection to an amazing tribe of photographers, i have learned that nothing is ordinary.  if you pay attention and really look – there is something wonderful just waiting to be seen.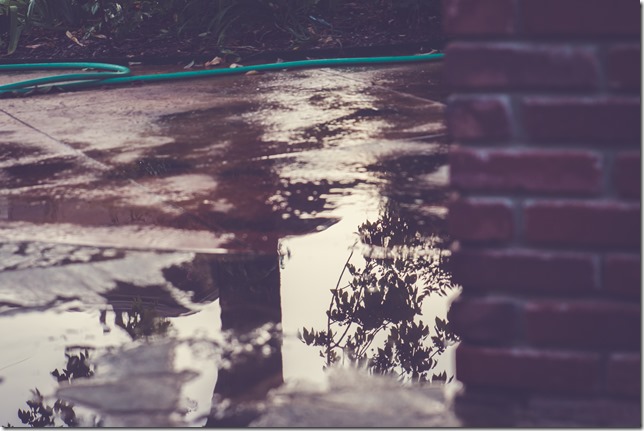 in the right light, at the right time, everything is extraordinary. ~aaron rose
this past weekend my daughter and her best friend came home from university.  friday evening, i twisted their arms to let me take their picture.  we walked down to the park and basically i just stood there taking pictures of them being friends.
it was so precious.  being there with them in that moment…sharing in their connection.  we're talking a majorly warm and fuzzy moment for this sentimental momma.  it was really special.  magical even.
i think we all have moments like this in our lives when we are keenly aware of being in the presence of something wonderful.  and if you are anything like me, you just want to soak it up.  take a picture of it.  try to make it a lasting memory.
it's easy to see the beauty in moments like this.  but i also believe that there is beauty to be seen in the moments that feel less like magic and more suffering.  and it has been my experience, that most of the time, it is the power of hindsight that reveals the beauty in the struggles and challenges we face in life.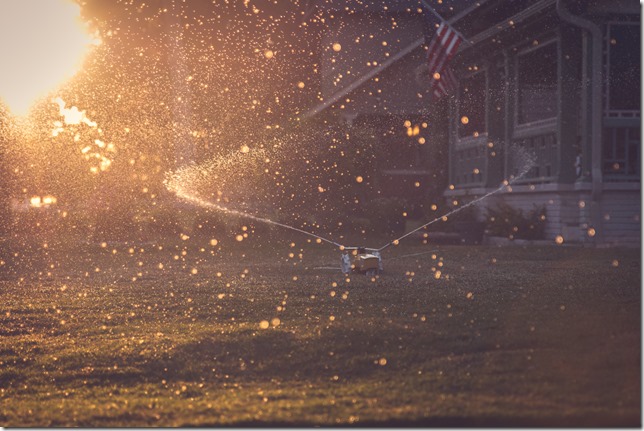 looking back at some of the really difficult times in my life, when i hold them up to the Light, when i look at them through the eyes of faith, i can see where God was there in the midst of them.  God was working through my pain and suffering, and through His grace, he turned my tragedies into triumph.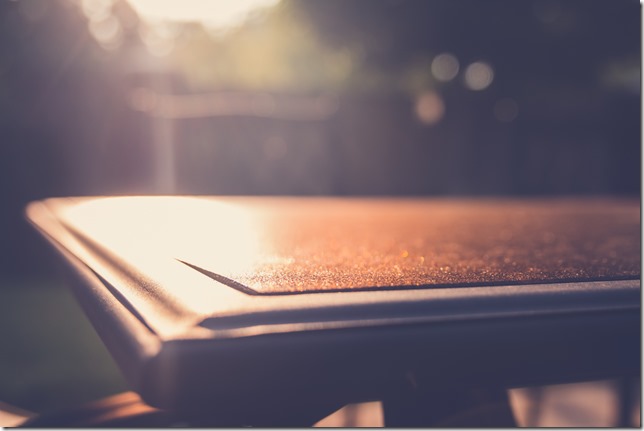 i am so grateful for the gift of photography in my life.  so grateful for the light.  so grateful for this ordinary, extraordinary life.
thank you so much for joining me on my 31 day writing challenge. to see all of the posts in this series, please click here. and if you would like to receive future posts via email, you can subscribe here.