because we both share a fondness for valencia orange refreshers.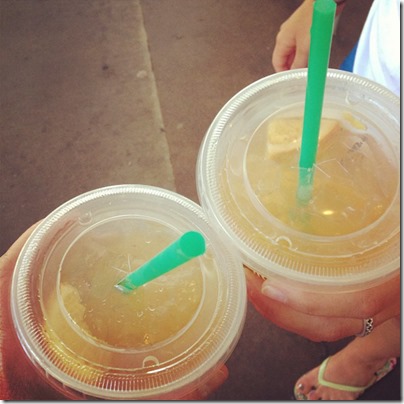 because she likes to help in the kitchen.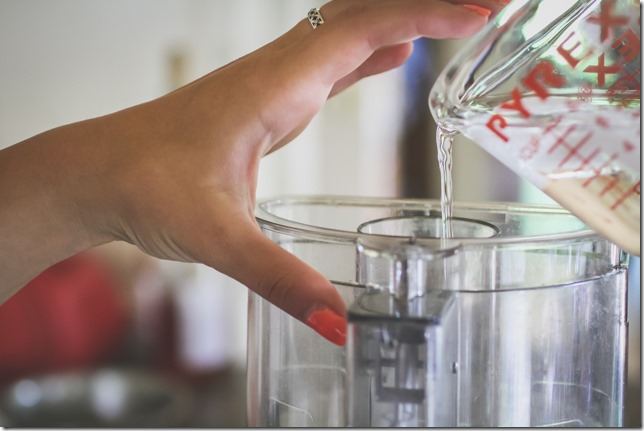 because she doesn't take herself too seriously.
because she likes ina garten as much as i do.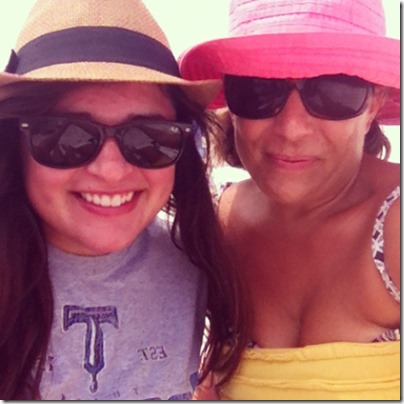 because she forgives me for being a terrible texter…especially if i've had a glass of wine. or three.
because she understands my inner conflict in trying to choose between team vicki or team gretchen.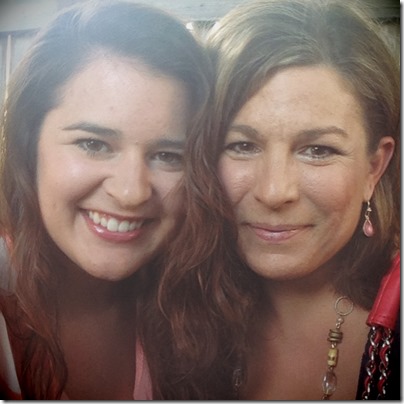 because she gets my obsession with the golden hour.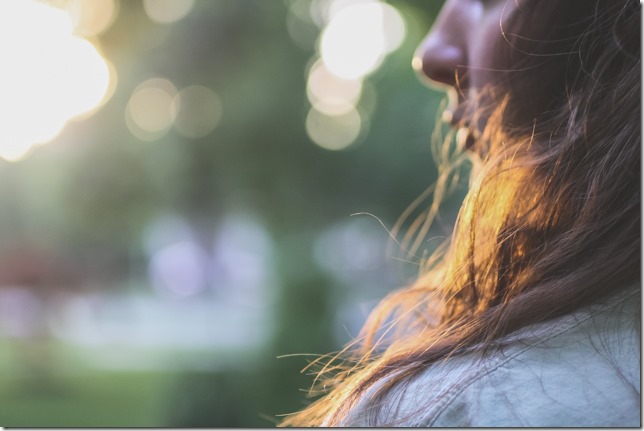 because we both enjoy late evening walks through the neighborhood.
because she patiently suffers my photography practice.
because she is mine.
she is my daughter so of course i love her. but what a joy and a blessing it is to LIKE her.
peace, kelly