hi friends! how are you? i hope you all had a chance to enjoy the long weekend.
well since it was the unofficial start of summer, ours included some of this.
and this.
which is totally fine.  it actually felt good to spend a day digging in the dirt.
oh and i have to tell you my big, exciting news!  i finally found cushions for my patio furniture!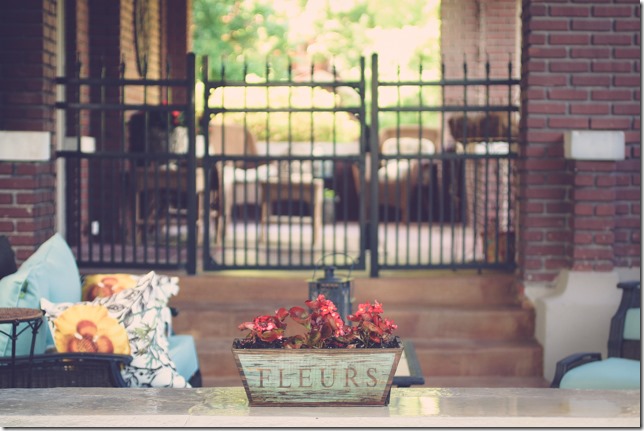 i know this may not seem like a big deal…unless you've shopped for patio cushions recently that is.  my problem is that #1) i guess when home depot decided to carry patio furniture they wanted to make sure that no one would ever been able to buy replacement cushions and so therefore have to buy an entire new set every five years and #2)we have a basset hound who likes to sleep on the loveseat which wouldn't be a problem except for the fact that he smells like butt and he sheds.
but i am happy to report that target came to my rescue with cushions that more or less fit.  and they were cute.  and i didn't have to take out a second mortgage on our house to pay for it.  that's a win-win in my book any day!
anyway, the rest of our weekend was spent with family and friends.  which is exactly my favorite way to spend the weekends.   and to be perfectly honest, it's how i would prefer to spend the rest of the summer.
i don't know if you've maybe you've run across this on the web…these summer manifestos.  i kinda sorta thought about doing something like that…for about a half a second.  because in my experience, whenever i make big, bold proclamations about how something is going to go…it's like life just can't wait to make a fool out of me.
so instead of listing out what i am going to do this summer, i think what i would like to do is share what i am hoping to invite.
relaxation.
whimsy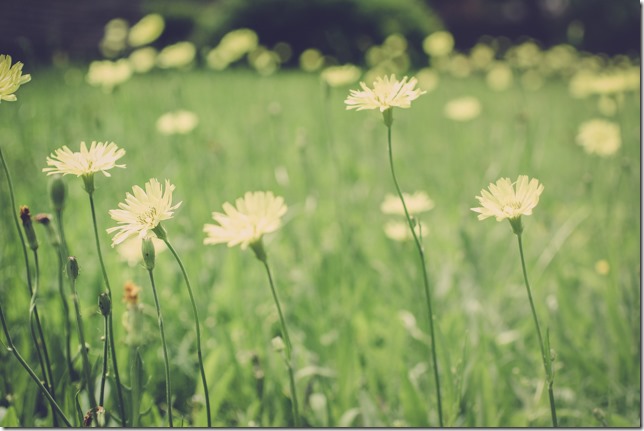 adventure
serenity
connection
joy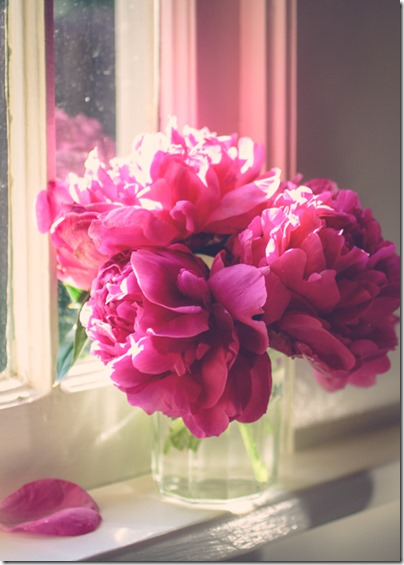 gratitude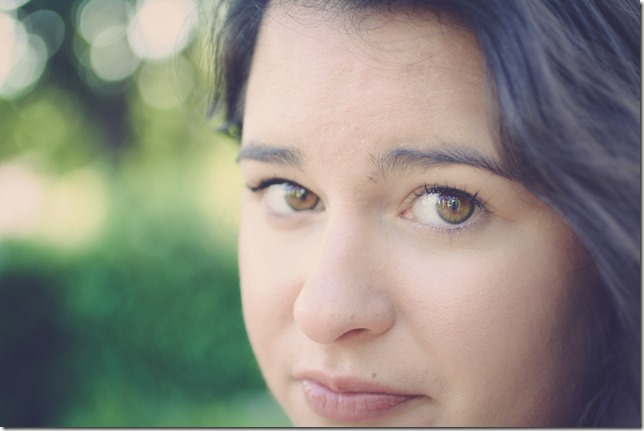 so how about you?? what are you hoping for this summer?
peace, kelly