It's hard to believe that this time last week I was lamenting the bitterly cold temperatures and snow. And now this week we have spring-like storms in the forecast.
Hello crazy Oklahoma weather.
I'm not complaining though, because after a week of more 'normal' weather, I'm seeing lots of little signs of spring in the garden.
But before I completely switch gears here and move onto all thing spring, I wanted to take a moment to celebrate these winter beauties – hellebores.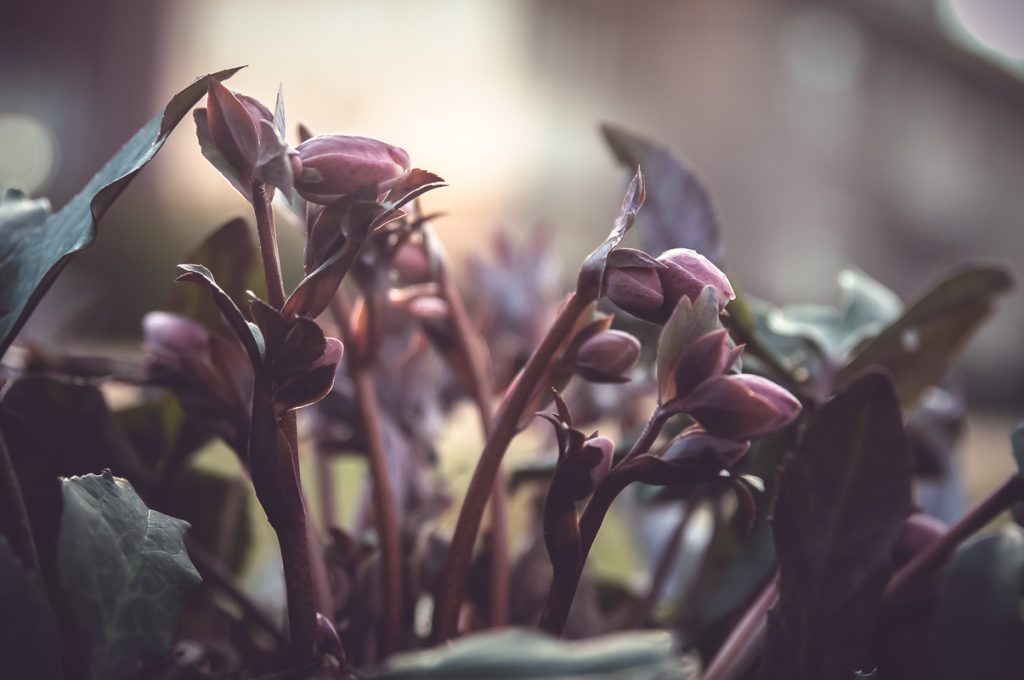 Flowers that start blooming in late January when nothing appears to be growing anywhere?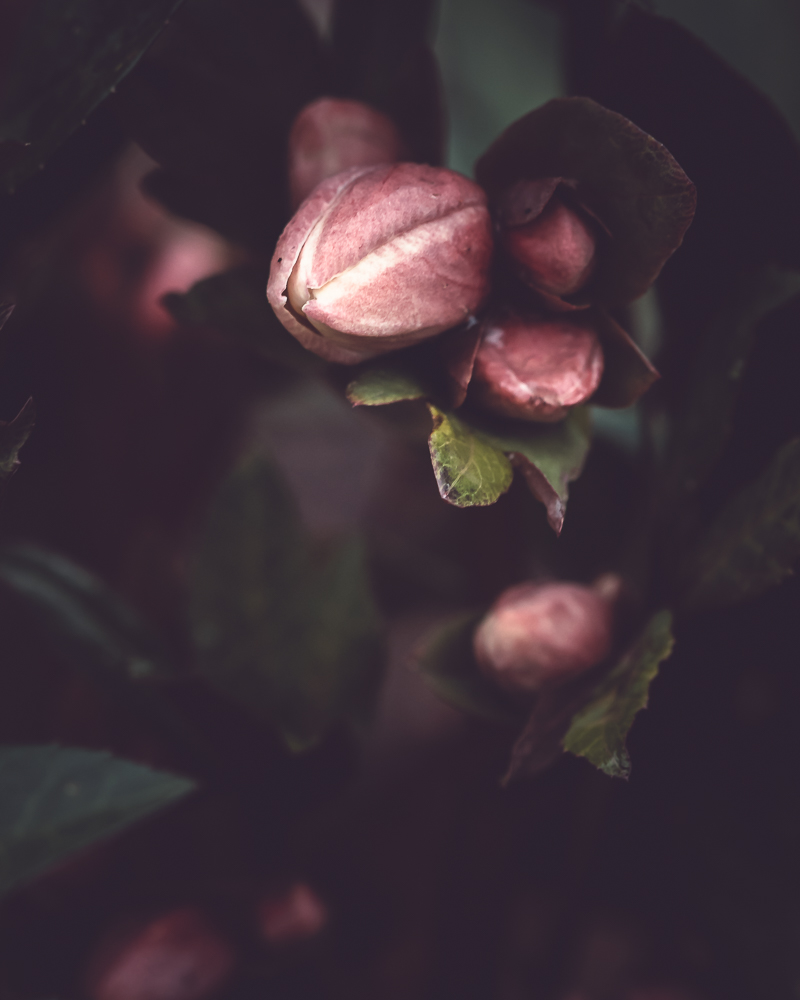 Yes please!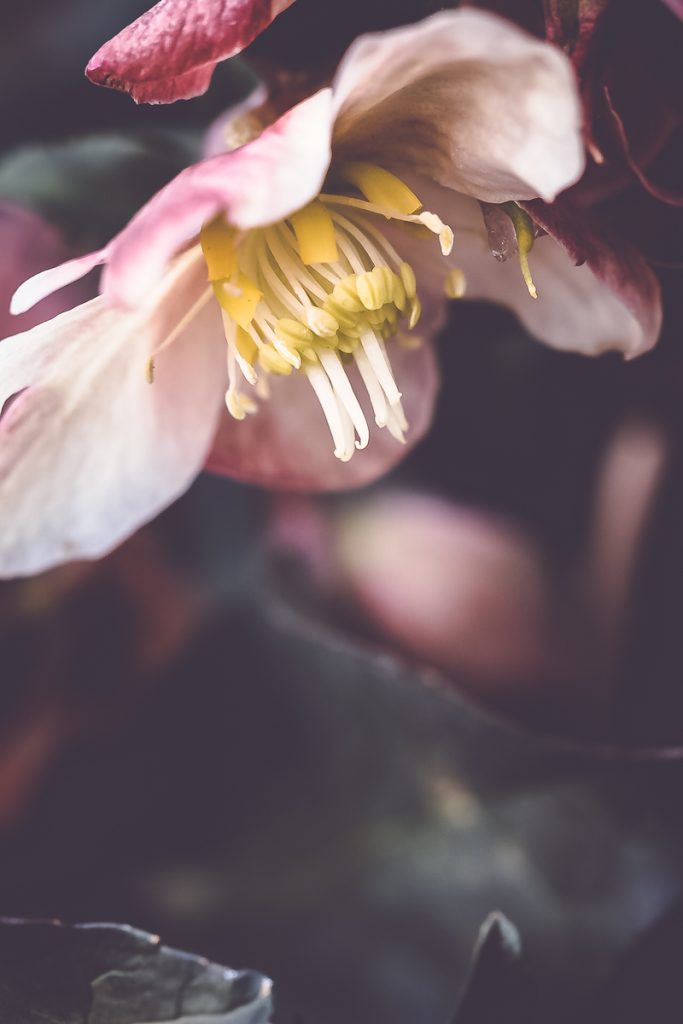 Flowers that grow in the shade, need very little care, withstand sub-freezing temps and then bounce right back when the weather warms up?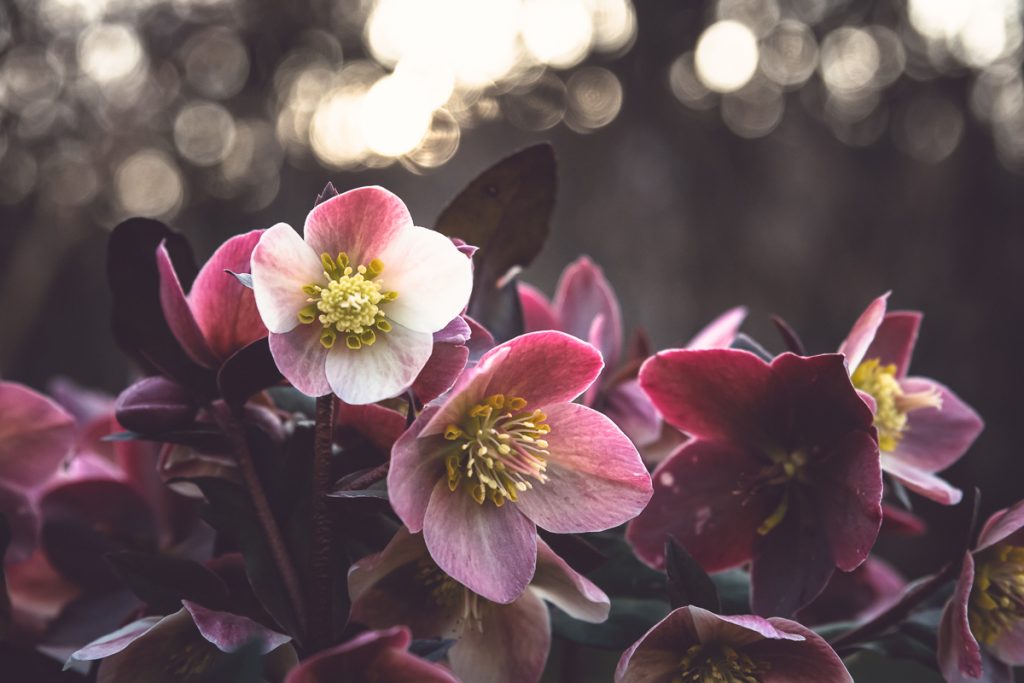 SIGN. ME. UP.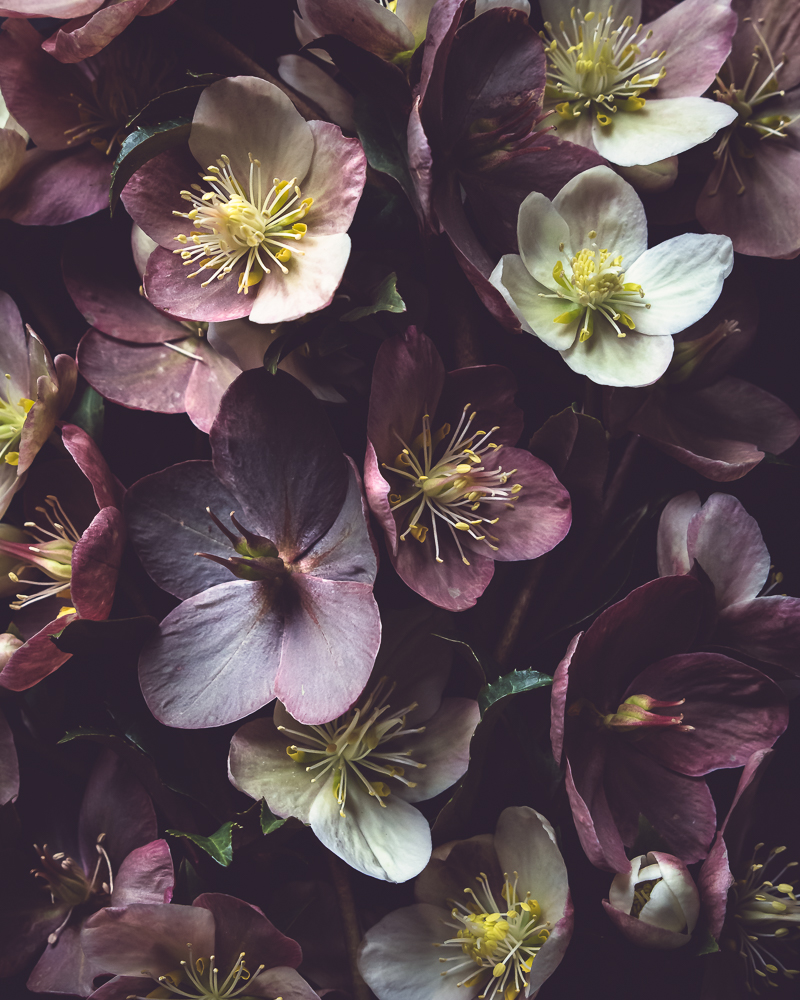 All of these things combined with their interesting shapes and gorgeous tones have made hellebores one of my very favorite flowers.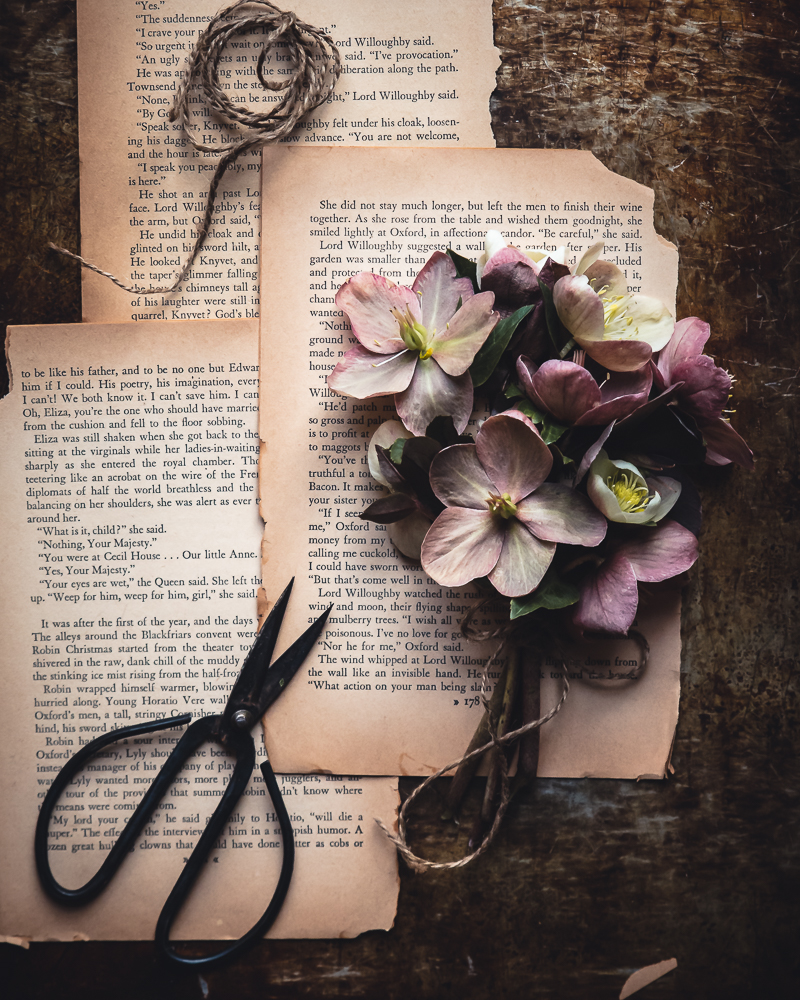 I am so grateful for the color and beauty they add to my winter garden. Thank you for letting me share them with you.
Love, Kelly