I had a lovely visitor in my garden over the weekend!
This handsome fella is a Gulf Fritillary and is native to the southern parts of the US. I am happy to be a stopover as he makes his way back home to Florida.
I love that he didn't seem to mind me and my camera too much.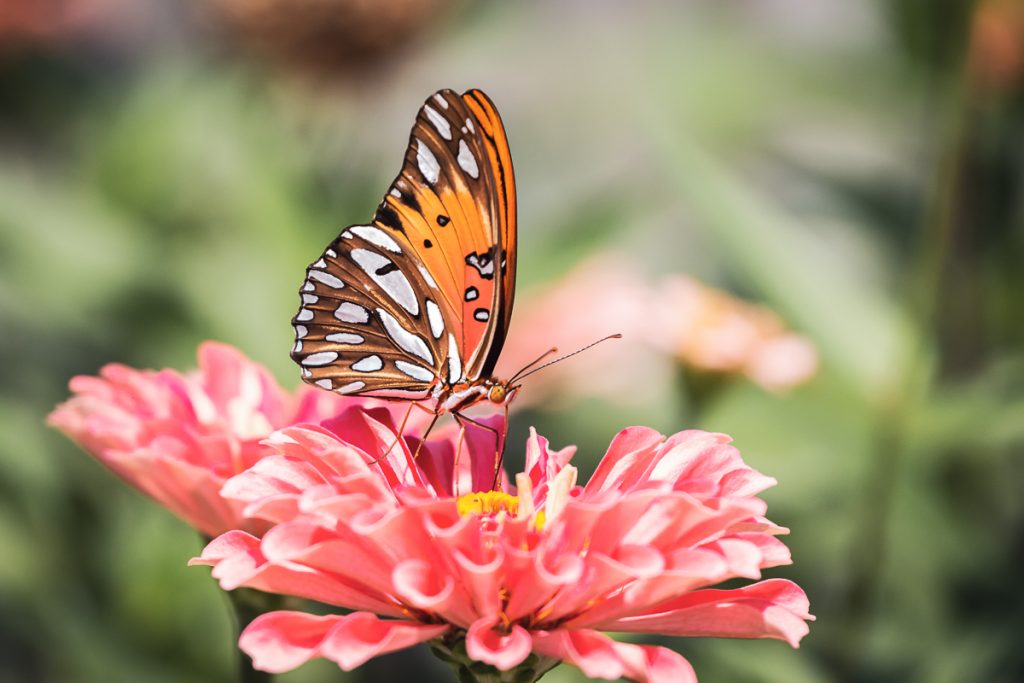 And I hope that this makes you as happy as it did me.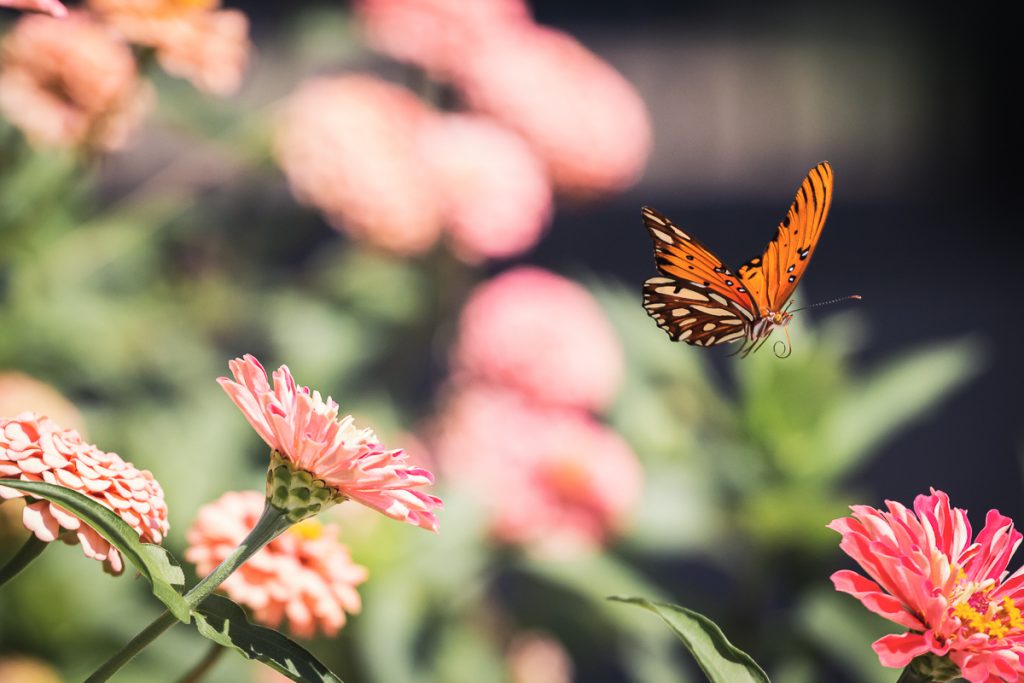 Love, Kelly