"The glory of gardening: hands in the dirt, head in the sun, heart with nature. To nurture a garden is to feed not just the body, but the soul."

Alfred Austin
My first Iceland Poppy bloomed!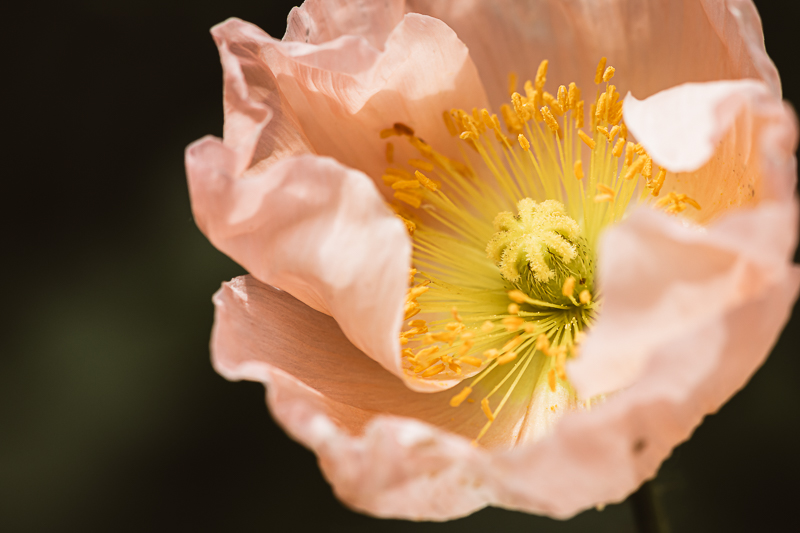 This beauty is from the seeds I started back in February.
It's the only one of my poppy seedlings that made it – apparently I chose one of the hardest flowers to grow from seed for my first try at this.
Which by the way, if you're curious, is totally on brand for me.
Nevertheless, here she is. Three months of tending and nurturing. The months of watching and waiting and hoping.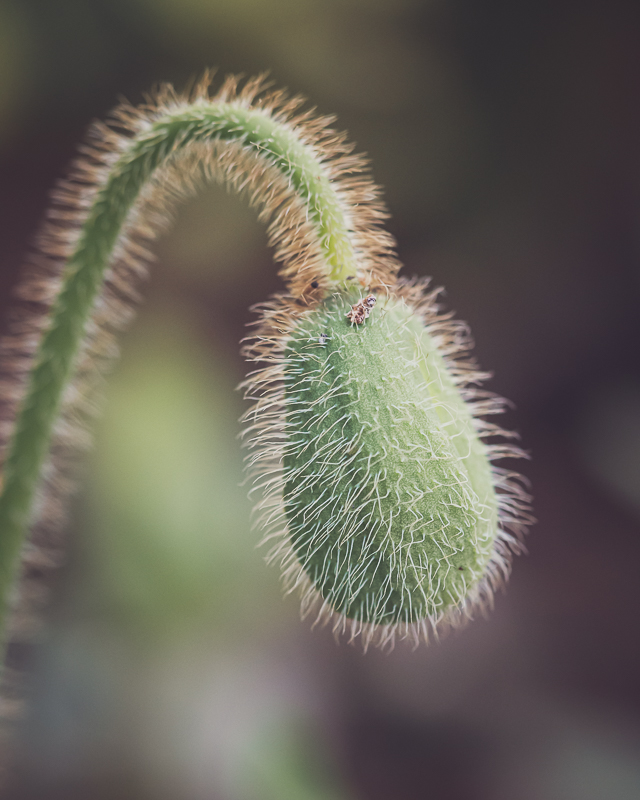 When I left for KC last week, I was certain that I was going to miss it bloom for the first time. That's why it was such a thrill to witness it open up yesterday.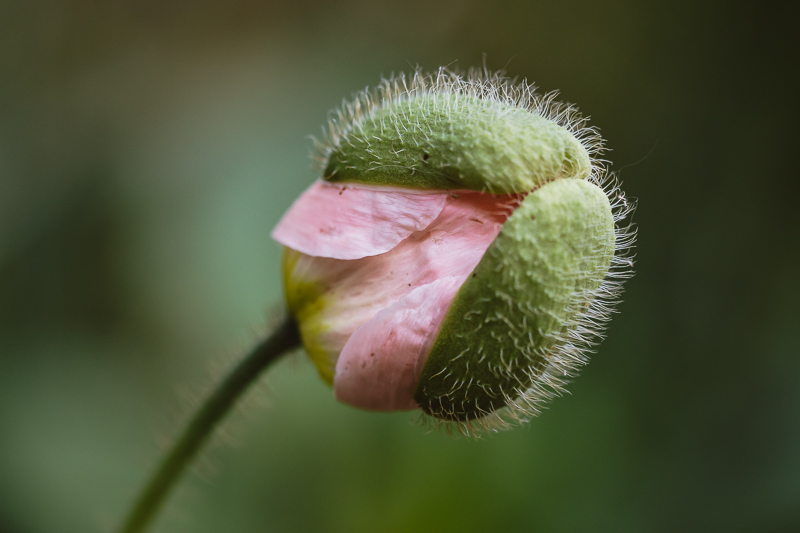 And it is a complete joy to see this beauty standing tall in my garden.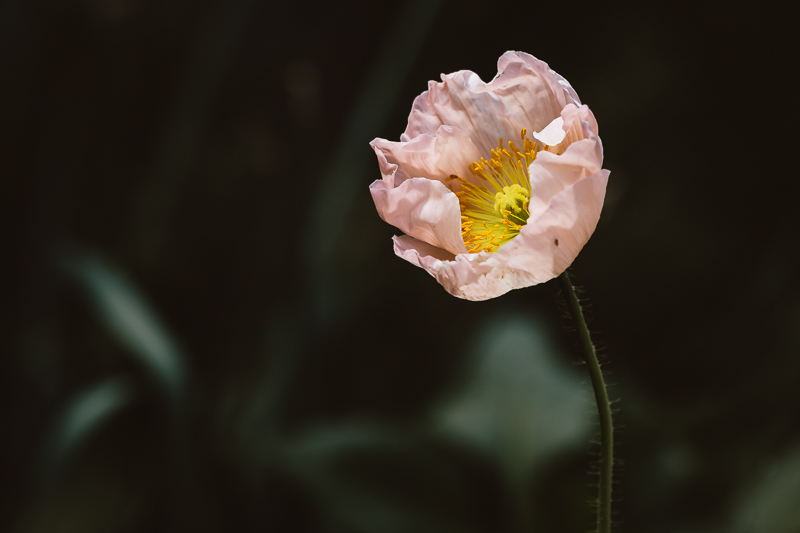 I don't think I have ever been as grateful for my garden as I have been the past several weeks. Having some thing and some place to direct my thoughts and energy has been incredibly therapeutic…body, mind, and soul.
It's not surprising though. Some of my most important soul work has happened while being on my knees in the garden.
For me, the glory of gardening is the opportunity to meet and spend time with God. This time truly feeds my soul and I have needed it more than ever lately.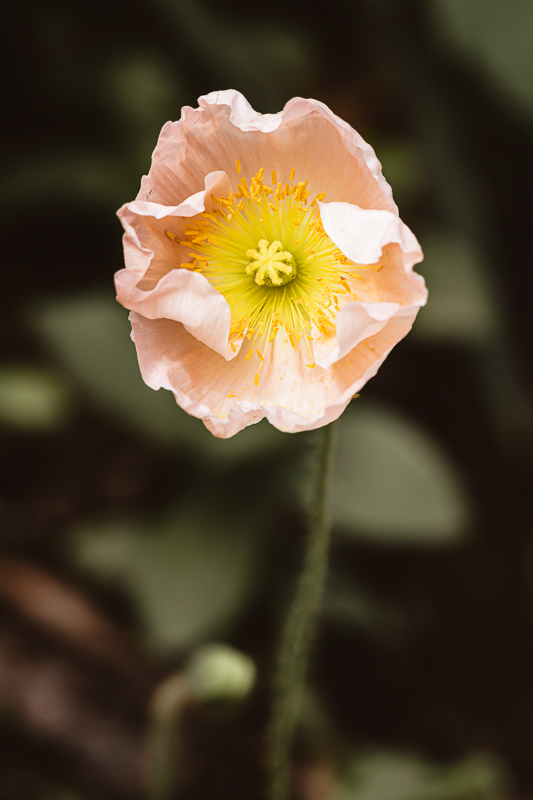 Growing this poppy from seed has taught me a lot about patience and humility, and I mean that in the very best way possible. I think the most important takeaway for me though is how something so beauty-full and wonder-full can come from the smallest of seeds. Like most good things, it just takes a little time and a lot of faith.
Love, Kelly