Hello Friends.  Happy Sunday.  Hope if you are in the wake of winter storm Decima, that you are staying warm, dry, and safe.  We got a few flurries and light dusting of snow, but mostly just ridiculously, offensively, just shy of record-breaking cold weather.
I am not impressed.
At any rate, seeing as how 1) Tripp and I were able to finish up our Christmas shopping Friday night and 2) it was too cold to go outside to do anything else, Saturday afternoon I embarked on the great Christmas present wrap-a-thon!  And as I have in previous years, I created my own gift tags for my packages as way to add a fun, creative touch to our packages.
And also I have in previous years, I wanted to share them with you as a small token of my appreciation for all of your support and kindness.  Click <<here>> to download the printable.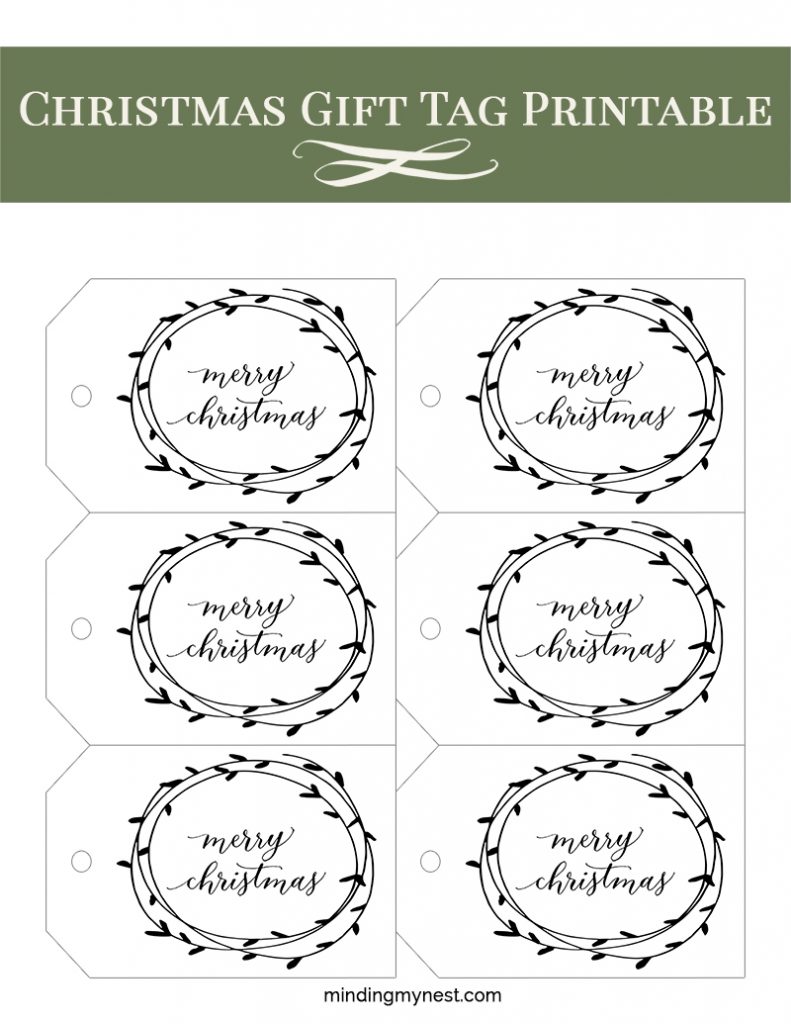 I know I say it all the time, but my teeny little corner of the intwebs brings me so much joy.  As always, thank you from the very bottom of my heart for letting me share it with you.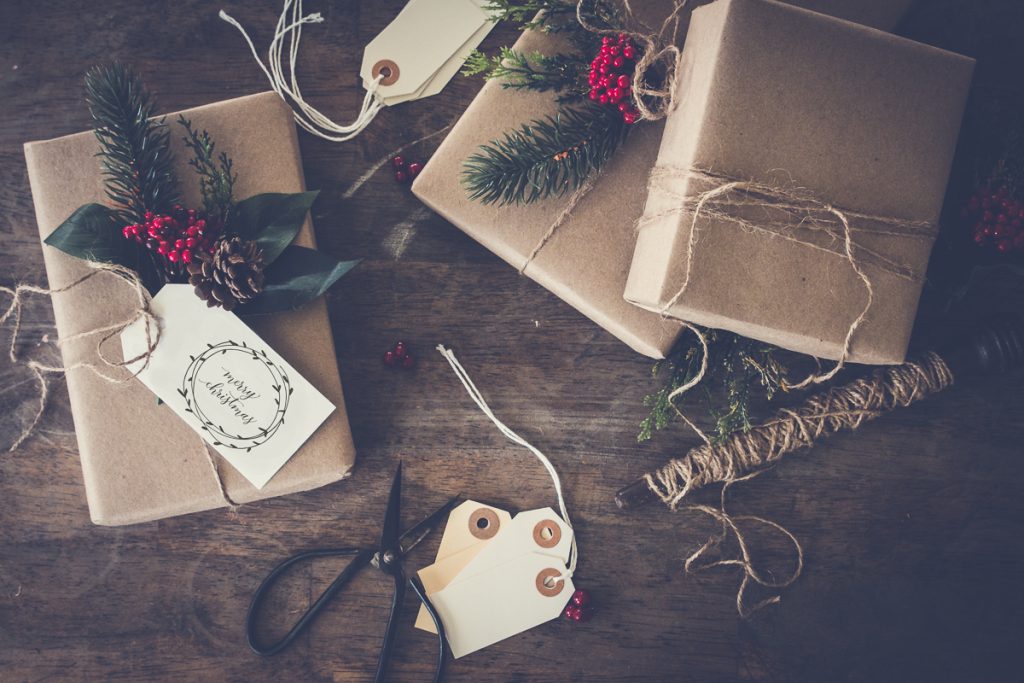 Love, Kelly