yesterday, my daughter shared with me something read on her twitter feed.
'august is like the sunday of summer.'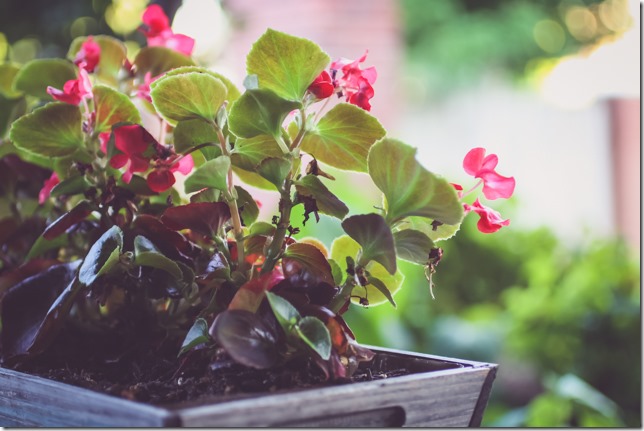 i think it was originally intended for school age kids…more like, 'nooooooooo…. i don't want to go to school tomorrow.' but for me, all i could think of was a day of rest.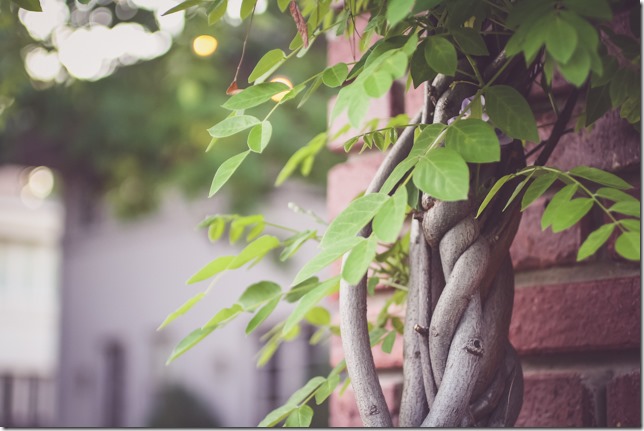 now, i will tell you that i am notorious for my sunday funk. so today i am making a conscious effort to not leave all my 'housework' for sunday night. and instead, i am going to approach you like the good LORD intended. and instead of dreading you, i am going to soak you up. relish you. savor you.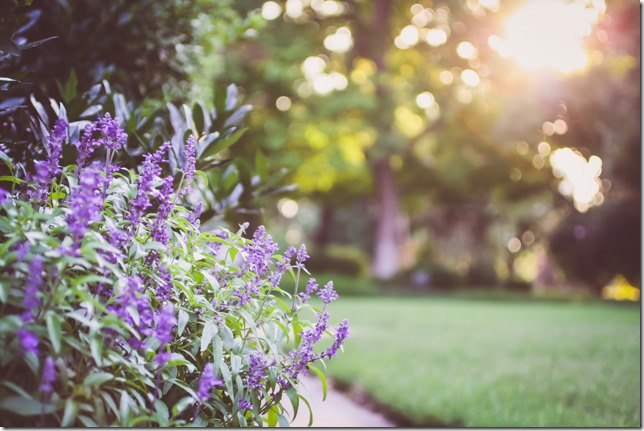 love, me