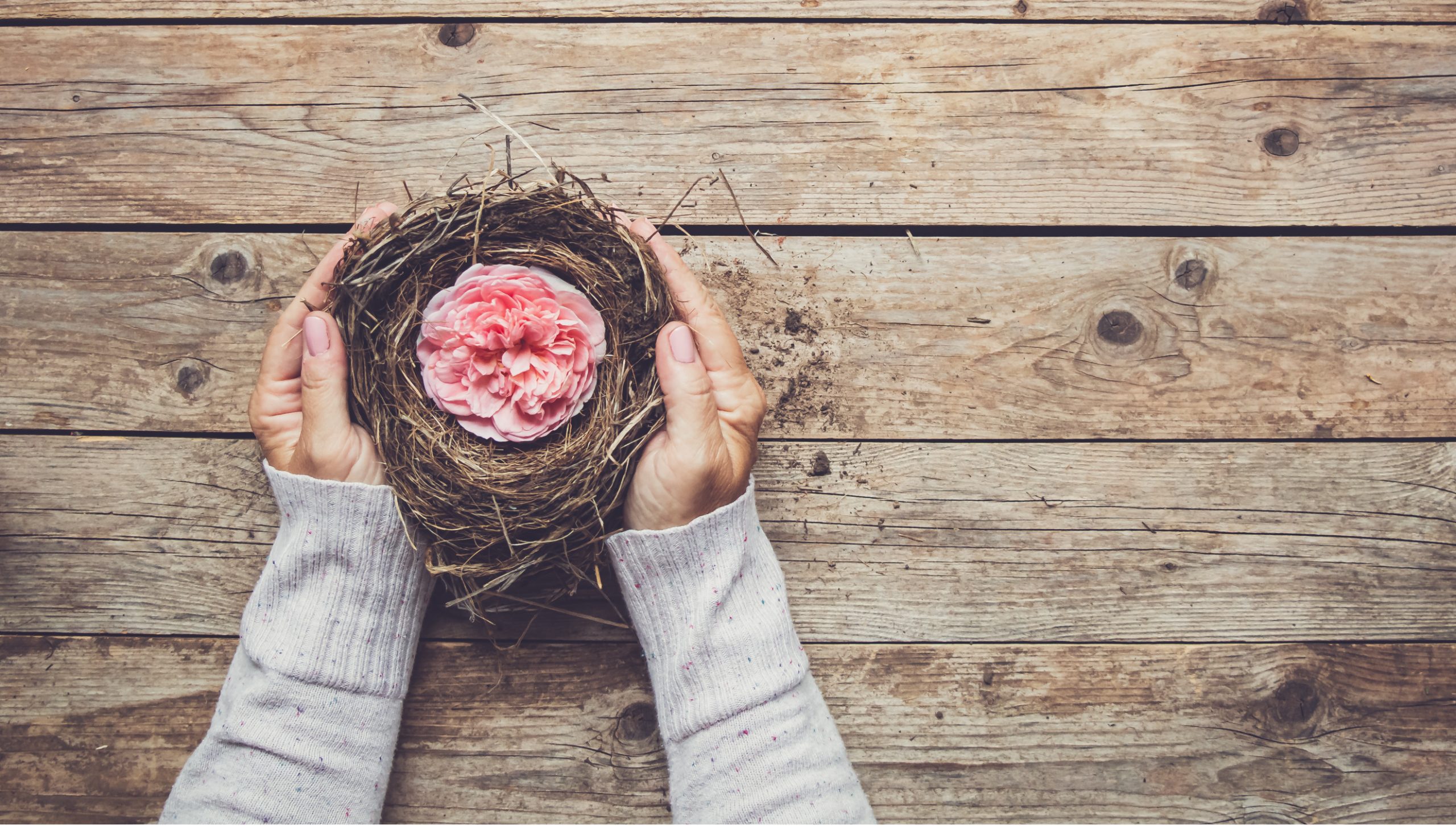 It happens every year around this time. Seeing my friends post about their seniors in high school or sending their kids off to college. It takes me right to that same time in my own life. My girl was getting ready to start her senior year in high school and I was already feeling the rumblings of sadness and anxiety about my looming empty-nest. And I was convinced that the best years of my life were coming to an end.
Only it wasn't the end.
Instead, it was the beginning of my journey in self-discovery. A journey which required me to challenge the stories I was telling myself about that season of my life. I had to get honest about my emotions and to ask myself some hard questions. It was messy and uncomfortable and it took some time, but eventually I discovered healing and wholeness on the other side of this big transition.
The lessons that I learned from this transition are the inspiration for my new class – Empty Nest + New Stories – and I am delighted to be teaching this class at aliedwards.com. Ali's advocacy for personal storytelling has been a huge inspiration to me these past several years so it is a complete honor to be sharing this class under her brand. And my hope is that it will inspire and encourage you to embrace and enjoy this new chapter of your own life.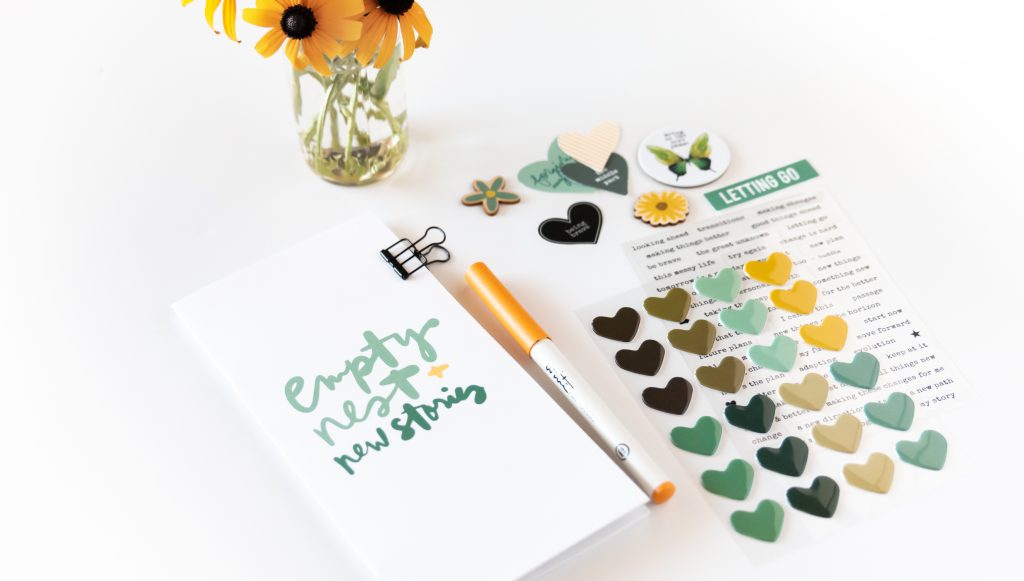 It was ten years ago this week that I sat down at my old red Dell laptop and wrote my very first blog post documenting my journey.
T E N Y E A R S.
I am in awe really. I could never have imagined the path my life would take and the stories that I would tell. From an empty-nest to a nest with a little growing room. To a creative life that is rich and full. I am so profoundly grateful. And I thank you from the bottom of my heart for allowing my to share my life and my stories with you.
Love, Kelly