good morning friends!  happy friday!!  how are you?
well so i'm sitting here at the bar in the kitchen drinking my coffee.  when i write posts like this, i like to imagine that you are sitting across the table from me.  that we are sharing a warm cuppa.  that we are chatting face to face.  so i'll wait for a minute while you go get your cup of coffee, or tea, or cup of whatever floats your boat.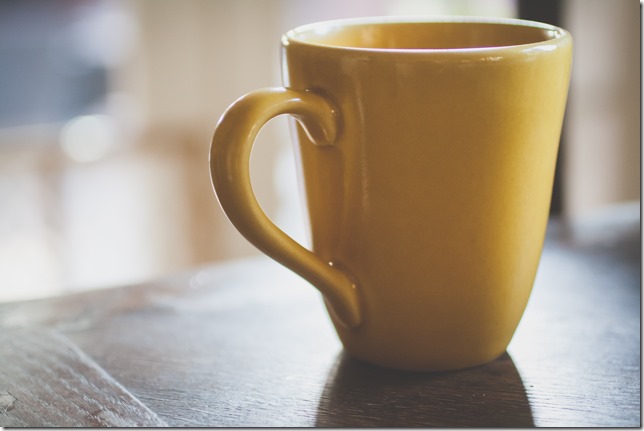 anyway, i thought i might tell you a little about my exciting week.  as always…'exciting' being a very loose term here.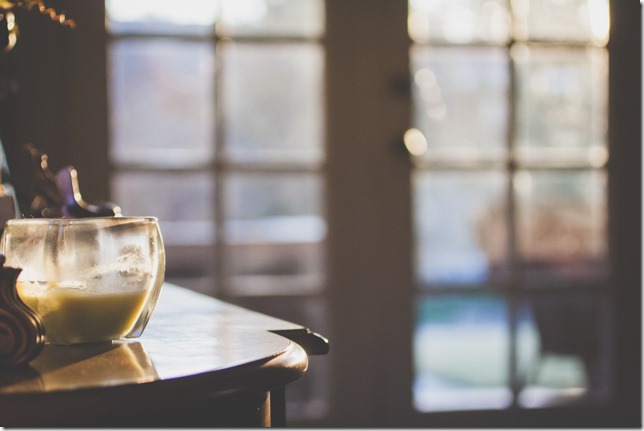 so the first thing – a major thank you jesus – a big project at work has finally *i think* wrapped up. it's a yearly update to a ginormous project from a couple years ago.  that's when i sorta dropped of the face of the blog world for a while.  but thankfully it's no where near as stressful as that. i have actually been able to keep up with my blog, my eyebrows and my laundry so that's a big win in my book.
in other important news, we had our first big freeze this week.  i actually had to break out my big coat.  and my sweet little zinnias finally succumbed to the cold weather.
oh and here is something pretty cool!
tripp got it as a bonus at work.  and although i haven't had much of a chance to play with it, i sort of feel like we are officially part of the modern world. 

he actually brought it home wednesday. and because i needed to go shopping for a new sports bra, we decided that we would go out to eat and then go to the mall and then to best buy to get a cover for the new toy.  it's like killing three birds with one stone.  but the big deal…friends, we went out.  on a weeknight.  to the mall.  i mean we are practically living on the edge.
oh but the real excitement happened when we got home.  because like i said, it got really cold this week.  so before we left for the mall we fed the dogs.  then we took them out for their 'business' and then we brought them back in.  because they are spoiled ass rotten.  well so when i walked in the back door, riley was standing there looking guilty as hell.  and i noticed that there was a little puddle over by the dishwasher. awesome.  but turns out he had an upset stomach.  and had gotten sick.  and when i walked into the dining room i noticed that he had gotten sick all over the rug in the entry way.
but wait it gets better.
you know that thing where when a dog has an upset stomach he will eat a bunch of grass to make himself throw up?  yeah well riley did that.  only with my houseplant on the ottoman in the living room.  chewed it to the nubs.
i swear…my life… i could not make this shit up if i tried.
anyway i'm just going to leave the rest to your imagination. #yourewelcome  but needless to say, alot of resolve pet stain remover was involved.
sidenote…i will totally understand if you decide to unsubscribe to my blog.
so before i wrap this blog post up, i wanted to share a link that my friend dotti shared with me.
http://www.chookooloonks.com/blog/naphopomo-2013-day-12-thoughts-while-waiting-for-an-oil-change
i've been reading this gal's blog on and off for a couple of years.  she is what i would call an 'oldschool' blogger.  and by that i mean that she takes pictures and tells stories about her life.  which is what blogging started out to be.  and which is what i personally love about blogging.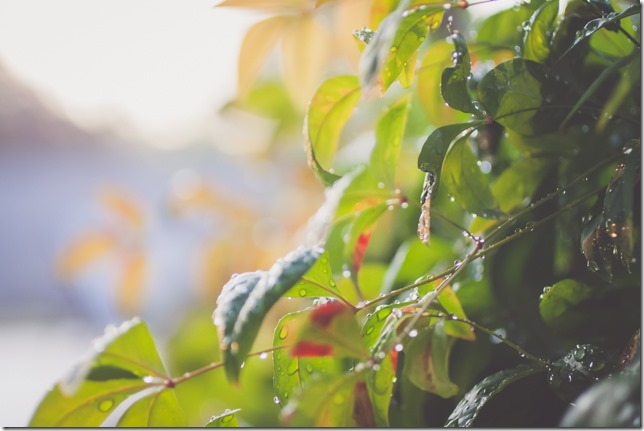 and one last thing real quick.  i want to thank you from the very bottom of my heart for all of the so very kind and heartfelt comments you all leave me.  i wish so much that i had time to personally visit every single one of you.  to look at all of your pictures and read all your stories.  to tell you how amazing i think you are for doing just that.
because you are amazing.
and so with that, i think i will wrap up this post.  i have a cat litter box that is calling my name and laundry to fold.  a real life to be lived.  making real stories to be told.  and on this beautiful friday, feeling super grateful for all of it.
love, kelly