Back in August, I played along with the Shutter Sisters One Word Project. The theme for the month was Elevate the Everyday (which corresponded with the release of Tracey Clark's book by the same name) and every day they provided photo prompts for documenting everyday life.
It was right up my alley to say the least.
And it was especially beneficial to me at the time getting ready to send Kelsey back to school. An opportunity to really connect with my home and family (my life) by using my camera.
You can see my entire collection of photos here on my website and here in my Flickr gallery.
At the end of the month, because I just loved this collection of photos, I decided to make a little book. A tangible way to enjoy these photos. A snapshot of this particular month in our lives.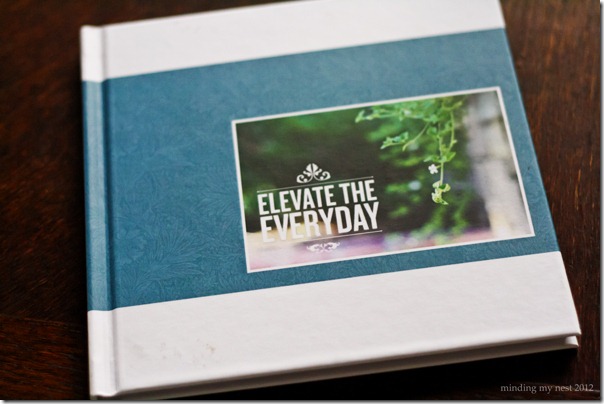 I created it at Paper Coterie (they just so happened to have a ready made template to go along with the Elevate the Everyday project. yes, very convenient I know.) and I am so happy with the way it turned out.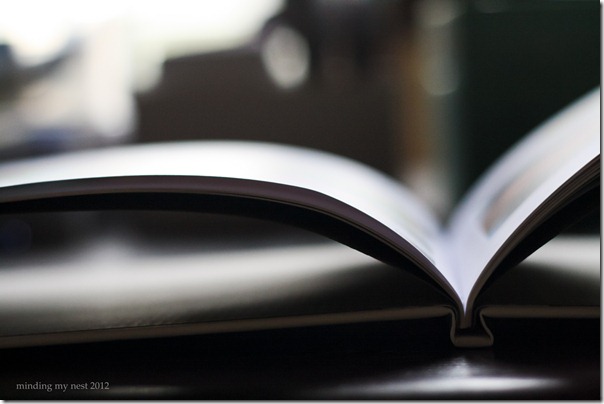 It's a hard bound book with very high-quality paper. And I just love it.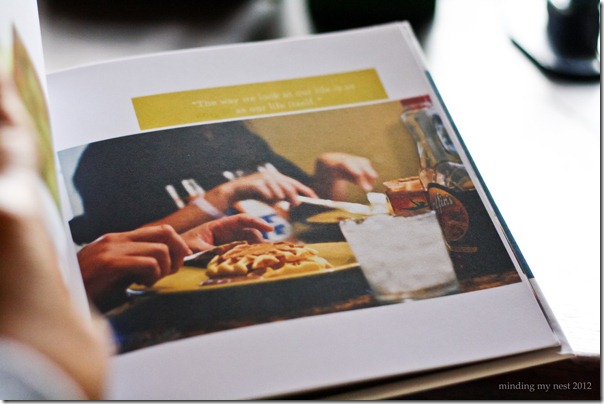 So about the time I was putting my little book together online…confession time…I was feeling a little blue. A little empty-nesty. And I had been reading a little devotional for some spiritual comfort. Then I read a scripture that took my breath away. A message from God that was so timely it could not have been a coincidence.
Take your everyday, ordinary life – your sleeping, eating, going-to-work, and walking around life – and place it before God as an offering. Romans 12:1 MSG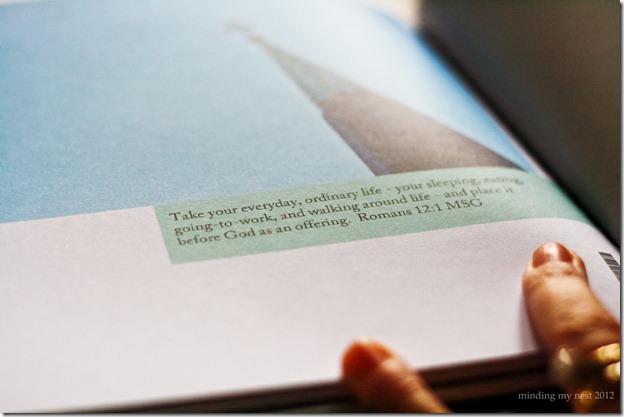 Healing words when I needed them most. God is so good like that.
So today because I am so thankful for the many blessings in my life, I thought I might say a little prayer. Offer up my ordinary, wonderful life. The messes and the beauty. The victories and the failures. The joys and the sorrows. The frustrations and the delights.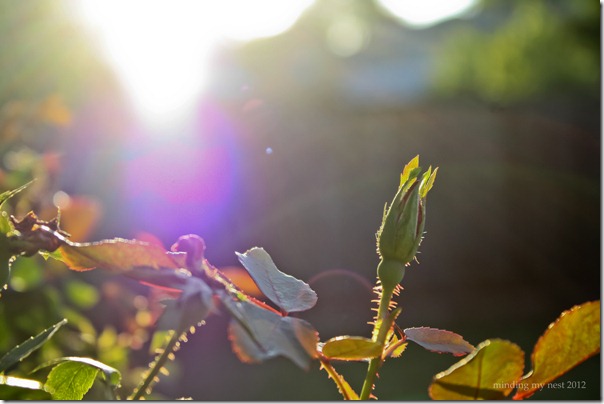 With profound gratitude.
Amen.