I've been in KC this past week with Tripp. And yesterday I was feeling a little cooped up. As life in a one bedroom apartment can sometimes feel. I didn't feel like shopping and fighting the traffic. I just wanted to be outside.
This is one of the main differences for me in KC. Not having my garden or neighborhood to walk around. That's what I do when I'm feeling cooped up at home. And yeah, our apartment complex is nicely landscaped, but beyond that…well it's mostly a parking lot that doesn't offer much in terms of nature or inspiration.
So I asked the Google if there were any botanical gardens nearby, and it told me about Powell Gardens. Turns out it was only about 30 minutes away. So slapped on some sunscreen, pulled my hair up in a ponytail, loaded a fresh SD card in my camera, and set off on my little solo adventure.
Best. Decision. Ever.
I spent a couple of hours by myself just wandering through the grounds and taking in all of the beautiful garden areas.
My favorite thing though?
Yep… you guessed it.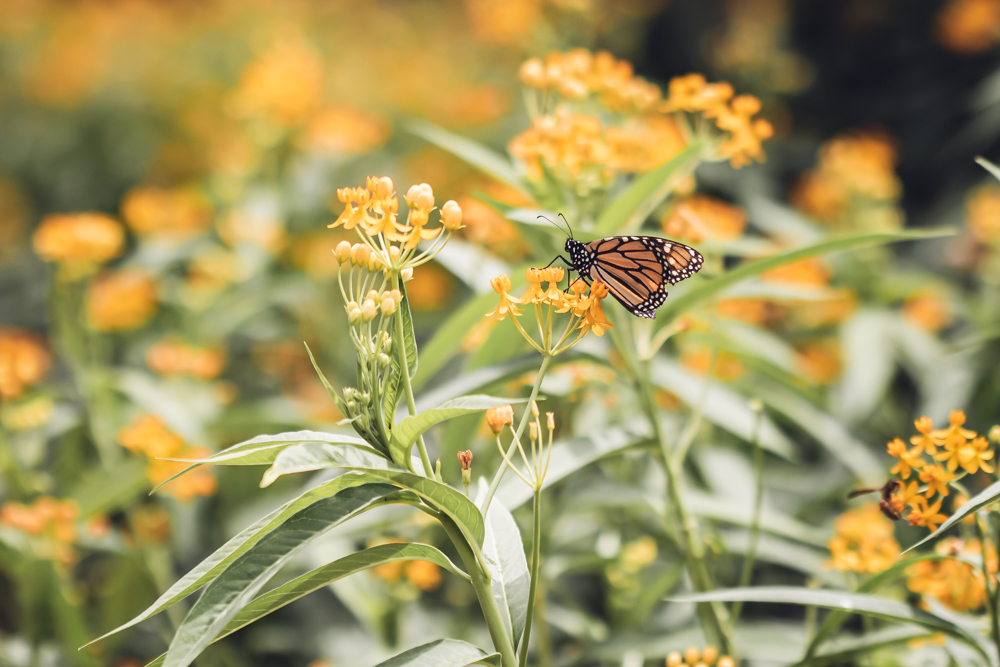 So many butterflies.
These kinds of little mini adventures are so good for the soul. Especially for this introvert.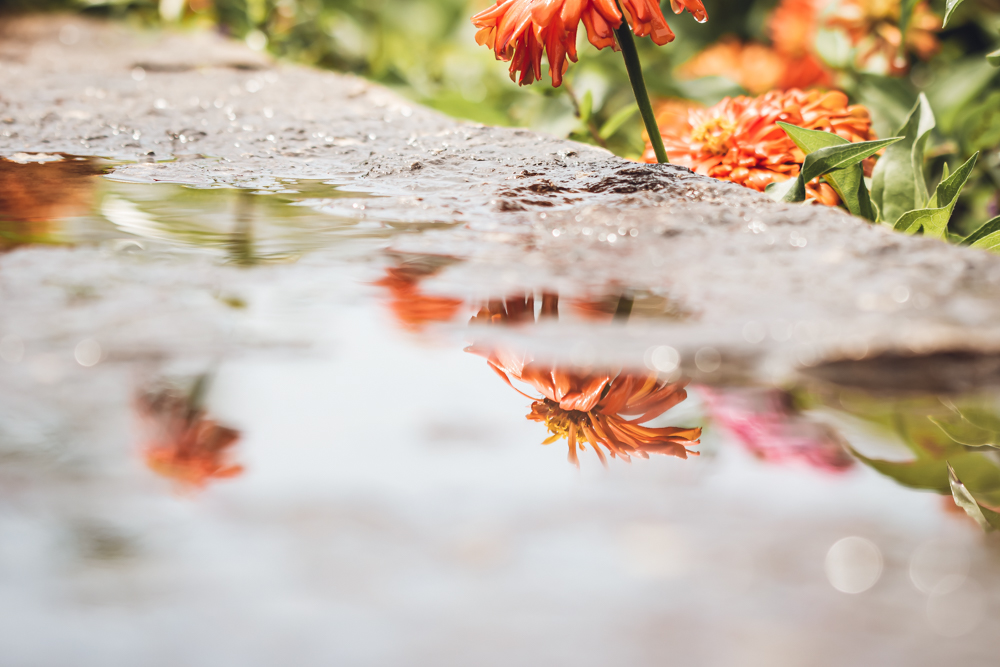 So grateful for the chance to get outside and enjoy this beautiful place.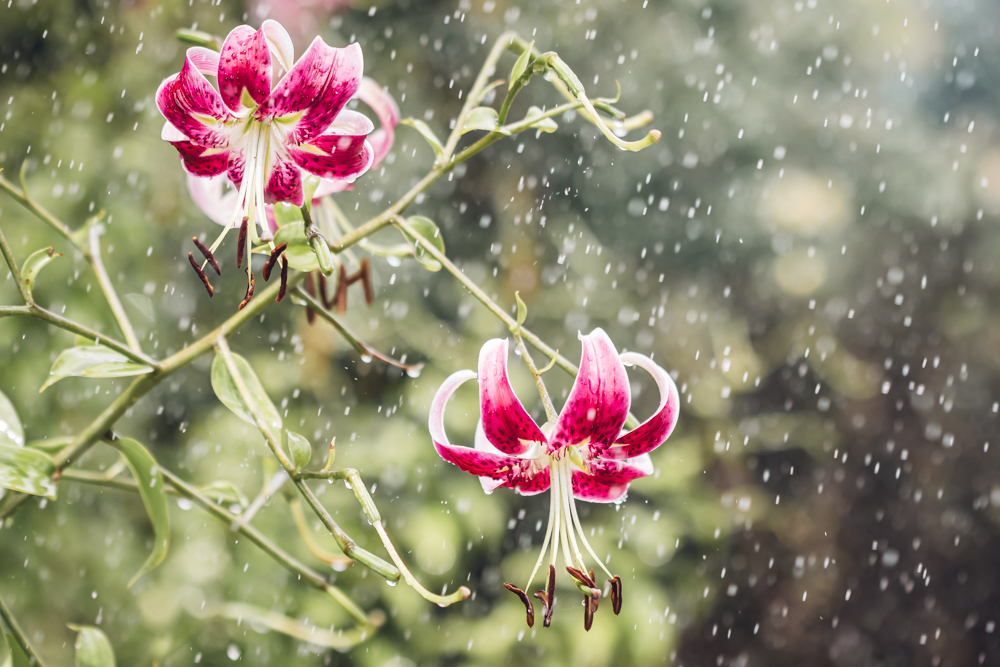 Love, Kelly