the following is a list of things for which, god forbid tripp ever decides to file, a judge would grant as clear grounds for divorce:
i hog the covers
i forget to close the cupboard doors
there are currently six or so half-empy bottles of shampoo/conditioner pairs in the shower
i leave all the lights in the house on
i ask tripp to move the birdbath
perhaps you recall, this was the last time we moved the birdbath. and when i say 'we' i mean 'tripp'. but here was the problem with that location…i set there last april, before the burning bush was leafed out. and well, the burning bushes have gotten a little bigger than i expected.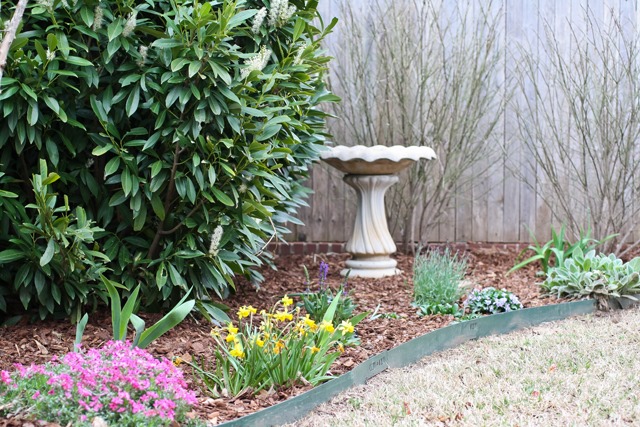 please…don't say it….i know…it's the story of my life.
anyway, fast forward to this year and the birdbath was completely covered up. and so therefore the birds drank out of the dogs' water bowl instead.
so we moved the birdbath this weekend.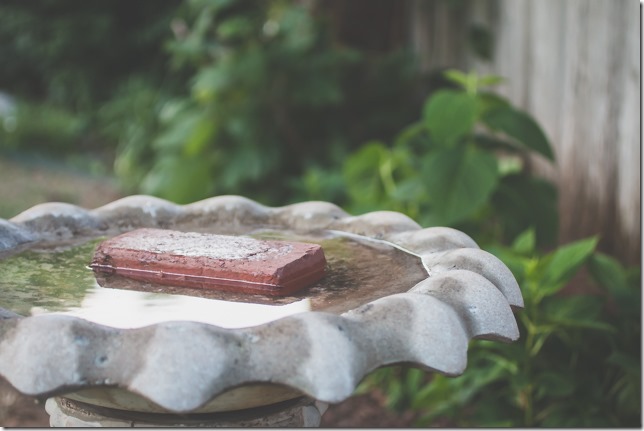 and since tripp's ankle wasn't completely destroyed, we also moved around some of the bushes near the patio. they had also slightly outgrown their location. plus the hydrangeas got a little more sun than i thought they would when i planted them. and in the heat of the summer, they are usually completely limp and falling over.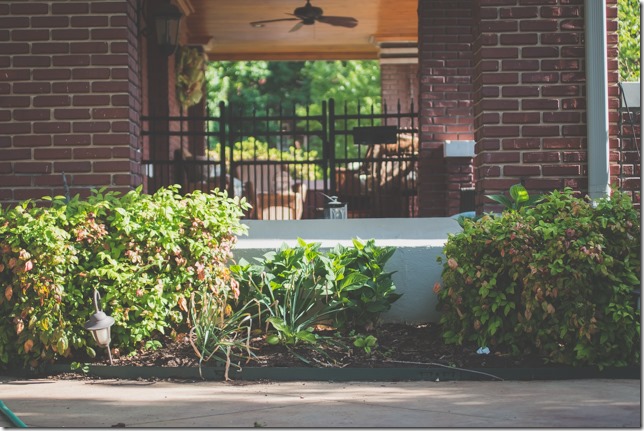 so we transplanted the nandina's towards the back. which gave me some more room for flowers in the front.
riley was a huge help as you can tell.
i think this flowerbed will look nice though once it fills out a bit.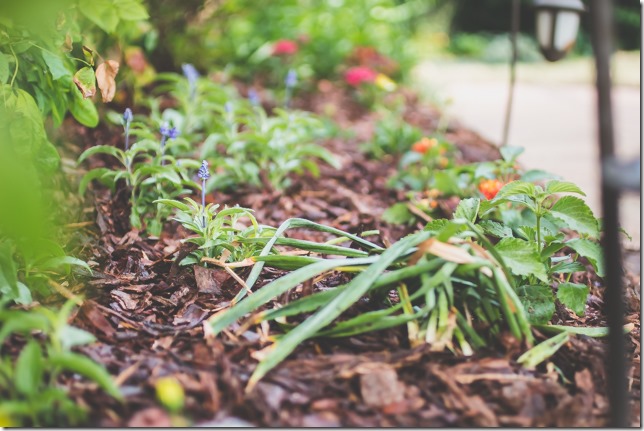 in other riveting news, my strawberries are finally blooming and producing fruit. now if can just keep the freaking squirrels out of my garden.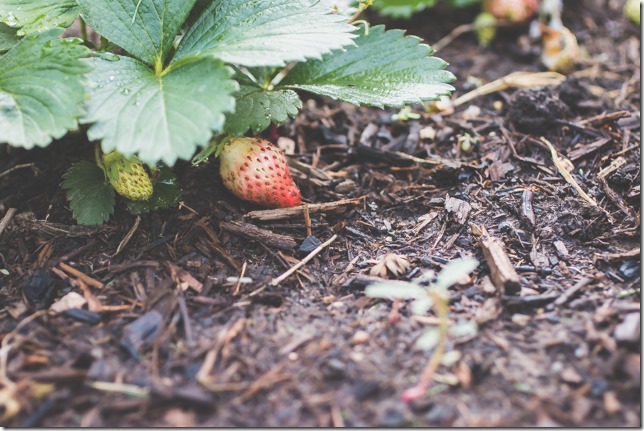 it was a busy weekend with lots of yard work…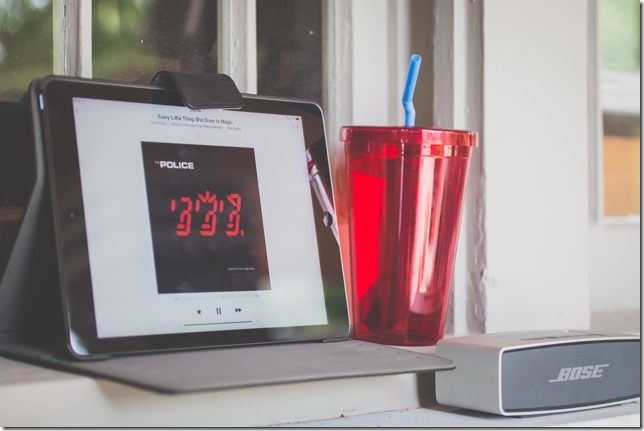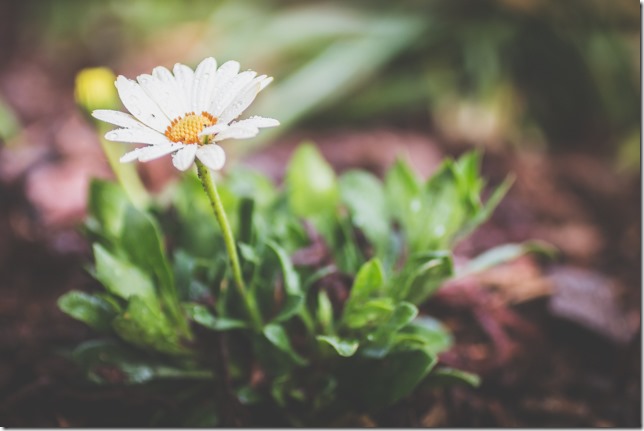 but i think we're done with the really hard stuff for now. and we are looking forward to doing a lot more relaxing and enjoying.
yeah….this is more like it.

how was your weekend??